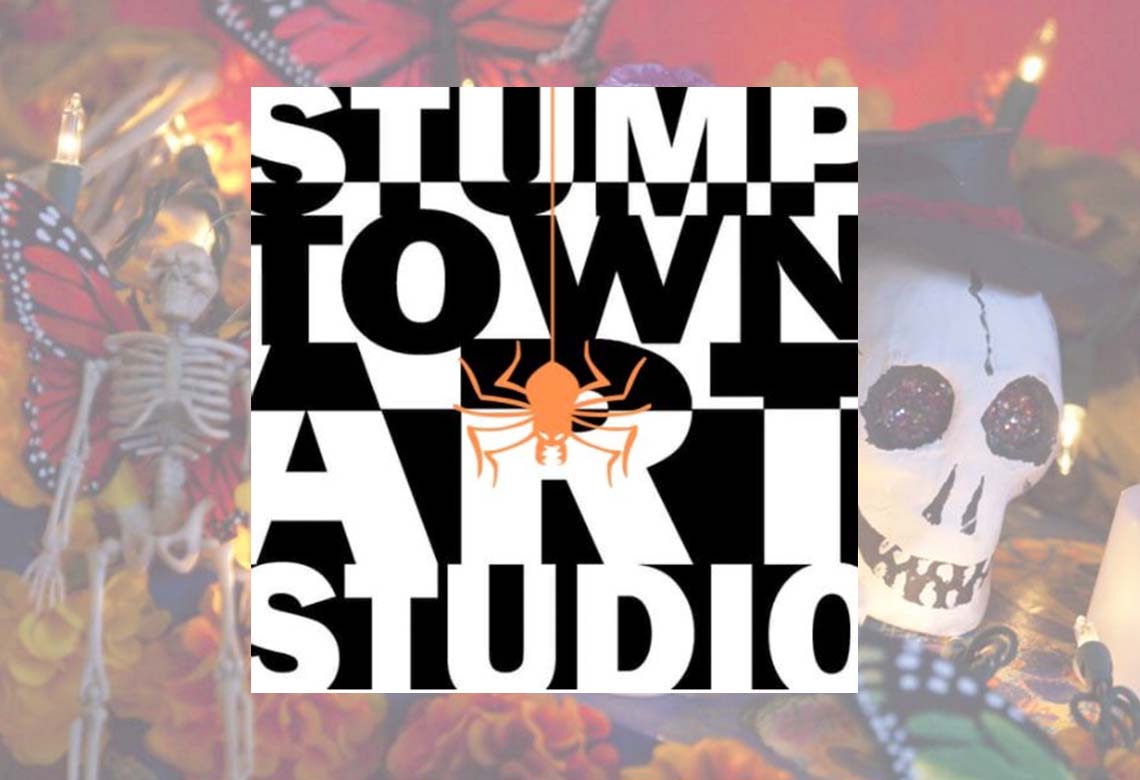 On Thursday, October 7, 2021, the Stumptown Art Studio in Whitefish is hosting the 12th Annual Dia de los Muertos celebration during Gallery Nights! Students from valley schools, FVCC and Stumptown Art Studio will be displaying their works. There will also be Live Music, Face Painting, Crafts, Art Show, Appetizers & Beverages. The 12th Annual Dia de los Muertos is free to attend and and open house so anyone may come.
"This is a place where children and adults may come to express their inherent creative nature; to learn about the world of art and its capacity to make whole the individual, enriching the community and beyond. " Mission Stumptown Art Studio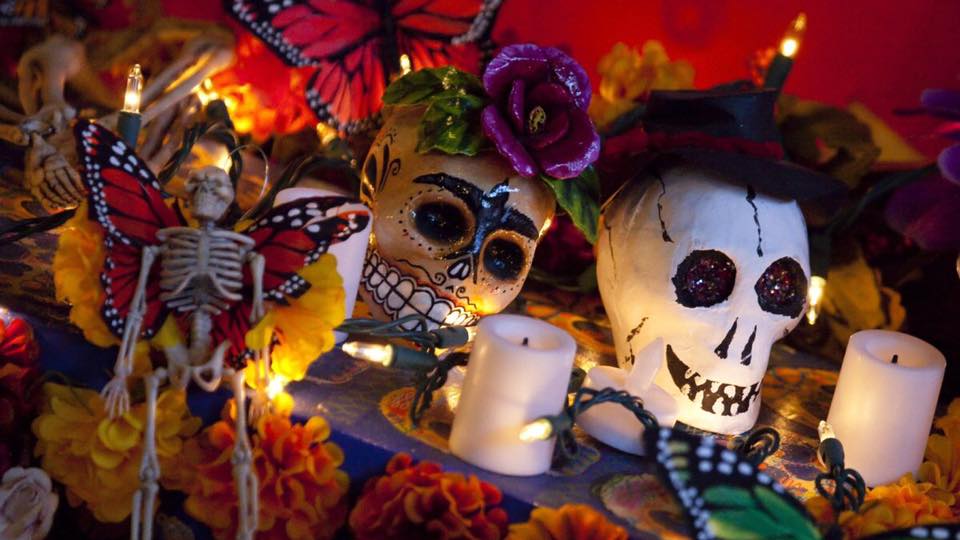 12th Annual Dia de los Muertos Celebration Details
This is also an OPEN CALL TO ARTISTS!
If you would like to submit work, please call 406.862.5929 or email info@stumptownartstudio.org. Artists may submit up to 3 small works or 1 large piece. All media will be considered. Artwork must be dropped off by Saturday, October 2nd and picked up by Monday, November 1st. Learn more – HERE.
Stumptown Art Studio
Stumptown Art Studio is a 501 (c) 3 non profit organization established 1995 in Whitefish, Montana. As a community art center, Stumptown Art Studio takes pride in serving people of all ages and abilities, from professional artists to backyard artists, and to anyone seeking an artistic adventure.
ART OUTREACH: Stumptown Art Studio provides art opportunities for kids and adults in our own classroom and off-site art instruction in area schools through field trips and off-site outreach classes. Our traveling art mobile, the Van Gogh…visits locations throughout the area; public and private schools, special needs organizations, youth enrichment programs, senior centers and more.
Are you in the Buzz?
406.Buzz is your best resource for the latest events happening around the Montana Flathead Valley area. From Kalispell and Whitefish to Eureka and Columbia Falls, we've got the hottest events, best outdoor activities, restaurant lists, and so much more. From farmers' markets and breweries to festivals, music events and family fun entertainment, we know all the buzz happening around town.
Whether you are a local or a visitor, we have all the insider information on the best places to check out every day of the week. Check out our Events Calendar – HERE – and get in the buzz!