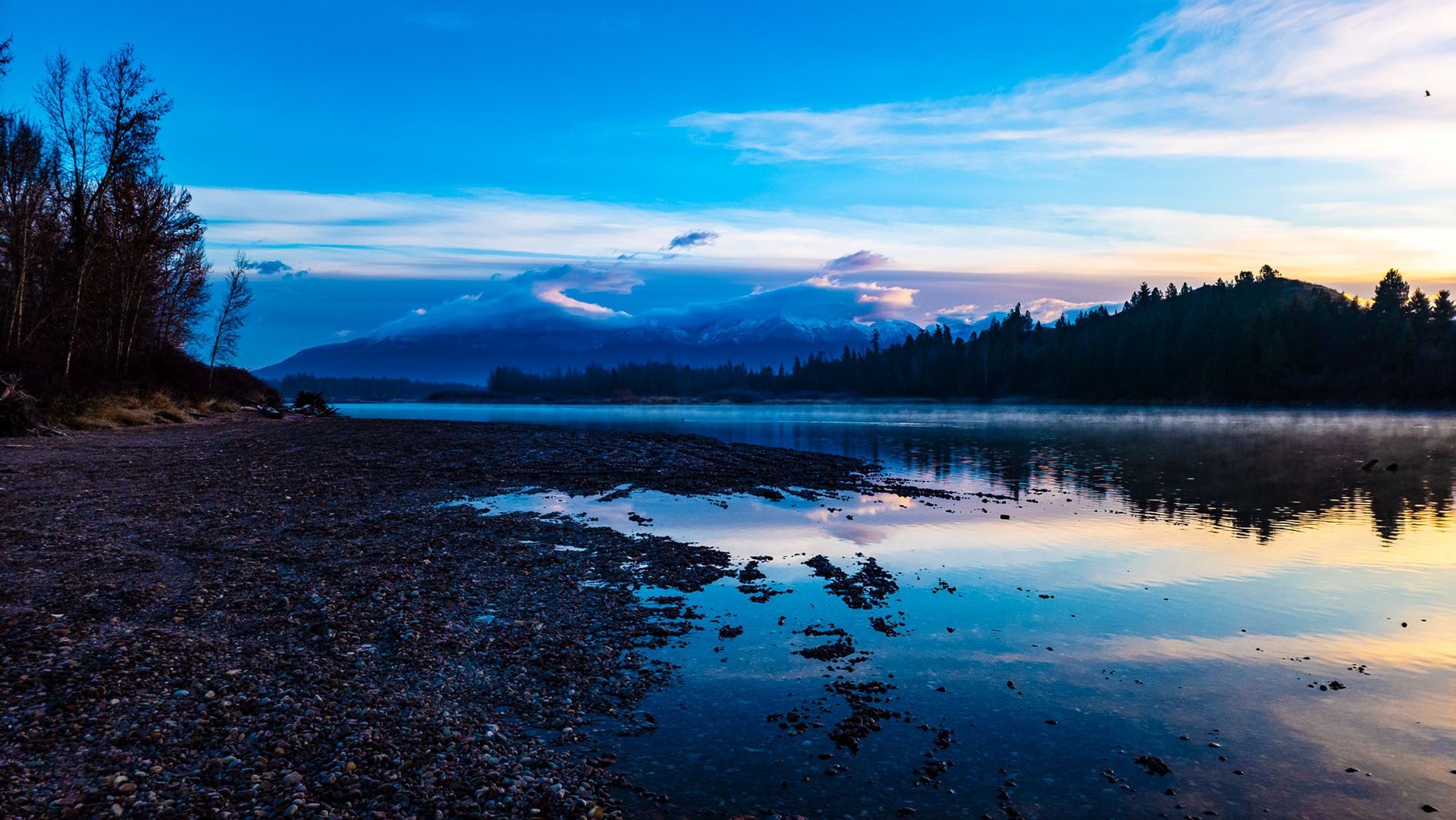 As the golden hues of autumn surrender to the gentle onset of winter, Flathead Valley, nestled in the heart of Montana, transforms into a picturesque haven, offering a blend of tranquility and festive charm. November in the valley is not just a period; it's an experience, a multifaceted display of nature's splendor and community warmth. At 406.buzz, we're here to guide you through the valley's November offerings, ensuring you savor every moment of your visit.
The Natural Canvas of Flathead Valley
Flathead Valley in November is a visual masterpiece, with its landscapes slowly donning a soft, white blanket of snow. The tranquil Flathead Lake reflects the changing skies, while the surrounding mountains whisper the promise of the upcoming ski season. Wildlife sightings are bountiful as animals prepare for the colder months, offering unique opportunities for nature photographers and wildlife enthusiasts.
Cultural Celebrations and Local Events
The valley's calendar brims with events that celebrate the region's rich culture and community spirit. From art walks in Whitefish to local craft fairs, November is a time when the valley's artisans shine. The annual 'Taste of Whitefish' showcases the best of local cuisine, where food lovers can indulge in culinary delights and local brews, perfect for the foodie in all of us.
Adventure Awaits the Brave
For those seeking adventure, Flathead Valley does not disappoint. The crisp air is ideal for hiking trails that become less frequented, offering a serene escape into nature. And as the snow begins to settle, the anticipation of winter sports grows, with cross-country skiing and early-season downhill runs at Whitefish Mountain Resort.
Community Warmth in the Chilly Air
There's a unique sense of community that envelops the valley during this pre-holiday month. Coffee shops and local eateries become gathering spots, buzzing with stories and laughter. The Whitefish Gallery Nights offer a cozy evening of art appreciation, while the snug local theaters host performances that celebrate Montana's talented artists.
A Call to Serenity
As the year winds down, there's no better place to reflect and rejuvenate than Flathead Valley. The slower pace of life here in November is a gentle reminder to breathe in the mountain air and appreciate the simpler things. Whether it's a quiet walk by the lake or a night by the fire after a day of exploration, tranquility is always within reach.
Join Us at 406.buzz
At 406.buzz, we're more than just a portal to Flathead Valley's wonders; we're part of the community. Follow our journey as we uncover the stories, the people, and the places that make this region a treasure in November and beyond. Let's explore the beauty of Montana together.