Lemonade Day Kalispell
June 25, 2022 @ 11:00 am

-

5:00 pm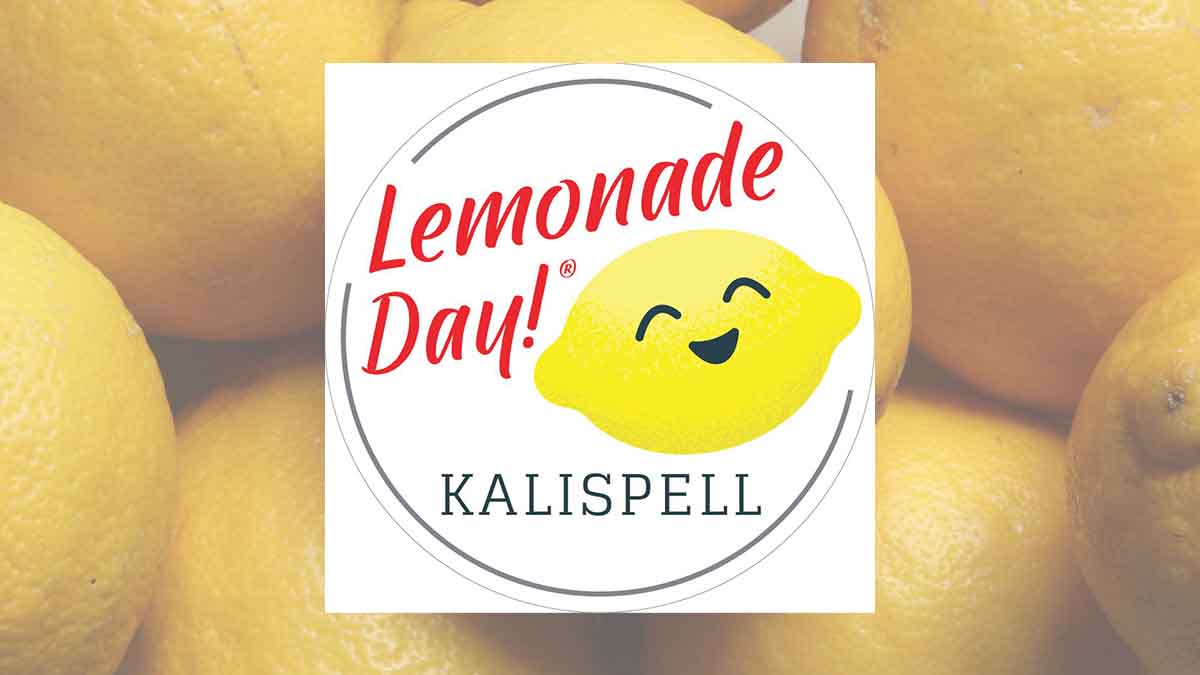 Lemonade Day Kalispell – June 25, 2022!
KALISPELL , 6/25/22
11:00 AM
Youth of Kalispell, get ready for the premier youth summertime entrepreneurship event, Lemonade Day!  Register to participate with your lemonade stand at www.lemonadeday.org/kalispell.
Lemonade Day was founded on an important American principal that entrepreneurs take risks, believing they can realize their dream if they work hard, take responsibility and act as good stewards of their resources. Today's youth – at the national and international level – share that optimism but lack the life skills, mentorship and real-world experience necessary to be successful. Founder Michael Holthouse had a vision to empower today's youth to become tomorrow's entrepreneurs through helping them start, own and operate their very own business…a lemonade stand.
Lemonade Day is a strategic lesson-based program that walks youth from a dream to a business plan while teaching them the same principles required to start any company. Inspiring kids to work hard and make a profit, they are also taught to spend some, save some and share some by giving back to their community. Since its launch in 2007 in Houston, Texas, Lemonade Day has grown from serving 2,700 kids in one city to 1 million children in 80+ licensed markets in the United States, Canada, Bermuda, six U.S. military bases, and growing. Lemonade Day sparks the spirit of entrepreneurship and empowers youth to set goals, work hard, and achieve their dreams.
Related Events