Ribeye Raffle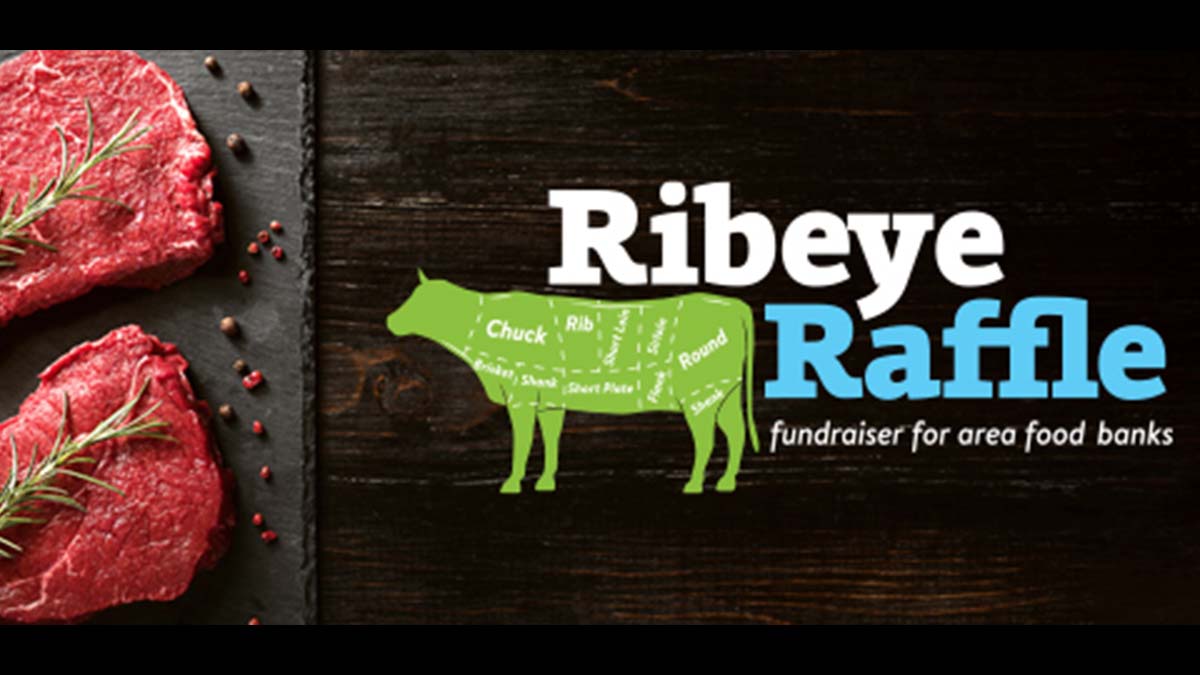 Ribeye Raffle
Flathead Electric Cooperative supports local 4-H and FFA clubs by purchasing stock each year at the Northwest Montana State Fair. Most meat gets donated to local food banks, but the premium cuts are raffled off as a fundraiser that also benefits local food banks.
Two lucky winners will each take home approximately 60 one-inch-thick premium Ribeye and T-bone steaks (valued at over $500 per winner).
The 2022 Ribeye Raffle ticket sales will open on July 1, 2022. Tickets are $1 each, or 6 for $5.
Since its inception in 2016, Ribeye Raffle has donated $29,661 and about 6,000 pounds of meat to Flathead Food Bank, North Valley Food Bank, Northwest Montana Veterans Food Pantry, West Shore Food Bank, Bigfork Food Bank, Columbia Falls Food Bank, and Libby Food Bank.
Related Events