The Cemetery Club | Whitefish Theatre Company Production
September 25, 2021 @ 7:30 pm

-

10:30 pm

$10 – $12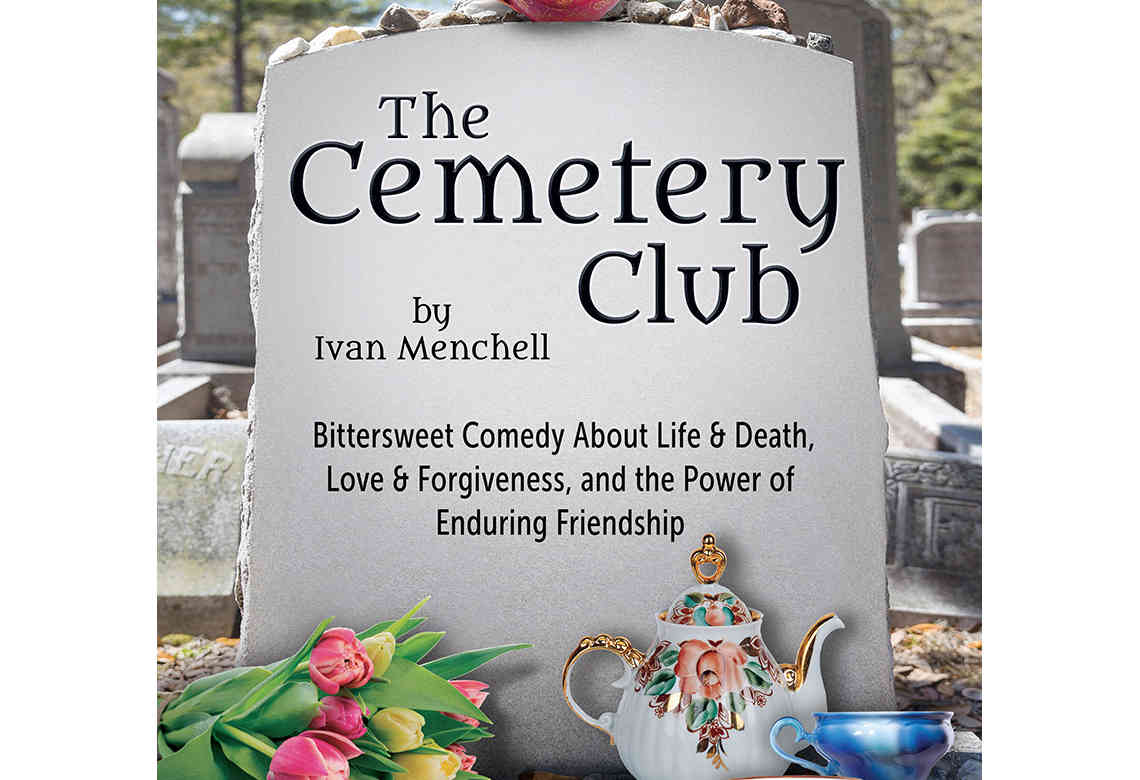 The Whitefish Theatre Company presents a black curtain Reader's Theater on September 25 and September 26, 2021, at 7:30pm. The Cemetery Club production is a bittersweet comedy about life and death, love and forgiveness, and the power of enduring friendship. Called "Steel Magnolias meets The Golden Girls", The Cemetery Club is a funny and touching play about enduring friendships, cherishing the past, and embracing the future.
The Cemetery Club Production Description
Ida, Lucille and Doris are part of a club – the Cemetery Club. Every month they meet at Ida's New York house for tea and then trundle off to the cemetery to remember the good times and gossip with their late husbands. Lucille fancies herself as a flamboyant swinger, Doris is a traditional matronly widow, and Ida is somewhere in between. The fun-loving camaraderie between friends gets turned upside down, however, when widower Sam the butcher enters the scene and the ladies vie for Sam' s attention.
The Cemetery Club Ticket Information
There are only two nights to view this production – September 25 and September 26, 2021, at 7:30pm at the Whitefish Theatre Company located at 1 Central Avenue in Whitefish, Montana. Tickets to this production are $12 for adults and $10 for students. Get your Tickets – HERE. The show is sponsored by Bet and Doug Wise.
Related Events