The Rocky Horror Picture Show
October 30, 2022 @ 8:00 pm

-

11:00 pm

$39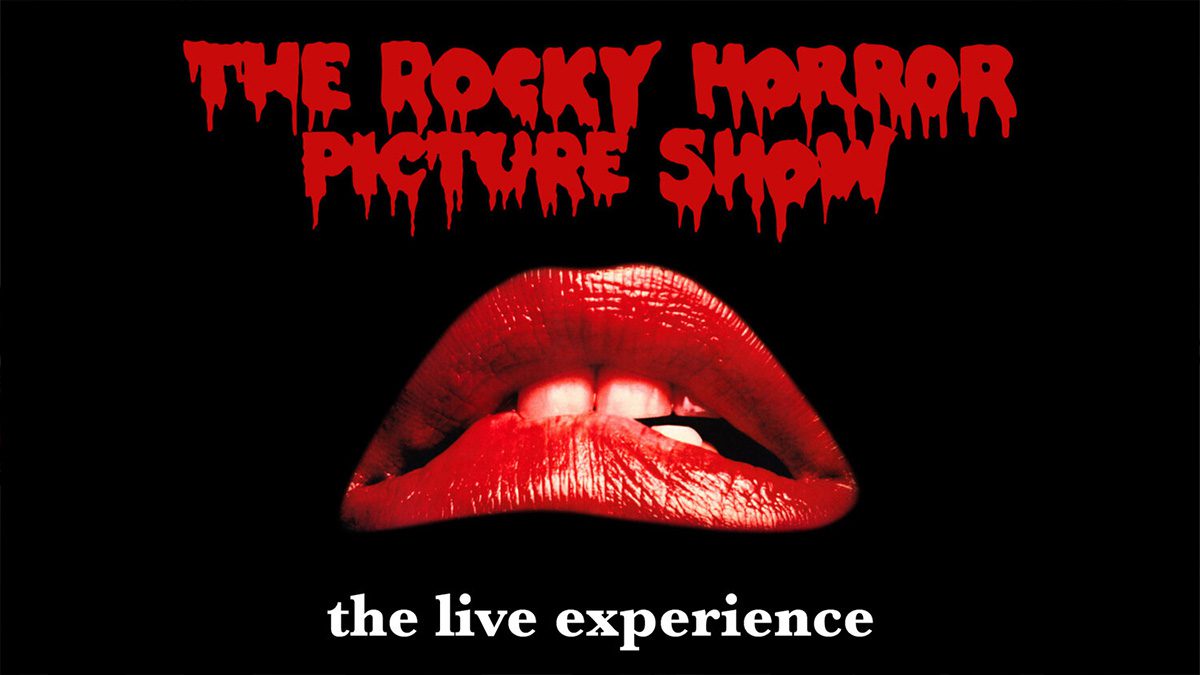 Dammit, Janet! The cult classic comes to Whitefish in this limited showing on screen – and live on stage!
Join us as we show the outrageous 1975 classic film while performing its music live on stage. Get ready to yell, laugh, sing, throw things, and do the Time Warp again!
PLEASE NOTE – This is Rocky Horror. It's loud, it's raunchy, it's not for the kids.
The Rocky Horror Picture Show is renowned for its audience participation roles at different times and scenes during the film.  There will be ATP-appropriate props available for purchase online or at the theatre the night of the show for purchase as a $5 kit.  To encourage the safety and enjoyment of the film by all in attendance, any bags brought to the theater could be subjected to a search for inappropriate/non-allowable items.
The $5 kits include:
Balloon, Glow Stick, Newspaper, Time Warp Flier, Rubber Glove, Noisemaker, Confetti Popper, Toilet Paper, Party Hat, Sponge, Cards, Instructions, Bag.
So now we know what the kit will include, we're new to this thing.  How do we use them, which ones that aren't in the kit are also allowed OR are not allowed, and at what point in the movie do we use them?
This movie is all about participation but we also want to make sure the theater isn't damaged, wrecked, or burned down (under NO circumstances should an open flame ever be used within the theatre).  People are absolutely encouraged to dress up and have fun, but there are just a few things we cannot and will not allow and they are listed below along with the items included in the $5 kit, as well as when to use them.
Another thing we ask is to please not throw things at the screen, it's not new for sure, but it is functional and we want to keep it that way.  Besides, throwing things at the screen is pretty much just not cool.
PERFORMANCE INFO
October 28 at 8pm
October 29 at 8pm & Midnight
October 30 at 8pm
October 31 – Halloween Showing at 8pm
LOCATION INFO
Alpine Theatre Project at the Mountain Center
(formerly Mountain Cinemas)
6475 Hwy 93 S, Whitefish (parking in rear)
PRODUCTION INFO
Screenplay by Richard O'Brien & Jim Sharman
Songs by Richard O'Brien
Film Produced by Lou Adler & Michael White
Film Distributed by 20th Century Fox
Film Directed by Jim Sharman
Production Conceived by Tracy McDowell & Jeremy Reinbolt
Stage Directed by Tracy McDowell & Betsi Morrison
Musical Direction by Jeremy Reinbolt
Related Events