Whitefish Songwriter Festival – Fleur Bake Shop
September 17, 2021 @ 10:00 am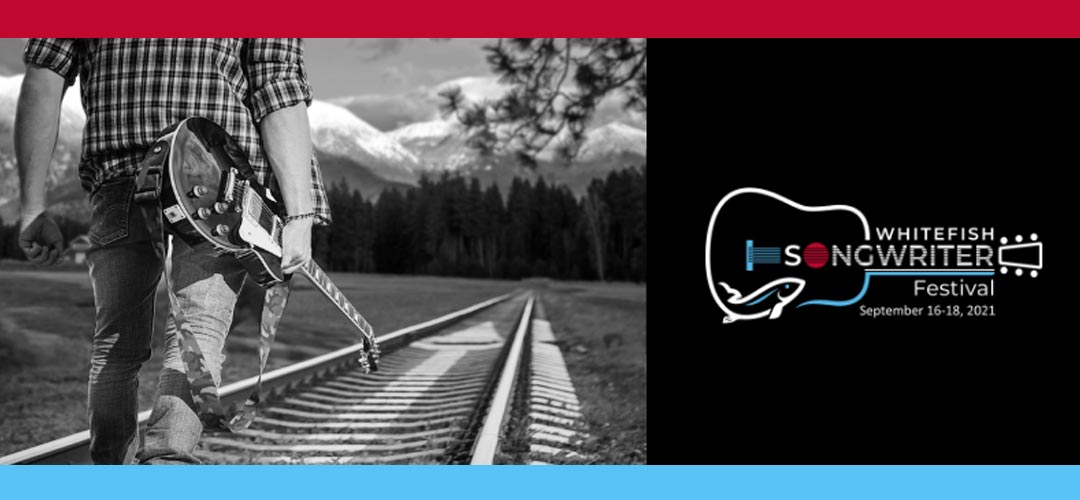 Brunch with the Songwriters at Fleur Bake Shop 09-17 & 09-18 @ 10:30
For three days in September we will feature hit songwriters from Nashville and Rising Stars from across North America including Montana, Idaho, Wyoming, Alberta, and Nashville that will share their songwriting, creativity, and stories with you.
More than twenty songwriters will perform in thirty plus shows filling the theaters, restaurants, coffee shops and bars of Whitefish with some of the best songwriters in the music industry. Each show will feature two or three songwriters telling stories, trading songs and showcasing their creativity.
The Whitefish Songwriter Festival is a production of the Rocky Mountain Songwriter Festivals, Inc. (RMSF). The RMSF is a 501(c)(3) nonprofit corporation dedicated to promoting music education in local communities and universities. The RMSF's original festival is the Red Lodge Songwriter Festival now in its fifth year. Since its inception the Red Lodge Songwriter Festival has gifted more than $40,000 to the Red Lodge Public Schools music department. As in Red Lodge, much of the proceeds from this festival will go to promote music education in Whitefish and Flathead Valley.
Related Events