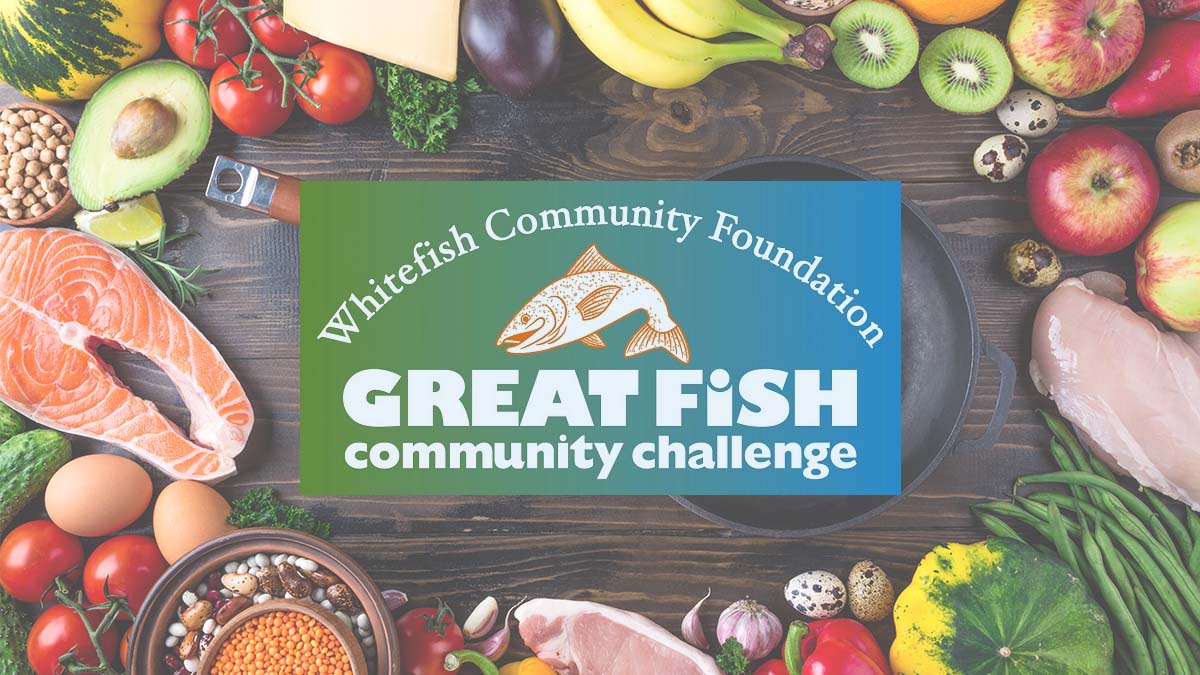 It is time for everyone in the community to go fishing for the Great Fish Community Challenge! The Great Community Challenge is sponsored by the Whitefish Community Foundation and it is a celebration of our community that actually raises support for 70 qualifying local nonprofit organizations. The six-week fundraising campaign inspires giving and builds awareness about the critical work of Flathead Valley nonprofits.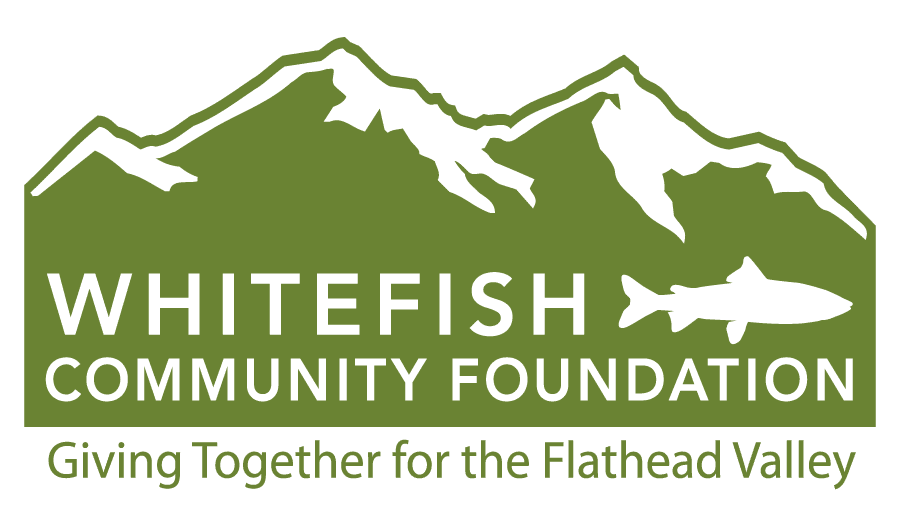 Last year, the community raised $133,288 for the North Valley Food Bank, and since 2015, the Great Fish Challenge has raised over $17 million for more than 75 local non profits groups. This year, North Valley Food Bank and 69 other worthy nonprofits, will be depending on you to support our vital work. The number of people seeking food assistance in Whitefish and the surrounding communities is at an all-time high. Just last month the number of different households we served increased by 72% compared to the prior year. In the past six months, we've also broken records for the number of NEW families served and the number of individuals seeking food assistance. Finally, we've experienced a 60% increase in overall pantry visits in 2022!
The Great Fish Community Challenge kicks off on August 4, 2022 and runs through Sept. 16, 2022. To qualify as a Great Fish Community Challenge gift, all contributions must be delivered to Whitefish Community Foundation with an official donation form or given through the online Donation Portal beginning Thursday, August 4th.
Questions? Contact our Director of Development, Elizabeth Temple, at elizabeth@northvalleyfoodbank.org or call 406.862.5863.
About Whitefish Community Foundation
Whitefish Community Foundation is a 501(c)(3) nonprofit organization focused on fostering philanthropy, building endowments and helping donors benefit our community. Our work makes the Great Fish Community Challenge possible. If you value our work please make a gift to the Community Foundation through the Great Fish Community Challenge and help us continue making good things happen in our community. Learn more – HERE.
Are you in the Buzz?
406.Buzz is your best resource for the latest events happening around the Montana Flathead Valley area. From Kalispell and Whitefish to Eureka and Columbia Falls, we've got the hottest events, best outdoor activities, restaurant lists, and so much more.  From farmers' markets and breweries to festivals, music events and family fun entertainment, we know all the buzz happening around town.
Whether you are a local or a visitor, we have all the insider information on the best places to check out every day of the week. Check out our  Events Calendar – HERE –  and get in the buzz!