The Flathead Valley has a very exciting new addition that is just about completed – the Paul D. Wachholz College Center. It is a 58,000 square foot state-of-the-art performance hall located on the Flathead Valley Community College campus. The Wachholz College Center will host the athletic facilities (basketball, volleyball, weight rooms, and multipurpose rooms), the school's music department, art gallery, exhibition hall, and even an outdoor amphitheater. . The music department has practice rooms, classrooms, large and small performance halls. The McClaren Hall is one of the most amazing features of the Wachholz College Center because it will seat 1,000 guests in a beautiful performance hall. Learn more about the Wachholz College Center – HERE.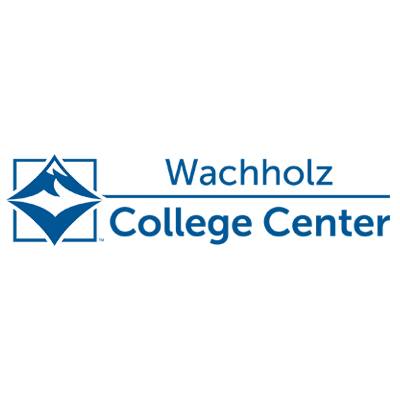 Wachholz College Center Performance Lineup
The Wachholz College Center's Performance Lineup is going to be impressive. The performances will start in November 2022 and will feature FVCC Speaker Series, National Geographic Live, Glacier Symphony and Chorale, FVCC Music Department Concerts. Some of the speakers, performances and concerts include Postmodern Jukebox, David Sedaris (FVCC Speaker), Alicia Odewale (National Geographic Live), Casa Patas Flamenco: Alejandra, Storm Large: " Holiday Ordeal", An Evening with Brandford Marsalis, The Suffers, Glacier Symphony's Beethoven's 9th "Ode to Joy", Handel's Messiah, and even the Nutcracker (San Diego Ballet). See the entire lineup – HERE.
Are you in the Buzz?
406.Buzz is your best resource for the latest events happening around the Montana Flathead Valley area. From Kalispell and Whitefish to Eureka and Columbia Falls, we've got the hottest events, best outdoor activities, restaurant lists, and so much more. From farmers' markets and breweries to festivals, music events and family fun entertainment, we know all the buzz happening around town.
Whether you are a local or a visitor, we have all the insider information on the best places to check out every day of the week. Check out our Events Calendar – HERE – and get in the buzz!