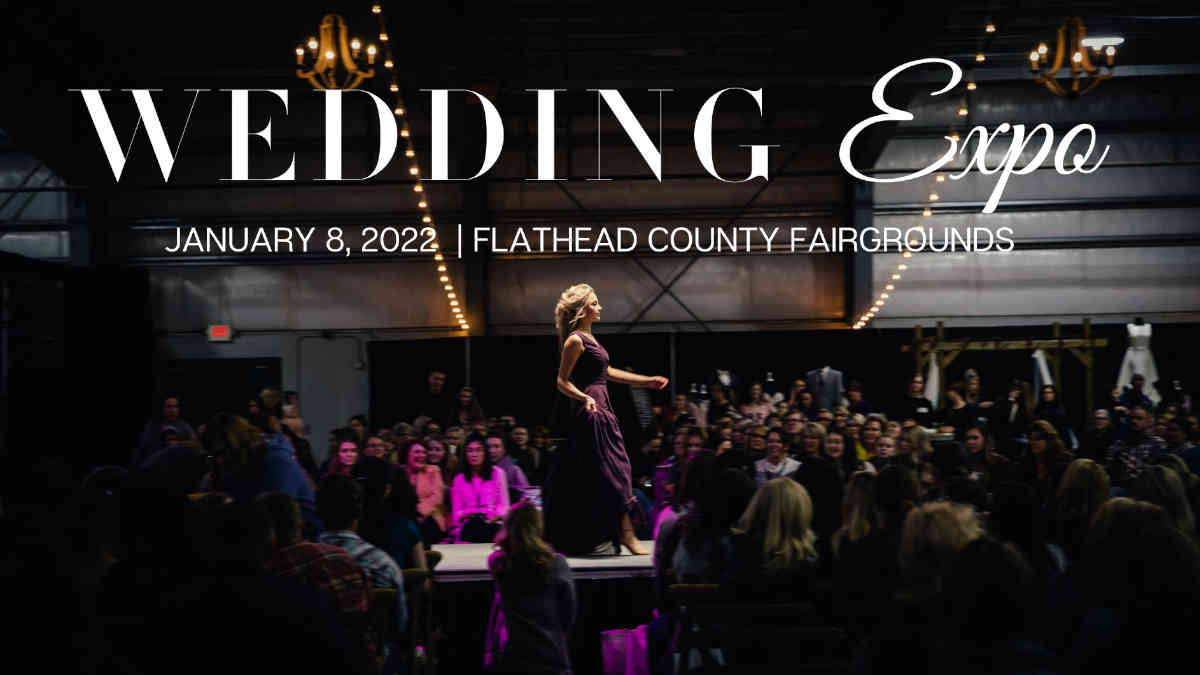 If you said YES…. not it is time to say YES to the dress, music, flowers, venue, and so much more. But, it can be so difficult to find the right vendors or even to know where to look for them. Lucky for the brides to be, the 2022 My Montana Wedding Expo & Style Show is coming to town.
Grab your bride tribe, your mom, and your soon-to-be groom and seize this opportunity to meet dozens of incredibly talented wedding vendors!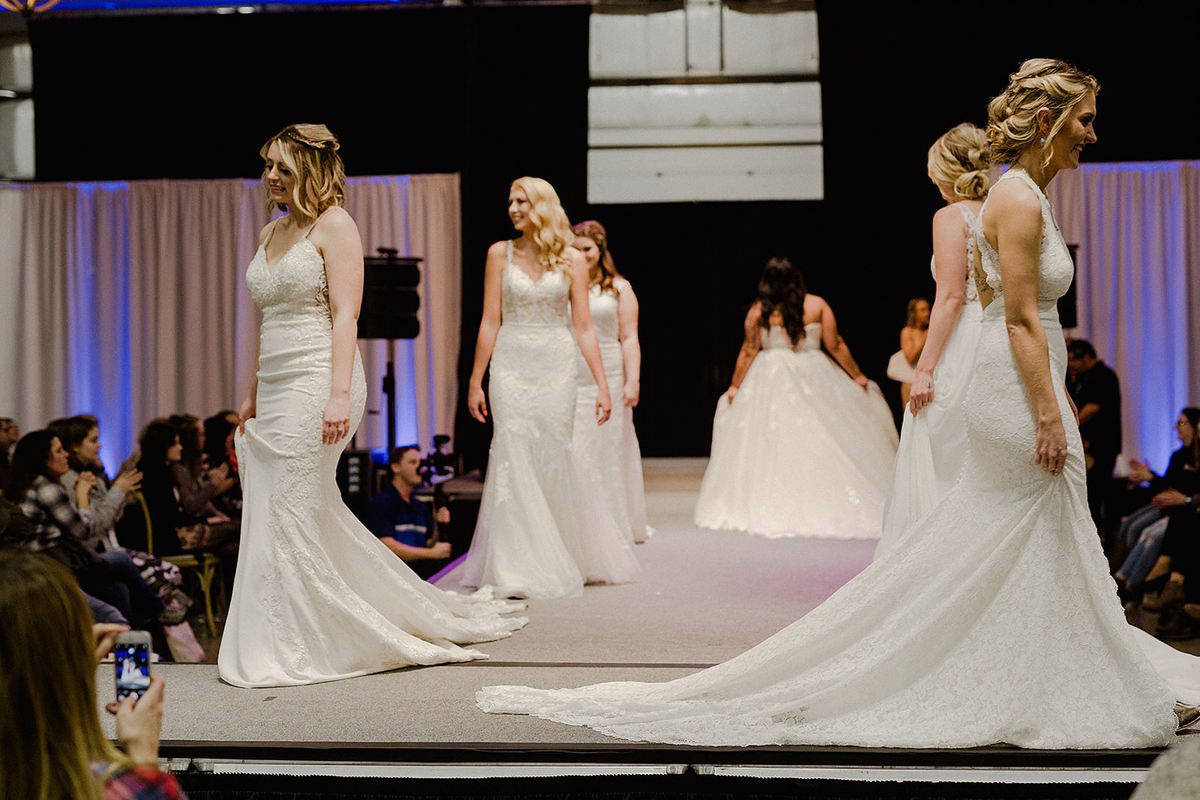 On Saturday, January 8, 2022, the 2022 My Montana Wedding Expo & Style Show will take place at the Flathead County Fairgrounds in Kalispell, Montana, from 10 am until 5pm. Whether you are looking for the perfect wedding dress, photographer or simply need some wedding tips, this is the perfect place to start your wedding planning adventure. There will be exclusive vendor specials, samples, coffee/cocktails and so much more inspiration.
Don't miss your chance at exclusive vendor specials, giveaways, an inspiring and fun style show, samples, cocktails, and much more. Spend your day with us, and you will spend your day planning your perfect Montana wedding. We can't wait to see you!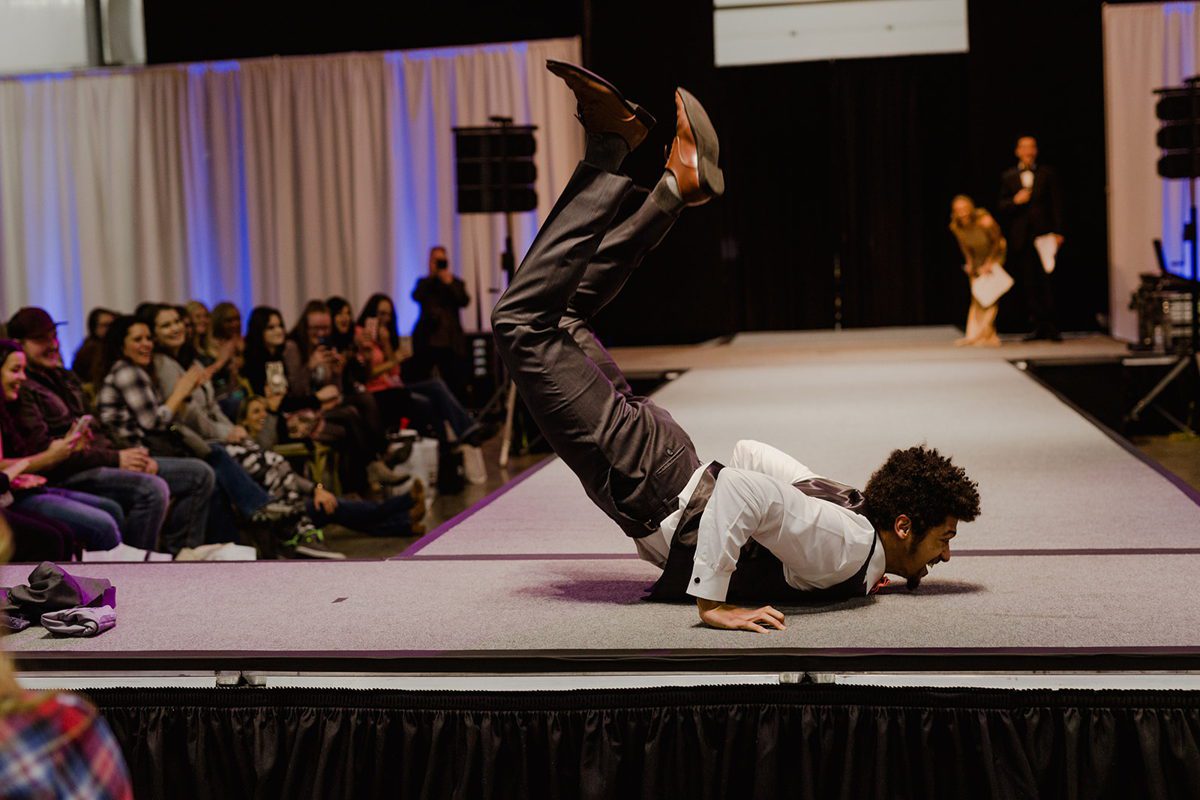 2022 My Montana Wedding Expo & Style Show Details
Tickets for this event start at $10, but VIP tickets are also available for $40. All tickets will get you into the show, but the VIP tickets have some special perks. With a $40 VIP ticket, you will get VIP-Only Entrance From 10 a.m. to 12 p.m. Exclusive Vendor Discounts, VIP-Only Giveaways, Swag Bag, Cocktails, and VIP Style Show Seating. Learn more – HERE.
Are you in the Buzz?
406.Buzz is your best resource for the latest events happening around the Montana Flathead Valley area. From Kalispell and Whitefish to Eureka and Columbia Falls, we've got the hottest events, best outdoor activities, restaurant lists, and so much more.  From farmers' markets and breweries to festivals, music events and family fun entertainment, we know all the buzz happening around town.
Whether you are a local or a visitor, we have all the insider information on the best places to check out every day of the week. Check out our  Events Calendar – HERE –  and get in the buzz!