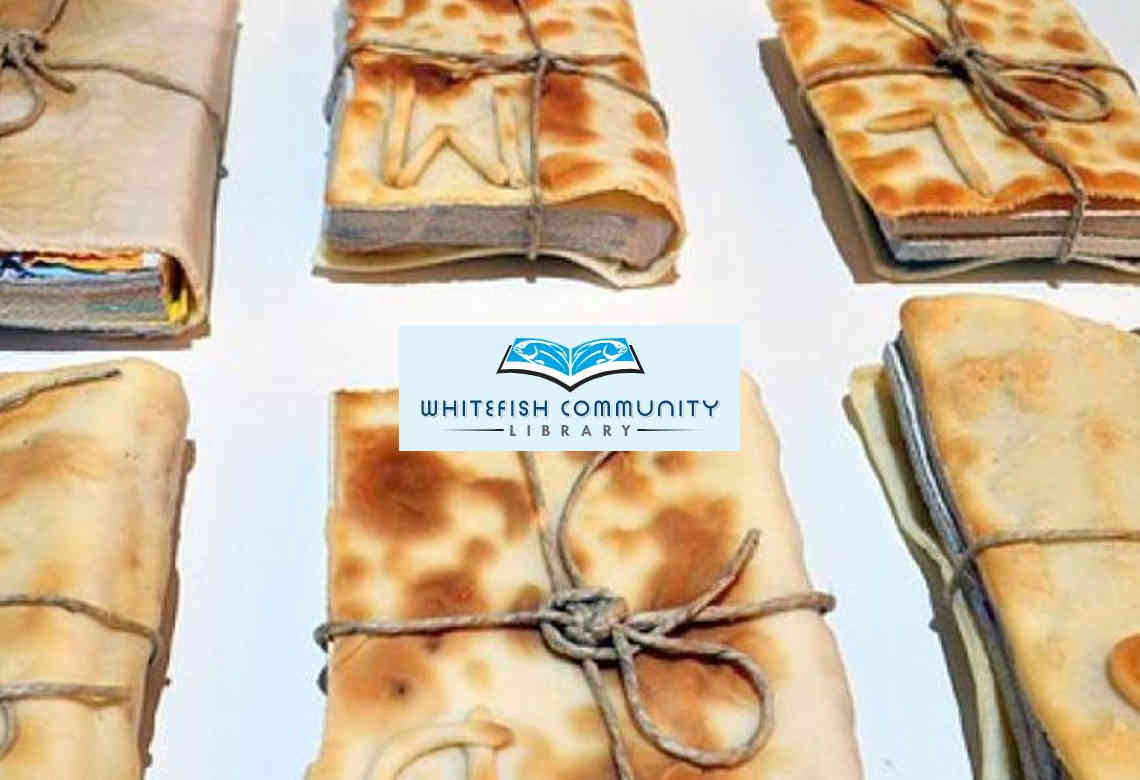 This may very well be the yummiest book you could ever sink your teeth into….and, of course, I really mean literally! If you have never heard or never participated in the Edible Book Contest & Feast, this is your opportunity to be part of something very special.  Entries to the 4th Annual Edible Book Content can register from 1:30 to 2pm on Saturday, August 14, 2021 at the Whitefish Community Library. There will be be lots of great prizes to be won and of course a great feast, not to mention there will also be a book sale during the event.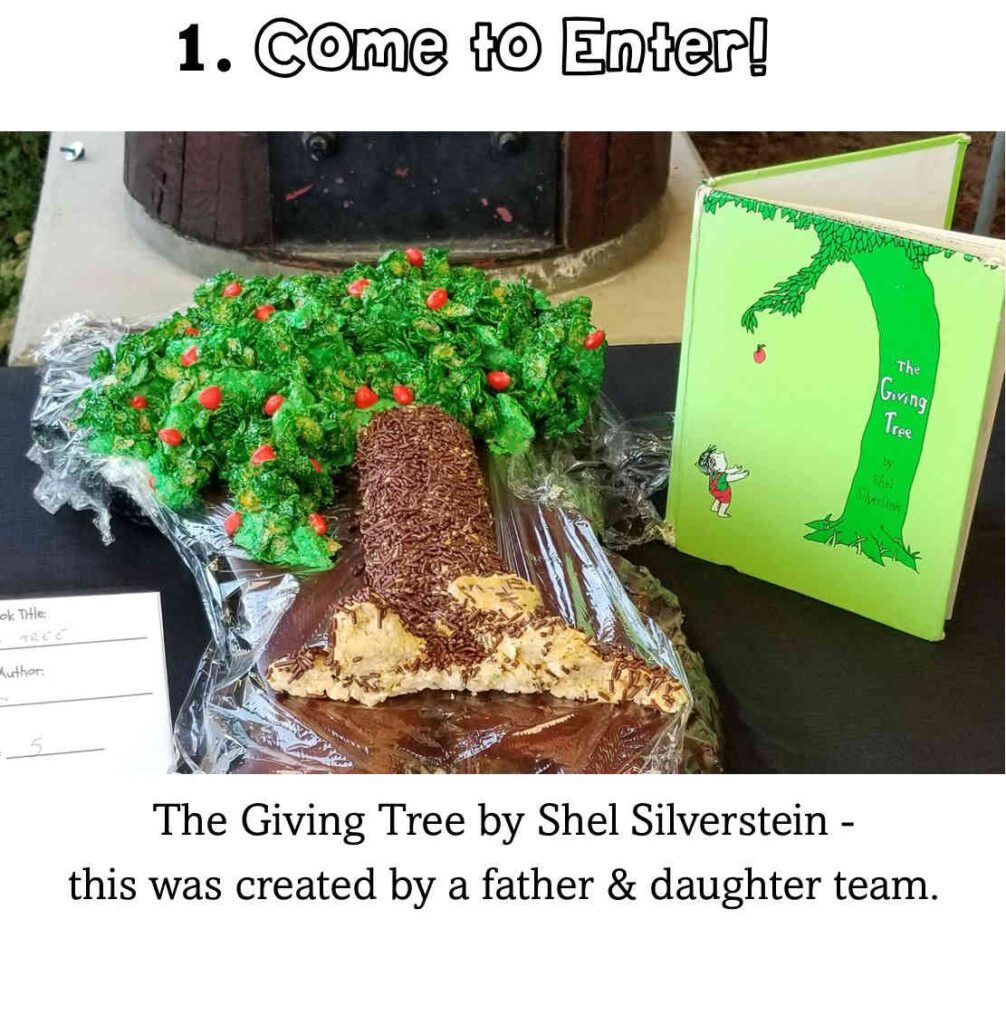 The Whitefish Community Library has created this perfect mix of education and fun to entice a wide variety of participants. Whether you create  a Frank In Stein or a Lard of the Rings edible arrangement, we invite everyone to put on their thinking caps and participate in this great event. 
4th Annual Edible Book Contest Details
4th Annual Edible Book Contest Steps…
Book: Figure out a title to recreate as something edible
Cook: Plan so your masterpiece is ready to bring to the Library on Friday Aug. 14th by 1:30pm to register your entry. We'll congregate outdoors under the portico to keep the air flowing. Have your mask handy.
Look: Browse the competition, vote for the People's Choice Award, and watch as every entry receives an award. Then, it's time to FEAST! Yes, we will eat your masterpiece… Yum!
The 4th Annual Edible Book Contest is sponsored by Bookworks book shop and the Whitefish Community Library.
1:30-2pm: Register
2-2:30pm: Judging
2:30-3pm: Winners announced & Feast!
Are you in the Buzz?
406.Buzz is your best resource for the latest events happening around the Montana Flathead Valley area. From Kalispell and Whitefish to Eureka and Columbia Falls, we've got the hottest events, best outdoor activities, restaurant lists, and so much more.  From farmers' markets and breweries to festivals, music events and family fun entertainment, we know all the buzz happening around town.
Whether you are a local or a visitor, we have all the insider information on the best places to check out every day of the week. Check out our  Events Calendar – HERE –  and get in the buzz!