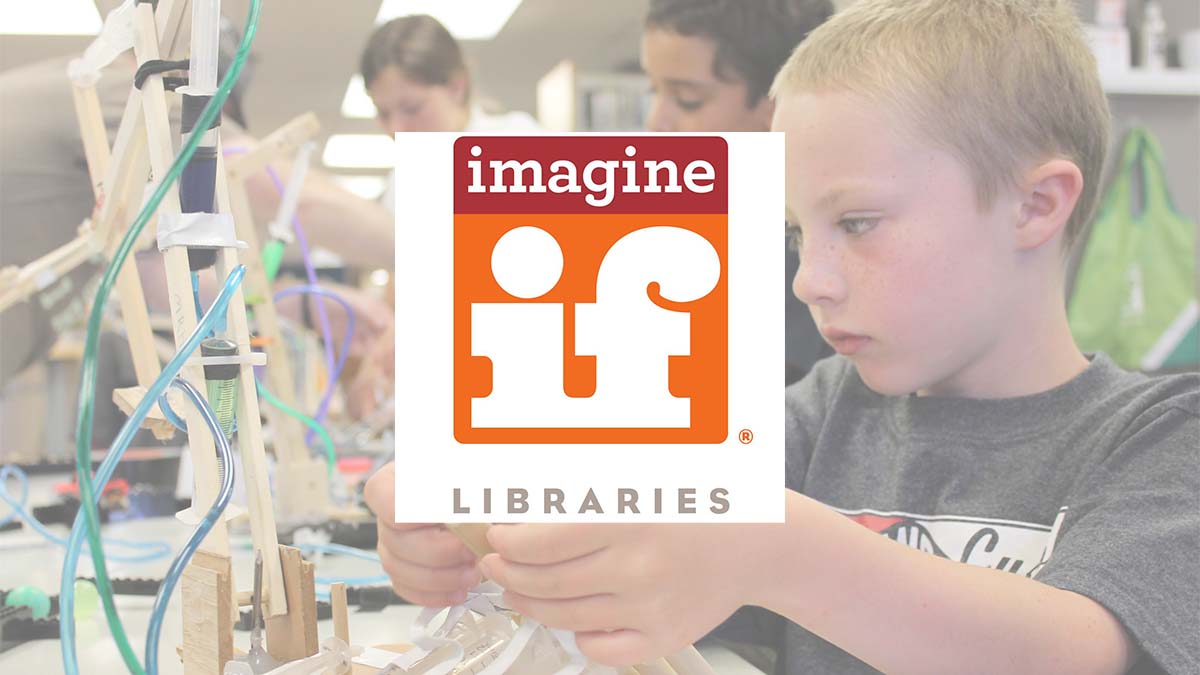 The summers can get a little slow in the learning area for kids, but the Imagine If Libraries have a lot of great things going on to help. On Wednesday, June 11, 2022, from 11am until 1pm, head on over to the Ark Building located at 8559 MT Highway 35 for the Bigfork Play Expo. The learning experience is free and it explores some exciting STEAM topics.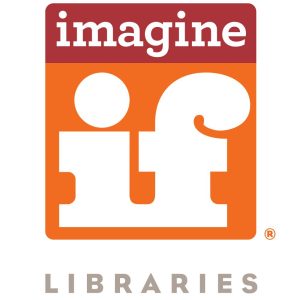 Bigfork Play Expo – Imagine If Libraries Details
So what is STEAM? Steam stands for Science, Technology, Engineering, Art and Math. During the summer kids get out of the grove of learning, but the local library gives them a chance to have fun and learn during the summer months. The Bigfork Play Expo is perfect for babies, toddlers and kids in the K-5th grade.
Register for Summer Experience, take home a game board, and complete ten activities to win a prize. Learn more – HERE.
Are you in the Buzz?
406.Buzz is your best resource for the latest events happening around the Montana Flathead Valley area. From Kalispell and Whitefish to Eureka and Columbia Falls, we've got the hottest events, best outdoor activities, restaurant lists, and so much more. From farmers' markets and breweries to festivals, music events and family fun entertainment, we know all the buzz happening around town.
Whether you are a local or a visitor, we have all the insider information on the best places to check out every day of the week. Check out our Events Calendar – HERE – and get in the buzz!