On Thursday, October 21, 2021, starting at 11am until 2pm, the Chick-fil-A Kalispell Fall Festival will take place at Chick-fil-A in Kalispell. The festival will have lots of wonderful activities and treats for kids to enjoy. There will be pumpkin decorating, face painting, and even the Chick-fil-A infamous tortilla soup and mouth-watering chocolate fudge brownie samples. There will also be a photobooth for families to capture these magical moments.  Learn more – HERE.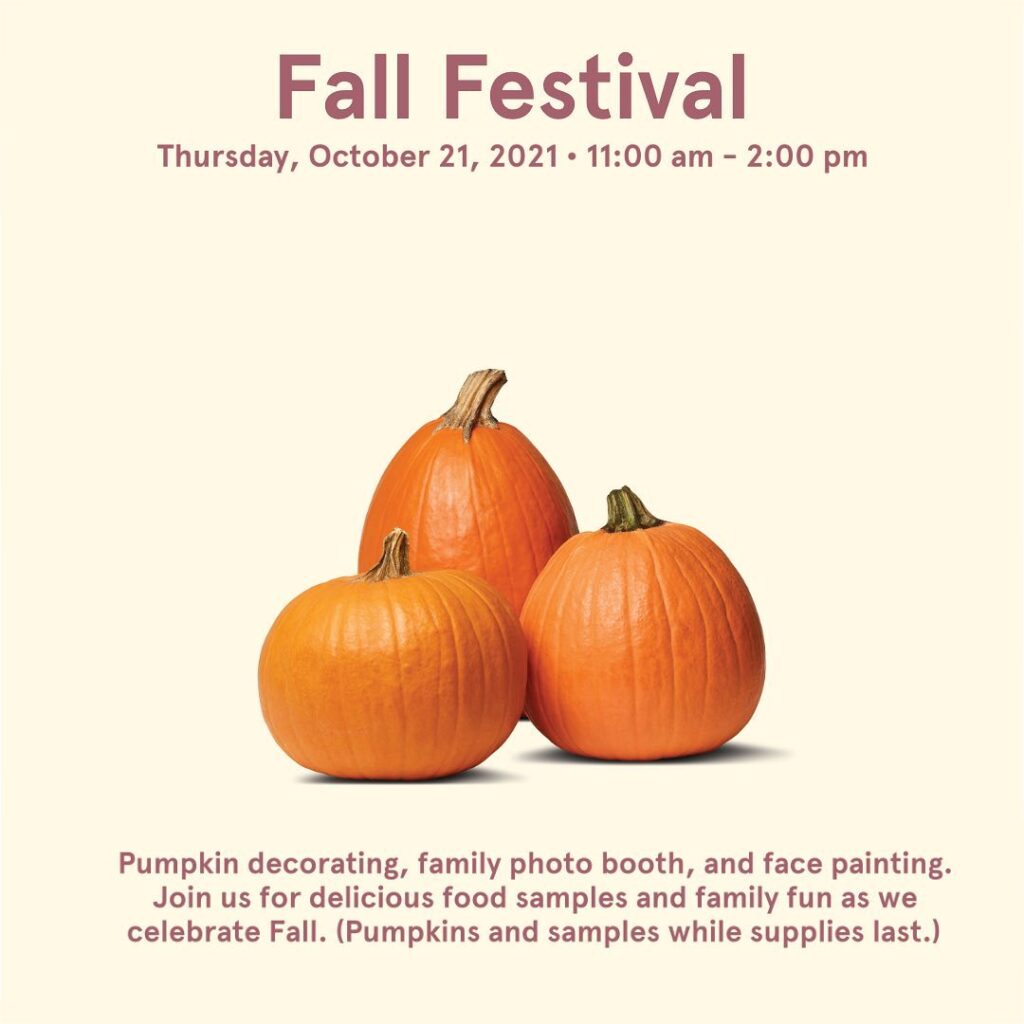 Chick-fil-A Kalispell Fall Festival
Date: October 21, 2021
Time: 11am-2pm
Cost: FREE
Are you in the Buzz?
406.Buzz is your best resource for the latest events happening around the Montana Flathead Valley area. From Kalispell and Whitefish to Eureka and Columbia Falls, we've got the hottest events, best outdoor activities, restaurant lists, and so much more.  From farmers' markets and breweries to festivals, music events and family fun entertainment, we know all the buzz happening around town.
Whether you are a local or a visitor, we have all the insider information on the best places to check out every day of the week. Check our calendar – HERE – and get in the buzz!