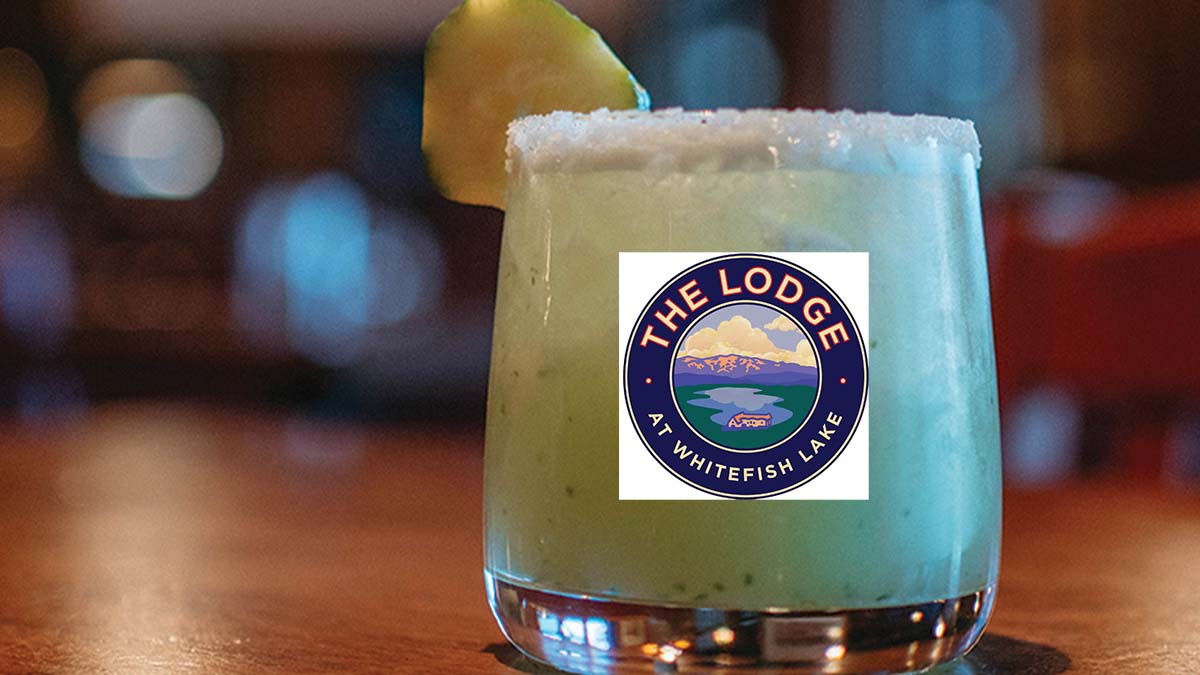 Did you know that you can actually purchase a cucumber margarita and you can actually help the Nate Chute Foundation. Every single day through the month of September, for every Cucumber Margarita that is purchased, $1 goes directly to the Nate Chute Foundation. Yep – Cocktails for a Cause!
The Nate Chute Foundation is a 501(c)(3) nonprofit dedicated to reducing suicide in western Montana through education, outreach, and training. NCF offers evidence-based training and education to area schools and organizations to help identify suicidal behavior and build resiliency, as well as providing financial assistance for professional counseling to those at risk of suicide. The Nate Chute Foundation was founded in 1999, and has been expanding to meet the needs of our community ever since. For more information visit https://www.natechutefoundation.org/
The Lodge at Whitefish Lake
Whitefish, Montana's only AAA four-diamond resort is situated between pristine Whitefish Lake and the Viking Creek Wetland Preserve, just 1.5 mile from downtown Whitefish. Enjoy adventure by day, award-winning dining and luxurious accommodations at night, at this full-service resort hotel. Learn more – HERE.
Are you in the Buzz?
406.Buzz is your best resource for the latest events happening around the Montana Flathead Valley area. From Kalispell and Whitefish to Eureka and Columbia Falls, we've got the hottest events, best outdoor activities, restaurant lists, and so much more.  From farmers' markets and breweries to festivals, music events and family fun entertainment, we know all the buzz happening around town.
Whether you are a local or a visitor, we have all the insider information on the best places to check out every day of the week. Check out our  Events Calendar – HERE –  and get in the buzz!