Will you be Stayin' Alive at the Disco Prom at Casey's Whitefish? Come on out on Saturday, March 19, 2022, at 8:30 pm, and Turn The Beat Around until the very Last Dance. All guests are invited and encouraged to turn their closets Upside Down to find the perfect Disco costume for the evening. Because you know there will be a costume contest Celebration for Prom King & Queen. So,  Bad Girls and Macho Men, we're gonna Boogie Ooogie Oogie and Get Down Tonight…but only if your at the Disco Prom. Tickets are $20 per person.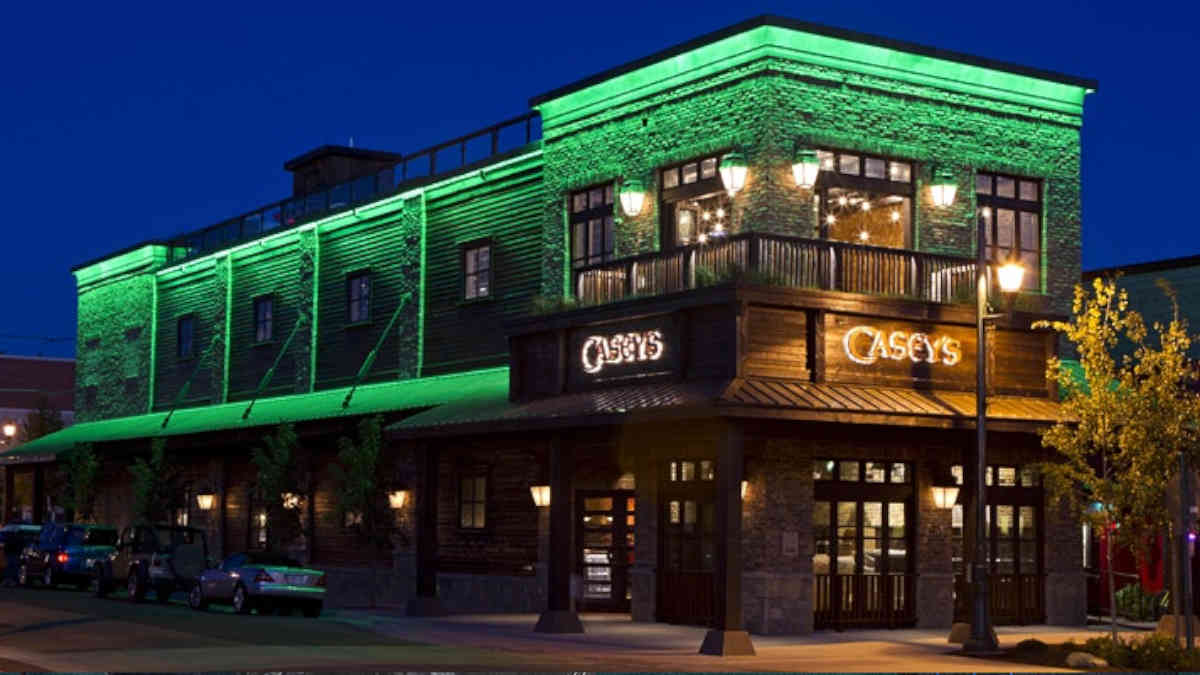 Casey's Whitefish
Casey's blends beautiful architecture and design with exceptional hospitality and entertainment. Multiple levels and bars create a different atmosphere and experience on each floor. Located at 101 Central Avenue in Whitefish, Casey's is a great location in the middle of downtown Whitefish. Learn more – HERE. 
Are you in the Buzz?
406.Buzz is your best resource for the latest events happening around the Montana Flathead Valley area. From Kalispell and Whitefish to Eureka and Columbia Falls, we've got the hottest events, best outdoor activities, restaurant lists, and so much more.  From farmers' markets and breweries to festivals, music events and family fun entertainment, we know all the buzz happening around town.
Whether you are a local or a visitor, we have all the insider information on the best places to check out every day of the week. Check out our  Events Calendar – HERE –  and get in the buzz!