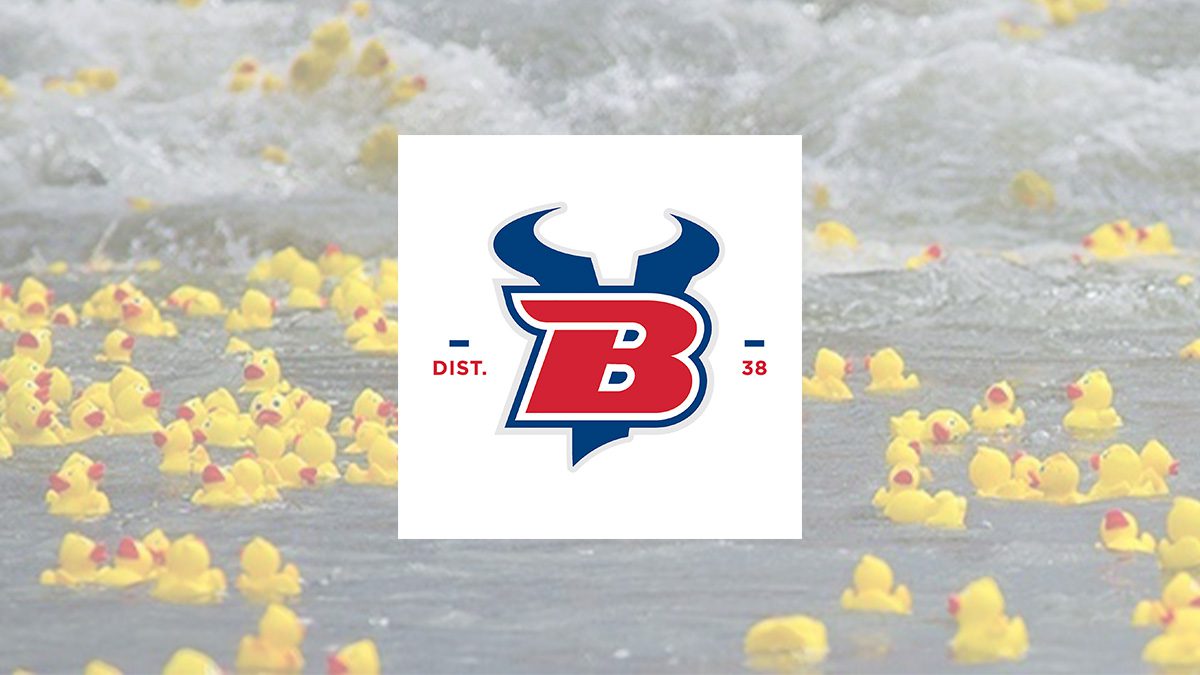 Get your ducks read….On Your Marks, Get Set, and Go, all for Ducks for Bucks Whitewater Race. On Monday, July 4, 2022, there will be a lot of yellow duckies in Swan River starting at 4:00pm. You can participate by purchasing ducks or you can simply enjoy the race. All proceeds from the event go to support the Bigfork High School Scholarship Program.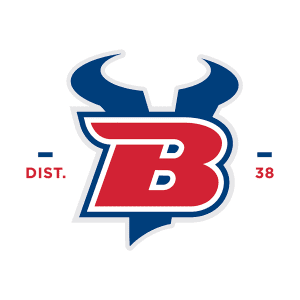 Ducks for Bucks Whitewater Race Details
Ducks for Bucks are back! Buy a duck for $5 or a 6 Quack for $25. Come to Bigfork to watch the 4th of July Parade, then at 4pm, head over to the single lane bridge to watch the ducks race down the Swan River.
The owner of the first duck under the bridge wins $200! Second place is $100 and third is $50. Proceeds support the Bigfork High School Scholarship Program.
Six Quacks are available to purchase online or visit Eva Gates, Electric Avenue Gifts, or the Chamber office to make an in-person purchase.  Please provide a valid email address and your duck numbers will be emailed to you after your purchase.
Learn more – HERE.
Are you in the Buzz?
406.Buzz is your best resource for the latest events happening around the Montana Flathead Valley area. From Kalispell and Whitefish to Eureka and Columbia Falls, we've got the hottest events, best outdoor activities, restaurant lists, and so much more. From farmers' markets and breweries to festivals, music events and family fun entertainment, we know all the buzz happening around town.
Whether you are a local or a visitor, we have all the insider information on the best places to check out every day of the week. Check out our Events Calendar – HERE – and get in the buzz!