On Friday, September 10, 2021, Eric Alan will be performing live at the Boat Club Lounge at The Lodge at Whitefish Lake from 7 till 10pm.  Eric has a broad range of performance and songwriting experience both as a solo artist and band leader.  The Boat Club Lounge features an inviting atmosphere with a great menu and even a full-service bar for guests to enjoy during the live music entertainment. 
About Eric Alan
Eric Alan has performed all over the United States from Montana to Seattle and New York to Nashville. He not only performs but he also writes songs too. "There's something rebellious about it because the world tells you that you're not supposed to chase dreams like this," says Alan. Well, Eric Alan continues to enjoy the dreams that has has chased and continues to make new ones. Learn more – HERE.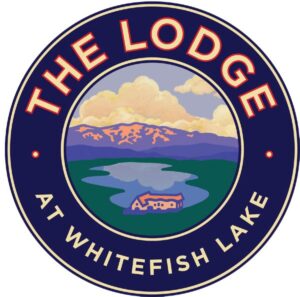 Boat Club Bar at The Lodge
The Bar offers good times with friends for lunch, dinner, and live music two nights a week. Check out our Calendar of Events for the music schedule! The menu has a little something for everyone including salads, sandwiches, pizzas, burgers, appetizers and of course a great beverage menu. Learn more about The Lodge – HERE.
Are you in the Buzz?
406.Buzz is your best resource for the latest events happening around the Montana Flathead Valley area. From Kalispell and Whitefish to Eureka and Columbia Falls, we've got the hottest events, best outdoor activities, restaurant lists, and so much more. From farmers' markets and breweries to festivals, music events and family fun entertainment, we know all the buzz happening around town.
Whether you are a local or a visitor, we have all the insider information on the best places to check out every day of the week. Check out our Events Calendar – HERE – and get in the buzz!