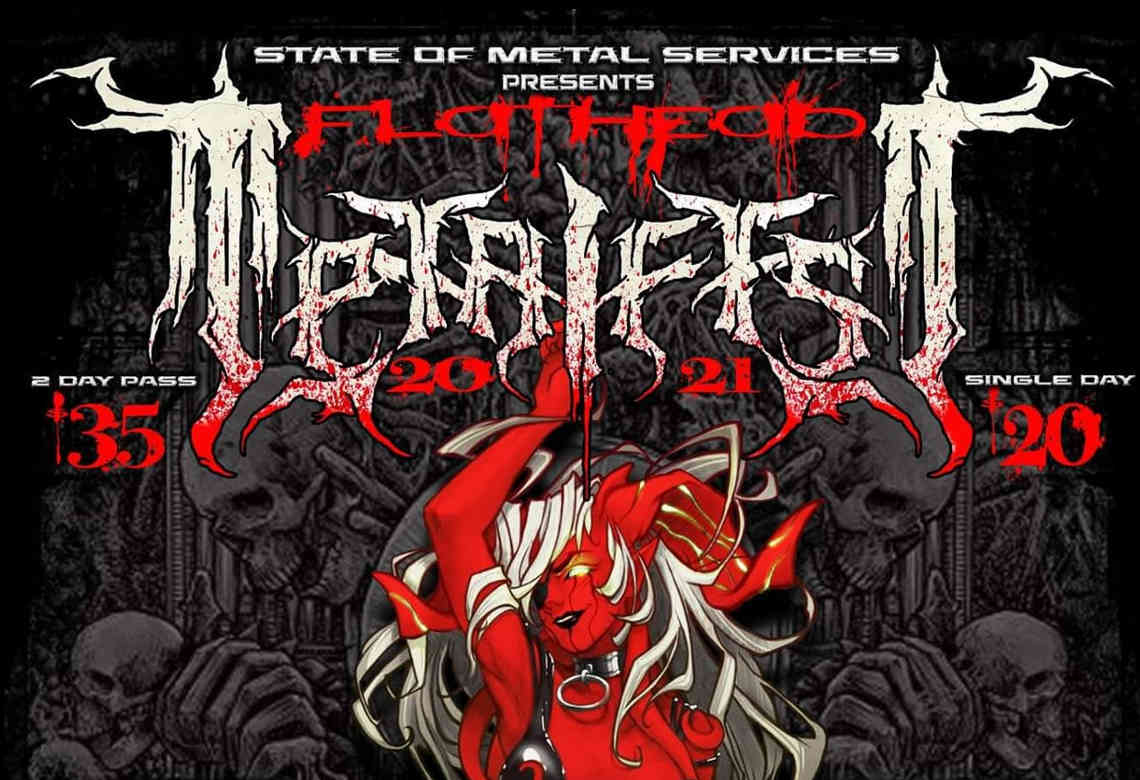 Flathead Metalfest is an annual extreme music festival that has takes place in Kalispell since 2016. Flathead Metalfest 2021 will take place August 20nd and 21st at the Montana Action Paintball. This two day music event features more than 21 bands playing on two stages from different areas around Montana and even out of state bands. Camping will also be part of this year's festivities too. Learn more – HERE. 
While Metalfest consists mostly of metal bands. There have been punk rock bands, rap artists, and acoustic singers who have had the pleasure of performing at this festival.
Flathead Metalfest 2021 Tickets
Tickets are $35 for a two day pass and  $20 for a single day pass. 
Flathead Metalfest 2021 Lineup
Anoxic
Arkheron Thodol
Bad Giraffe
blessiddoom
Boldly Stride The Damned
Buckshot Killit
Dead Low
Demon Doll
Demon Doll
Elephant Graveyard
In Rapture
Loin Hammer
Perdition
Switch Off Safety
TAKE NO SHT
The Gray Goo
The Lucitones
The Old Ones
Uncommon Evolution
Wizzerd
Zephyria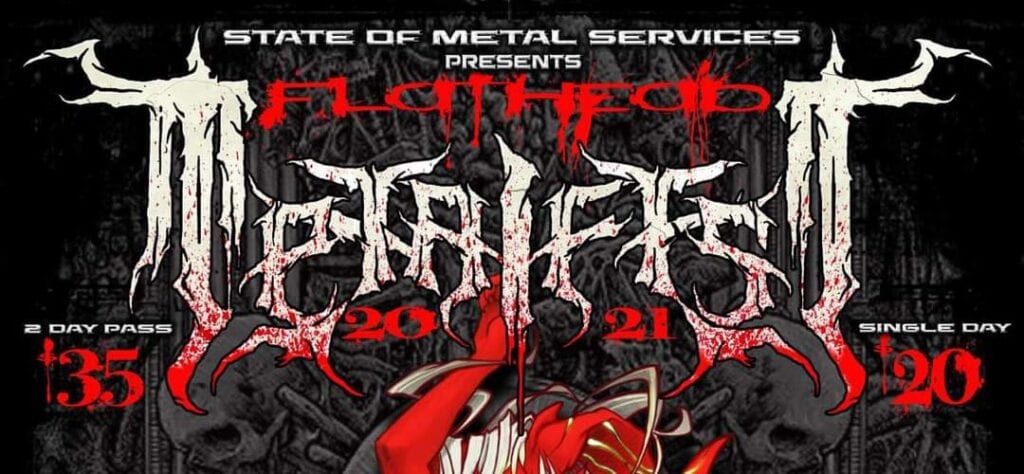 Are you in the Buzz?
406.Buzz is your best resource for the latest events happening around the Montana Flathead Valley area. From Kalispell and Whitefish to Eureka and Columbia Falls, we've got the hottest events, best outdoor activities, restaurant lists, and so much more.  From farmers' markets and breweries to festivals, music events and family fun entertainment, we know all the buzz happening around town.
Whether you are a local or a visitor, we have all the insider information on the best places to check out every day of the week. Check out our  Events Calendar – HERE –  and get in the buzz!