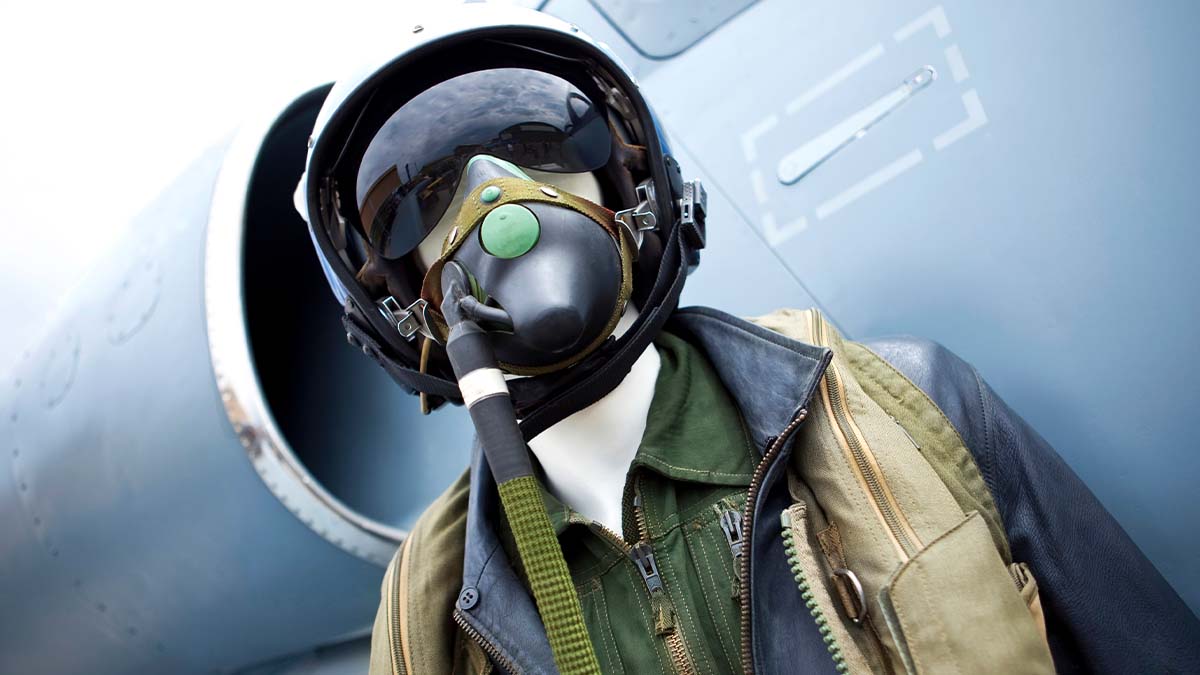 Have you ever wanted to see a B-25 Mitchell or a B-17 Flying Fortress…how about fly in one? Starting at 11am on July 5, 2022, you will get the opportunity to have an experience of a lifetime at the Flying Legends Victory Tour. 
Flying in these airplanes, it's a visceral experience. They're loud, there is wind blowing through the airplane while you're flying, there are no comfortable seats … It's a different type of experience. ~Mike Mueller, Director of the Commemorative Air Force
The B-17 Bomber is a heavy Bomber Bristling with armament. They earned a deadly reputation and were legendary for their ability to return home after taking brutal poundings. The B-25 was developed by North American Aviation and used mainly as a low altitude strafe and skip bomber. Nearly 10,000 B-25s were produced and "Maid in the Shade" is one of 34 still flying today.
The B-25 will land at 11am on July 5, 2022 and the B-17 should arrive on July 7, 2022. The aircraft are open for public viewing between 9 a.m. and 5 p.m. on Wednesday and Thursday and between 2 and 6 p.m. on Friday, Saturday and Sunday. Tickets for tours, which run $15 per person or $30 for a family of four, are available at the gate. If you are interested in taking a flight in these aircrafts, tickets are available Friday through Sunday. Tickets range from $375-$850. Learn more – HERE.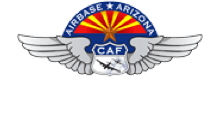 Flying Legends Victory Tour
Ground Tours:
Wed-Thur: 9a – 5p
Fri-Sun: 2p – 6p
$15 per person/$30 for a family of 4
Purchase tour tickets at the gate, no reservation required.
Rides:
Fri-Sun: 9a – 1p
Aircraft Pricing
B-17 Bomber $475 USD per waist compartment seat (6 available)
$850 USD per Bombardier/Navigator seat (2 available)
B-25 Bomber $375 USD per radio room seat (4 available)
$590 USD per Jump seat (3 available)
Are you in the Buzz?
406.Buzz is your best resource for the latest events happening around the Montana Flathead Valley area. From Kalispell and Whitefish to Eureka and Columbia Falls, we've got the hottest events, best outdoor activities, restaurant lists, and so much more.  From farmers' markets and breweries to festivals, music events and family fun entertainment, we know all the buzz happening around town.
Whether you are a local or a visitor, we have all the insider information on the best places to check out every day of the week. Check our calendar – HERE – and get in the buzz!