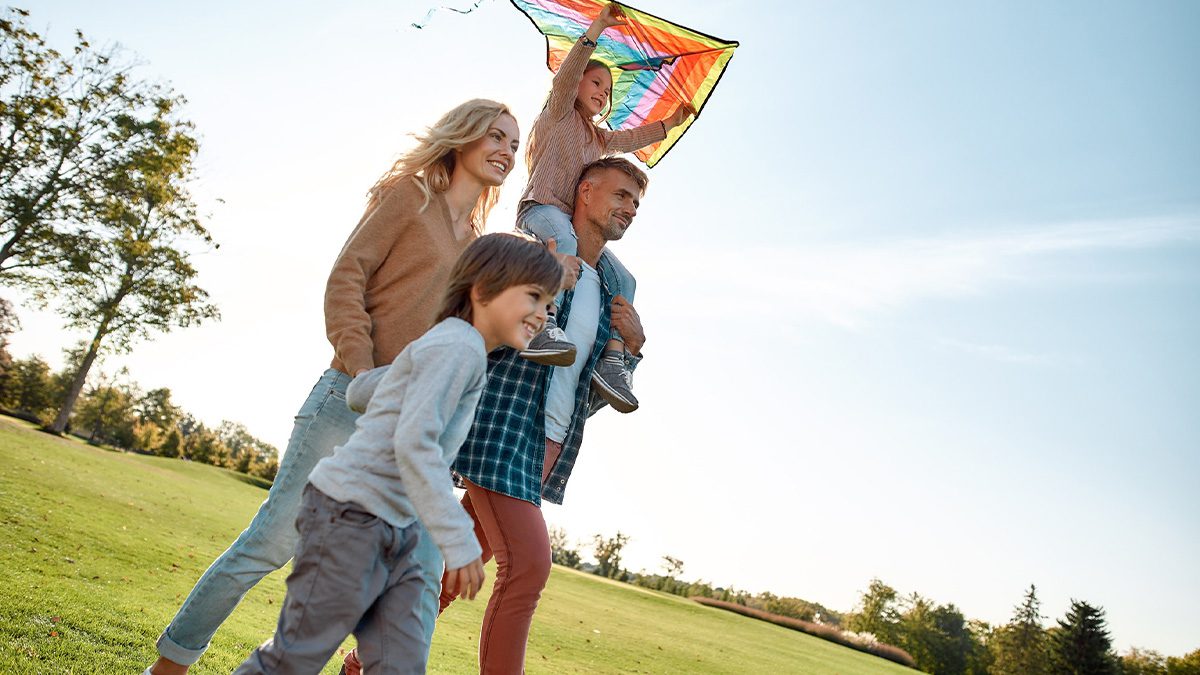 On May 13, 2022, starting at 4pm, come on out to the Depot Park in Kalispell for the Free Family Funfest. There will be a band, hot dogs, hamburgers, and tons of kids' activities with prizes! See more about the Free Family Funfest – HERE.

Free Family Funfest Details
May 13, 2022
4-7pm
Depot Park
About Youth Dynamics
Mental & Behavioral Health Services for Montana Kids & Families
We see a bright future for your child & family! Youth Dynamics provides strength-based, client-centered, supportive mental health services to children and families. At Youth Dynamics we don't believe in wait listing families. We believe in getting your child into mental health services as soon as he or she needs them! Youth Dynamics is committed to providing comprehensive and progressive trauma sensitive behavioral health services to meet the ever-changing needs of youth and families. Learn more – HERE.
Are you in the Buzz?
406.Buzz is your best resource for the latest events happening around the Montana Flathead Valley area. From Kalispell and Whitefish to Eureka and Columbia Falls, we've got the hottest events, best outdoor activities, restaurant lists, and so much more.  From farmers' markets and breweries to festivals, music events and family fun entertainment, we know all the buzz happening around town.
Whether you are a local or a visitor, we have all the insider information on the best places to check out every day of the week. Check out our Events Calendar – HERE –  and get in the buzz!