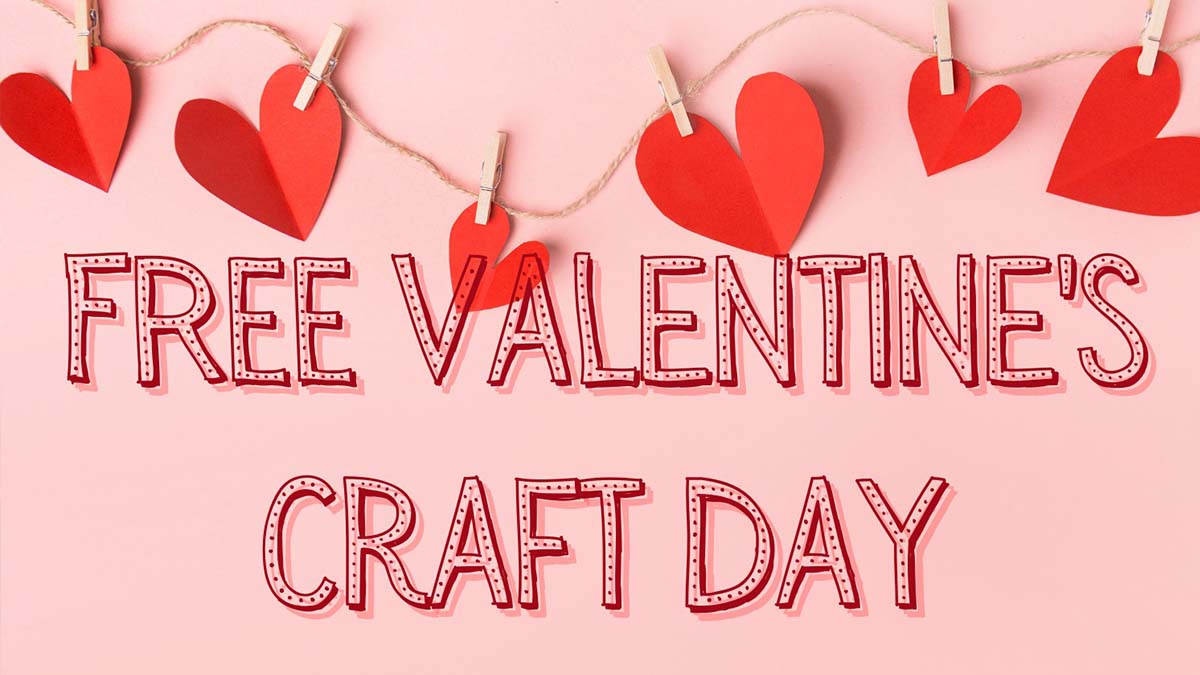 Are you looking for something fun and affordable to do in celebration for Valentine's Day? On Saturday February 12, 2022, from noon until 2pm, head over to the Stumptown Art Studio in Whitefish, Montana, for a little bit of crafty fun. The classroom will be set up for everyone to make cards and little Valentine's gifts to give to friends, family and maybe even your sweetie.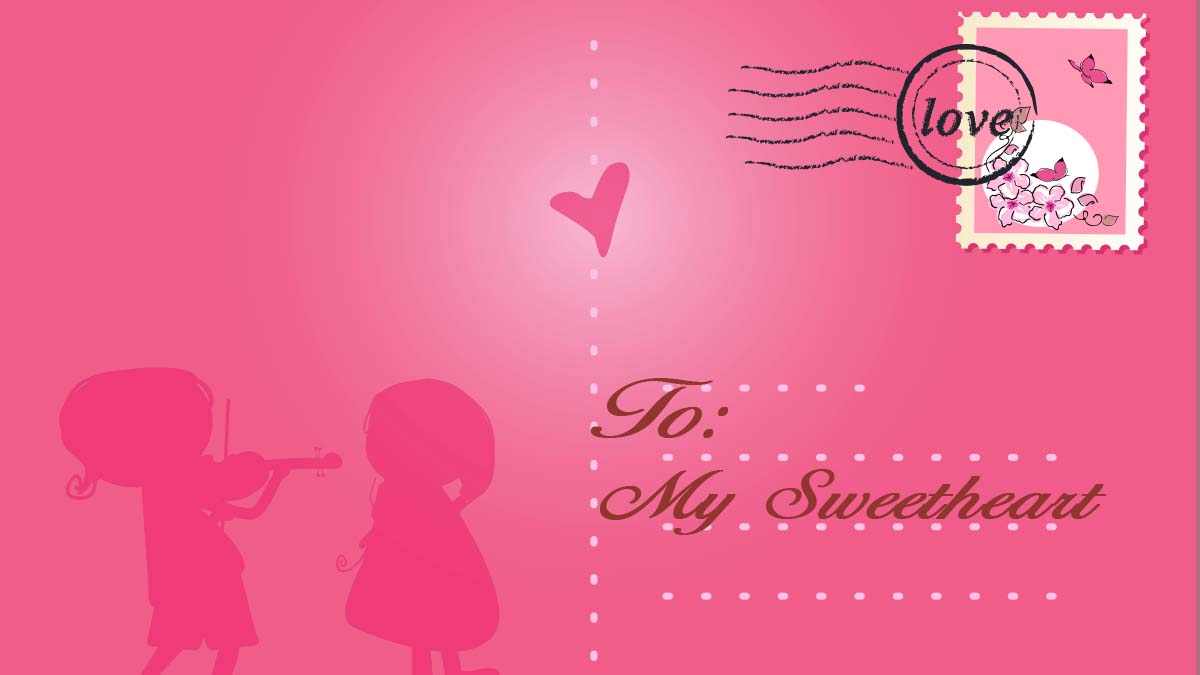 Free Valentine's Day Craft Day Details
There is no registration needed to participate in the Free Valentine's Day Craft Day. Simply, drop into the studio anytime from noon until 2pm. Cookies and hot chocolate will also be served to help inspire those crafty minds.
About Stumptown Art Studio
Stumptown Art Studio: Whitefish, Montana's Non-Profit Art, est. 1995. Art classes, pottery painting, glass fusing, art supplies, gallery space, outreach programs, field trips, public art, clay studio, scholarships, Art For All!
Stumptown Art Studio provides art opportunities for kids and adults in our own classroom and off-site art instruction in area schools through field trips and off-site outreach classes. Our traveling art mobile, the Van Gogh…visits locations throughout the area; public and private schools, special needs organizations, youth enrichment programs, senior centers and more.
What is great about Stumptown Art Studio is that you can stop in anytime to paint pottery, fuse glass, and more! The studio is open from Monday through Saturday from 10am until 6pm and Sunday noon until 5pm. Learn more – HERE.
Are you in the Buzz?
406.Buzz is your best resource for the latest events happening around the Montana Flathead Valley area. From Kalispell and Whitefish to Eureka and Columbia Falls, we've got the hottest events, best outdoor activities, restaurant lists, and so much more. From farmers' markets and breweries to festivals, music events and family fun entertainment, we know all the buzz happening around town.
Whether you are a local or a visitor, we have all the insider information on the best places to check out every day of the week. Check out our Events Calendar – HERE – and get in the buzz!