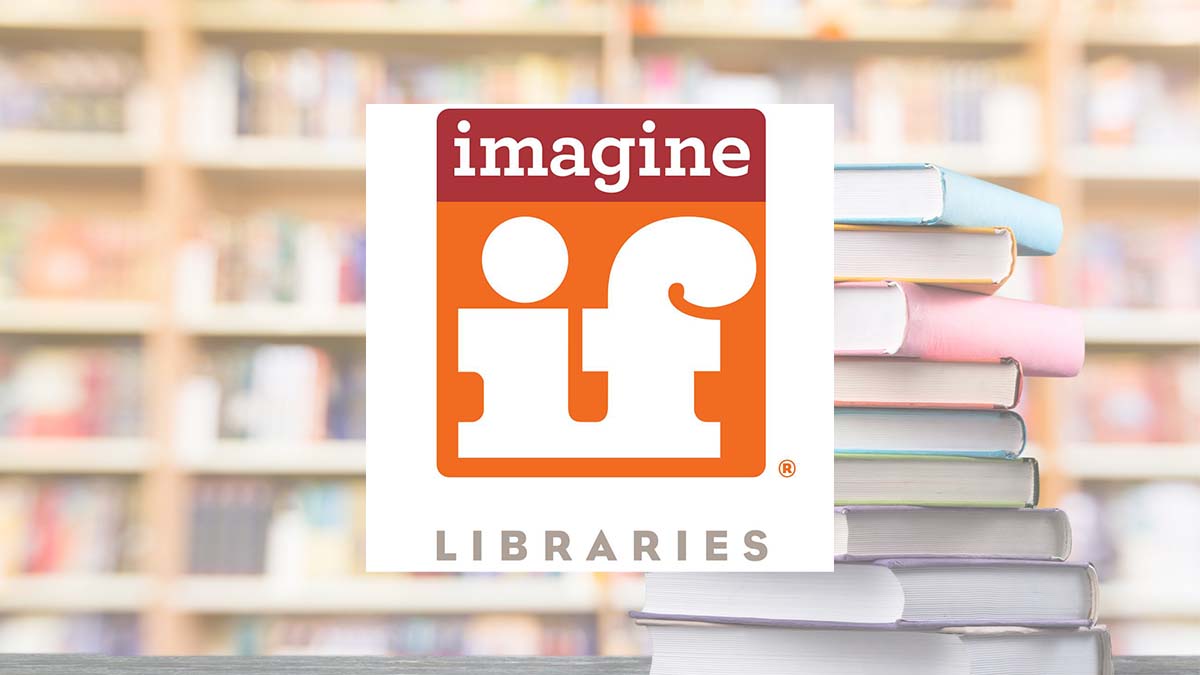 The Friends of the Library Book Sale is back! Thousands of items will be for sale, with all proceeds benefiting ImagineIF Libraries programming. The purpose of the Friends of ImagineIF Libraries is to work for the benefit, improvement and welfare of ImagineIF Libraries – its collections, its services and its facilities.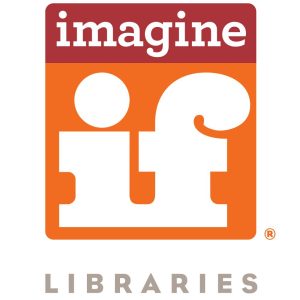 Thousands of items will be for sale that will perfect for everyone during the summer to keep up with reading. Donations are welcome year round! Bring your donations to the log cabin in Lions Park across from Hilton Garden Inn. The cabin has a covered porch where you can place your donations. Please no magazines, text books, or encyclopedias. Learn more – HERE.
The money raised from the sale helps pay for:
Homebound Service
The ImagineIF newsletter
Literacy Volunteers
"Book Page," a monthly magazine
Children's summer programs
Downloadable ebooks and audiobooks
Loud at the Library (in partnership with the ImagineIF Library Foundation)
Friends of ImagineIF Libraries Book Sale Details
Kalispell Center Mall:
June 10th, 10am-6pm
June 11th, 10am-4pm
BOOK DONATIONS GUIDELINES
Due to overwhelming response, the Friends of the Library cannot accept any more donations this year. They have no room to store them.
We appreciate your help in presorting for our book sale. Please keep these guidelines in mind when donating:
NO old textbooks
NO encyclopedia sets
NO hardback fiction without a dust jacket
NO magazines
Nothing that is torn, damaged, moldy or smells like cigarette smoke.
Are you in the Buzz?
406.Buzz is your best resource for the latest events happening around the Montana Flathead Valley area. From Kalispell and Whitefish to Eureka and Columbia Falls, we've got the hottest events, best outdoor activities, restaurant lists, and so much more.  From farmers' markets and breweries to festivals, music events and family fun entertainment, we know all the buzz happening around town.
Whether you are a local or a visitor, we have all the insider information on the best places to check out every day of the week. Check out our  Events Calendar – HERE –  and get in the buzz!