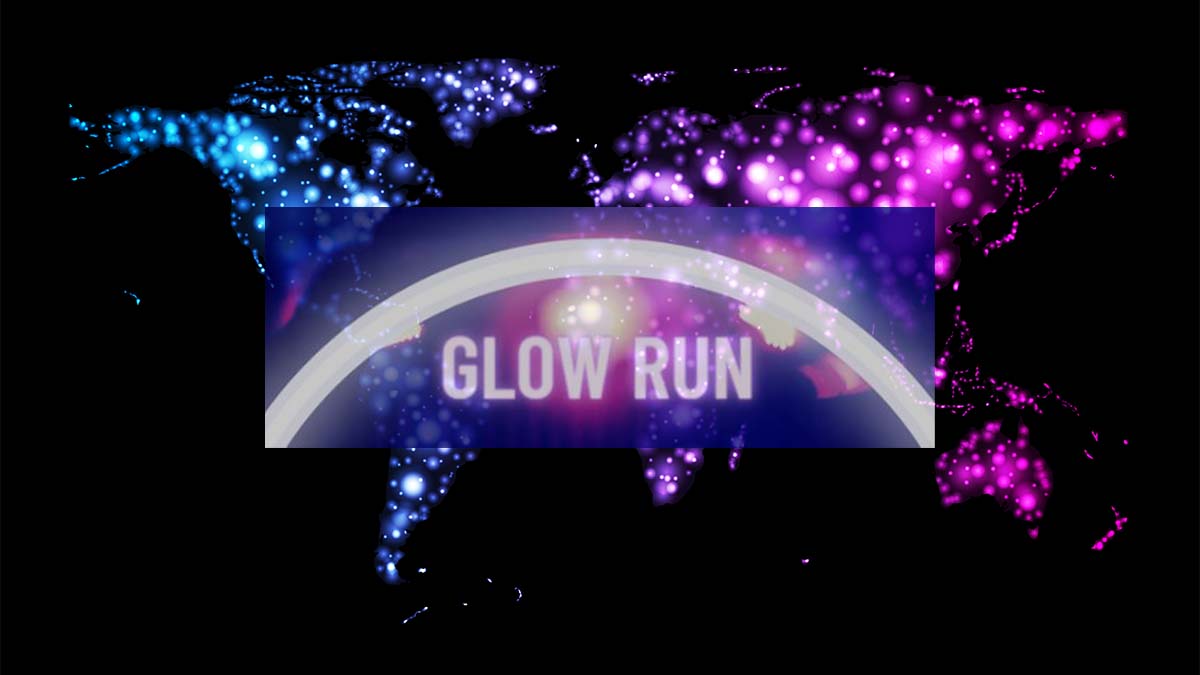 It is time to put a little glow on what our community can do to raise awareness for our homeless youth in the Flathead Valley. On October 14th and October 15th, we invite  you to participate in the Glow Run 2022 – a run, walk, dance and maybe even a little moonwalk. The Flathead Valley Exchange Club has teamed up with The Heart Locker to ask for a little bit help.  Bring in hats, gloves, coats, socks and/or underwear – all sizes and ages- to help support our homeless youth. One donation equals an opportunity to win a brand new Oculus Quest 2 virtual game consuls. Plus, there will be food trucks, kids zone, bake sale and even a run with a Chick-fil-A's cow!! This is a great community event that is not to be missed and supported.

Glow Run Details
GLOW RUN 2022. Run, Walk, Dance, Moonwalk!
5K mapped, timed and chipped event. Please come to 26 Village Loop for your swag bag and bib pickup October 14th 10:00 am- 6:00 pm & October 15th 4:00 – 5:00. This is a joint event with the Flathead Valley Exchange Club and the Heart Locker. If you can't be present, please consider a small donation! Thank you so much. See more details
HERE.
Heart Locker
The HEART Program encourages growth and graduation by helping meet the basic needs of Kalispell and Evergreen students struggling with homelessness. The HEART Locker is a facility that acts as a "store" at no cost for students to receive clothing, school, and hygiene supplies. The HEART Markets are located on School grounds to give supplemental nutrition to students in need of food.  The HEART Locker Learning Center is a location that allows students a quiet and safe space for school work. Learn more –
HERE
.
Flathead Valley Exchange Club
The Exchange Club is America's Premier Service Club with over 600 clubs and 20,000 members across the United States. Learn more –
HERE
.
Are you in the Buzz?
406.Buzz is your best resource for the latest events happening around the Montana Flathead Valley area. From Kalispell and Whitefish to Eureka and Columbia Falls, we've got the hottest events, best outdoor activities, restaurant lists, and so much more.  From farmers' markets and breweries to festivals, music events and family fun entertainment, we know all the buzz happening around town.
Whether you are a local or a visitor, we have all the insider information on the best places to check out every day of the week. Check out our  Events Calendar – HERE –  and get in the buzz!