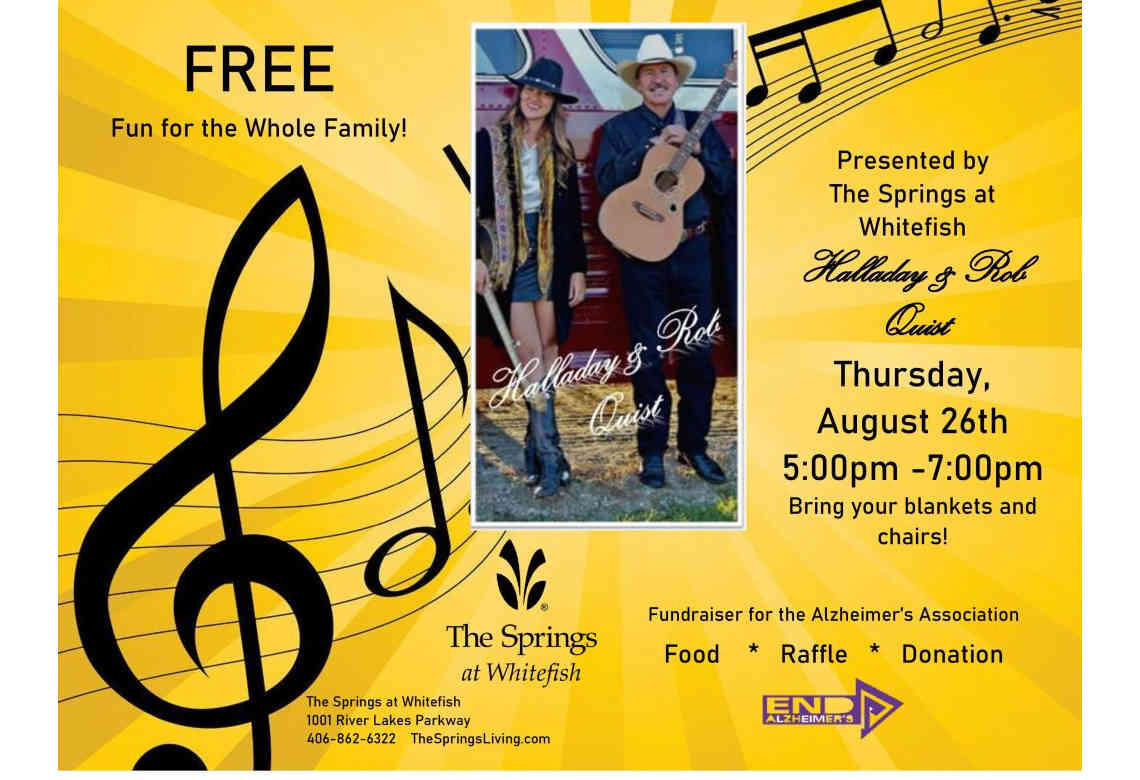 Are you ready for FREE concert that benefits A Walk To End Alzheimer's? On Thursday, August 26, 2021, The Springs at Whitefish are hosting Halladay and Rob Quist from 5 until 7pm. Halladay and Rob are a wonderful father and daughter team of legendary talent.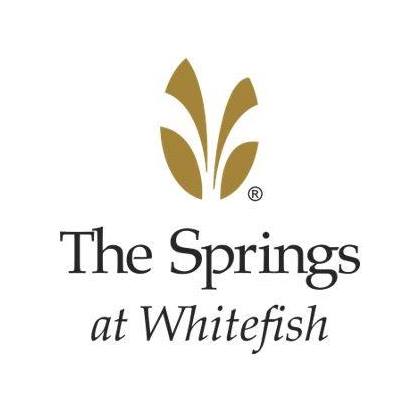 Halladay has appeared on stage with highly accomplished and award-winning artists like Jewel, Michael Martin Murphey, Collin Raye, the Doobie Brothers, Dennis Quaid and the Sharks, and Berry Oaks Jr. This free concert is to help raise money for The Walk To End Alzheimer's.  There will be food and drink available. So grab a picnic blanket and let's have some fun. Learn more about Halladay & Rob Quist Live – HERE.
Are you in the Buzz?
406.Buzz is your best resource for the latest events happening around the Montana Flathead Valley area. From Kalispell and Whitefish to Eureka and Columbia Falls, we've got the hottest events, best outdoor activities, restaurant lists, and so much more.  From farmers' markets and breweries to festivals, music events and family fun entertainment, we know all the buzz happening around town.
Whether you are a local or a visitor, we have all the insider information on the best places to check out every day of the week. Check out our  Events Calendar – HERE –  and get in the buzz!