Online reviews are just something that every business has to deal with today. Whether the business is a restaurant or a plumbing business, reviews can impact the bottom line.  A negative review can happen even if you provide quality products/services and everybody loves your business.  You can try to ignore them, but the negative reviews will still pop up and they can cause problems. But, reviews, positive or negative, can actually be an opportunity to advertise to potential customers. Did you know that 84% of people trust online reviews as much as personal recommendations.
"Negative reviews are always difficult – especially when they are fake reviews from someone who has never even gone to your business. However, these are not hard to respond to because you simply tell the truth in your response. For example, a great response is the following: 'I have reviewed are records, and I do not see your purchase with us. Are you sure that you made your purchase from us and not another business? Please call me at XXX-XXX-XXXX, as I would like to help.' This is a great response because it tells potential customers that the review is probably fake, but that you still wanted to help." ~ Brett Bauman, CEO of Planetguide (Phone Number: 406-333-0393)
Review marketing is a powerful way to show customers that you care about their experience whether it is a positive review or negative review. It is important to respond to both the positive and the negative reviews. Also, it is important to respond fairly quickly to a customer's reviews. 52% of consumers expect you to reply to their comments within seven days.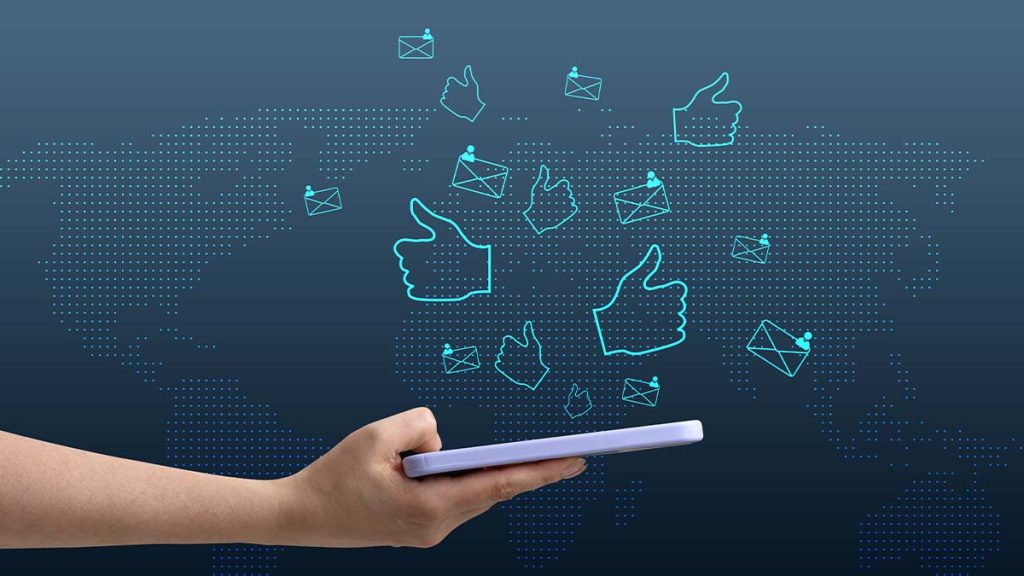 How to Respond to a Negative Review
A negative review is tough to address. You have put your heart and soul into your business. So, when someone criticizes it, it can be very personal. As a result, you may want to go on an attack in your response. Don't Do It! Take a day or two to gather your thoughts and response before addressing the negative review. It is important to know that 70% of unhappy customers will continue to use your business if you try to fix the problem. In addition, other customers who are researching your business will see your response and know that you care enough to try to fix problems and that your are trying to make customers happy.
Follow these Steps to Help with your Reply to the Negative Review:
Calm Down. Never reply to a negative review when you are still angry. You may say something that you may mean, but simply do not need the entire social media world of potential customers reading. Walk away and consider venting to a friend or family member. Don't wait too long as it is important to reply within seven days.
Your goal is to win back your customer or at least show other potential customers that you care. So, craft your response with this goal in mind.
Apologize. I am not saying that you need to accept the blame. Just apologize. For example, "I'm sorry that you did not have a a 5 star experience" or "It looks like you caught us on a bad day."
Remind the reviewer and all others who are reading the review, that this is not a normal occurrence. For example, "We usually get the food out to the tables within 30 minutes" or "Our customer service department usually receive compliments on their service skills."
Repeat the good comments. If the reviewer mentions anything positive in the review, repeat them in you response. This helps to show other customers that even the negative review still has some positive elements.
Offer a coupon or discount. Ask the reviewer to email, call or visit your business and give you a second chance. Try offering a coupon or discount for the next service or purchase. We recommend offering coupons in an email and not directly on the review. It may cause future customers to complain just to get a discount. If they do take you up on it, gently ask them to considering altering their review or removing it.
Bury the review. Sometimes you just cannot make a person happy. So, do the next best thing. Bury the negative review with positive ones.
Negative reviews are not always bad. No business is 100% perfect at least in the eyes of all consumers. Potential customers may be suspicious if there are not 3 star reviews and they may think that all of the reviews are fake.
Are you in the Buzz?
406.Buzz is your best resource for the latest events happening around the Montana Flathead Valley area. From Kalispell and Whitefish to Eureka and Columbia Falls, we've got the hottest events, best outdoor activities, restaurant lists, and so much more.  From farmers' markets and breweries to festivals, music events and family fun entertainment, we know all the buzz happening around town.
Whether you are a local or a visitor, we have all the insider information on the best places to check out every day of the week. Check out our  Events Calendar – HERE –  and get in the buzz!