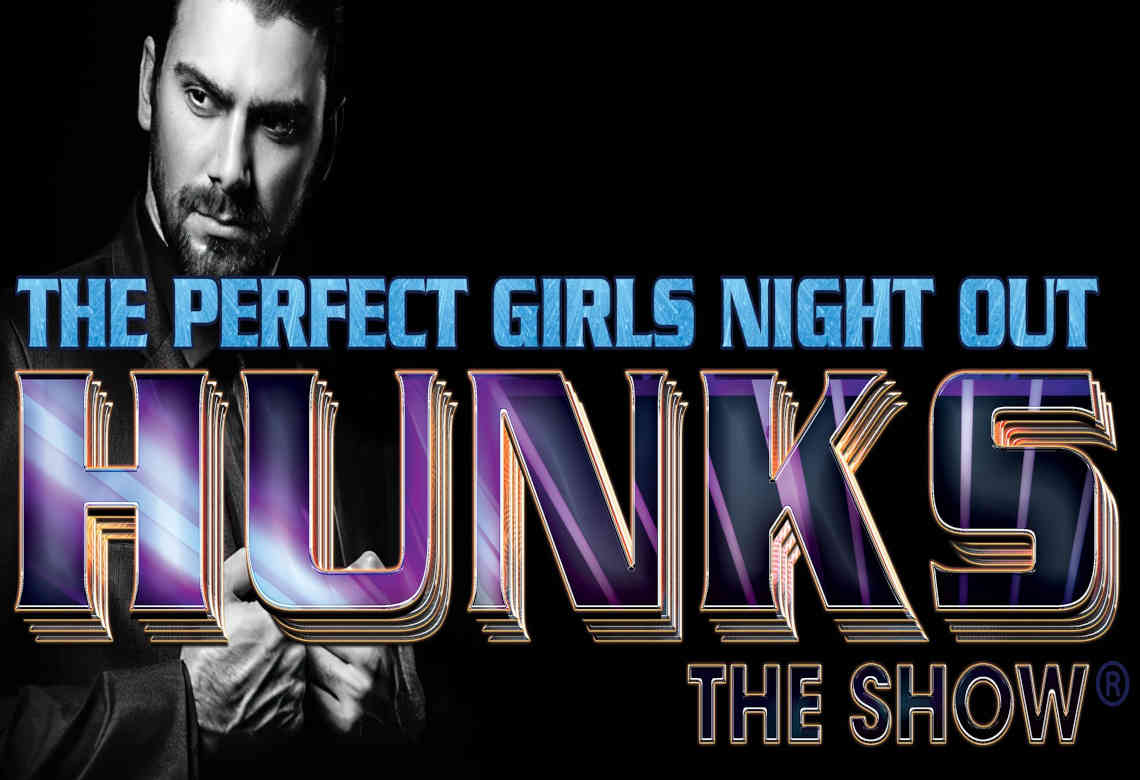 It is time for a girls' night out! On Saturday, September 4, 2021, from 8pm until 12:30am, Hunks All Male Revue will take place at the Garden Inn in Kalispell. This is the hottest traveling male review in the nation and it is up close and personal.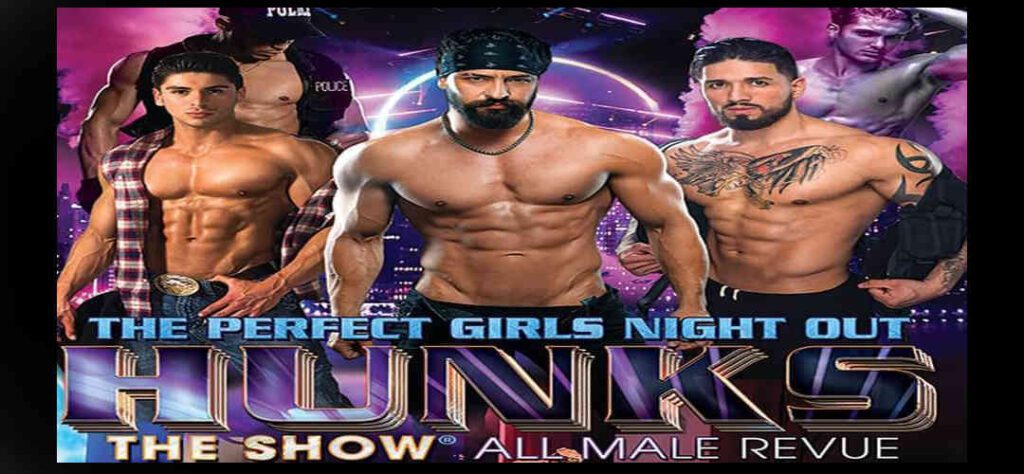 Meet some of sexiest men alive.. for one night only as they grace the stage right before your very eyes! This show features lights, music ,and professional choreographed dancing routines. The hunks will have fun costumes that will definitely encourage audience interaction.
Hunks The Show Details
The Hunks The Show will take place at the Hilton Garden Inn in Kalispell, Montana. The admission is $30 person. Get your tickets – HERE. Guests must be 21 or older to view this show. The Hilton Garden Inn is located at 1840 Highway 93 South in Kalispell. Learn more – HERE.
Are you in the Buzz?
406.Buzz is your best resource for the latest events happening around the Montana Flathead Valley area. From Kalispell and Whitefish to Eureka and Columbia Falls, we've got the hottest events, best outdoor activities, restaurant lists, and so much more. From farmers' markets and breweries to festivals, music events and family fun entertainment, we know all the buzz happening around town.
Whether you are a local or a visitor, we have all the insider information on the best places to check out every day of the week. Check out our Events Calendar – HERE – and get in the buzz!