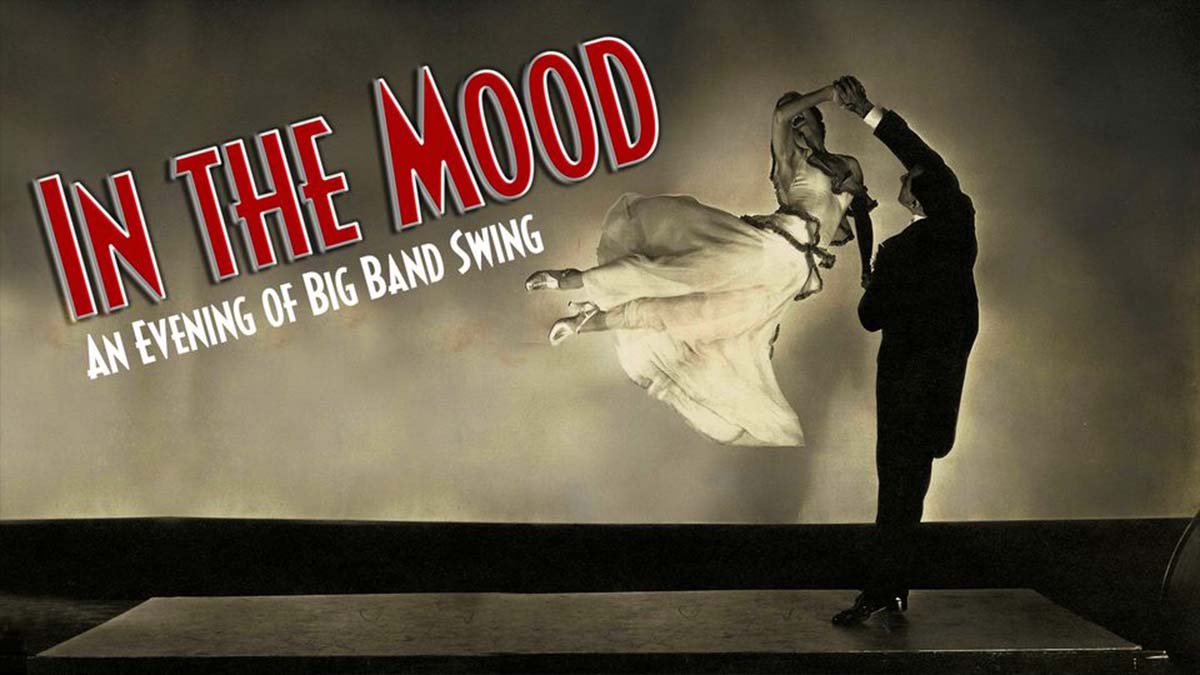 Have you decided on your Valentine's Day Weekend fun? Why don't you step back in time with the Alpine Theatre Project for In The Mood: An Evening of Big Band Swing at the Whitefish Performing Arts Center? Enjoy the swinging hits of Glenn Miller, Duke Ellington, Tommy Dorsey, the Gershwins, and more – complete with a full Big Band & Broadway vocalists.
In The Mood: An Evening of Big Band Swing Details
Performances will take place on Saturday, February 12th, 2022 at 7:00 pm and Sunday, February 13th, 2022 at 7:00 pm. The performances will be held at the Whitefish Performing Arts Center located at 127 Spokane Avenue in Whitefish, Montana. Tickets are $39.00 per person. Get your tickets – HERE.
About Alpine Theatre
Founded in 2004 by three Broadway veterans, Betsi Morrison (Broadway's The Sound of Music), Luke Walrath (Broadway's 42nd Street), and David Ackroyd (Broadway's Children of a Lesser God), Alpine Theatre Project has been bringing Broadway talent, production, and education to Flathead Valley residents since 2004. Its artists have performed in over 190 Broadway productions, won 4 Tony Awards, 7 Emmy Awards, 4 Golden Globe Awards, and 1 Academy Award. Since its founding, ATP has become one of the most talked-about and unique cultural institutions in the Inland Northwest, with notices in the New York Times, Los Angeles Times, American Theatre Magazine, and Frommer's Budget Travel Magazine, which named ATP as one of the attractions that make Whitefish, Montana "One of the Top 10 Coolest Small Towns in America."
Are you in the Buzz?
406.Buzz is your best resource for the latest events happening around the Montana Flathead Valley area. From Kalispell and Whitefish to Eureka and Columbia Falls, we've got the hottest events, best outdoor activities, restaurant lists, and so much more.  From farmers' markets and breweries to festivals, music events and family fun entertainment, we know all the buzz happening around town.
Whether you are a local or a visitor, we have all the insider information on the best places to check out every day of the week. Check out our  Events Calendar – HERE –  and get in the buzz!