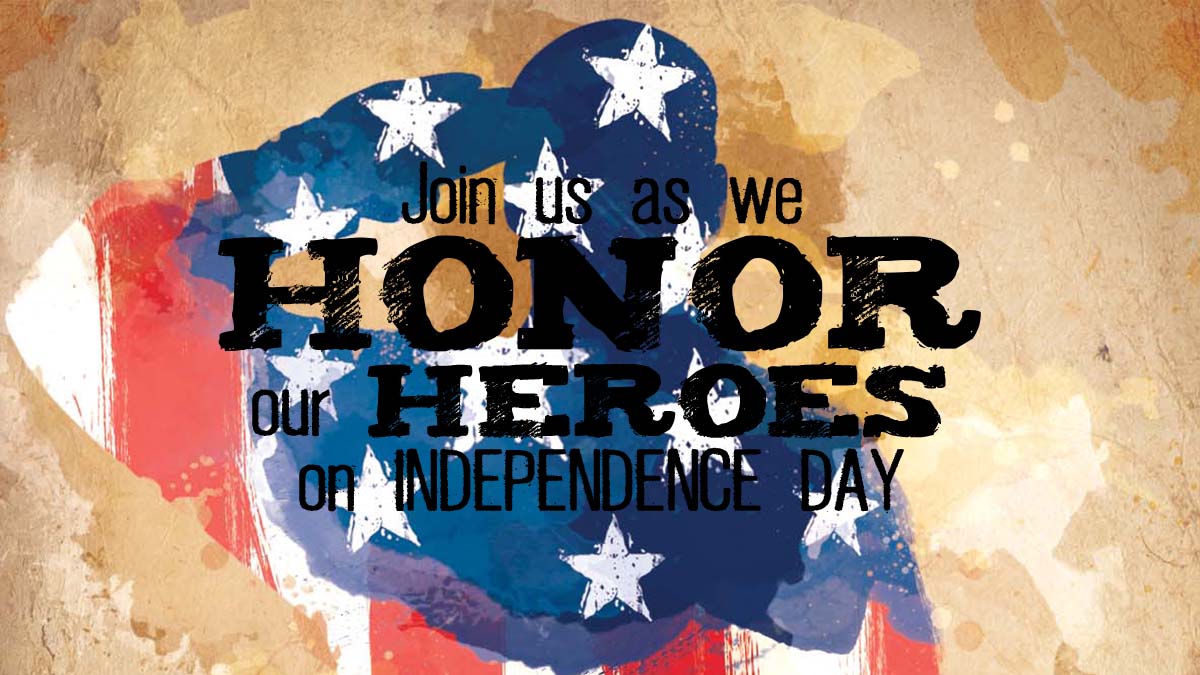 The fourth of July has been a federal United States of America holiday since 1941 that celebrate American independence. We celebrate with our families and friends with BBQ and Fireworks, and we remember all of the heroes that have made our freedoms possible. So, whether you are at home or heading out to join others, take a moment to remember those heroes.
If you are interested in heading out to see parades and fireworks, there are a lot of wonderful events all over the Flathead Valley Area. The 406.Buzz team has created a great list of Independence Day Festivities for everyone to enjoy.
Independence Day Festivities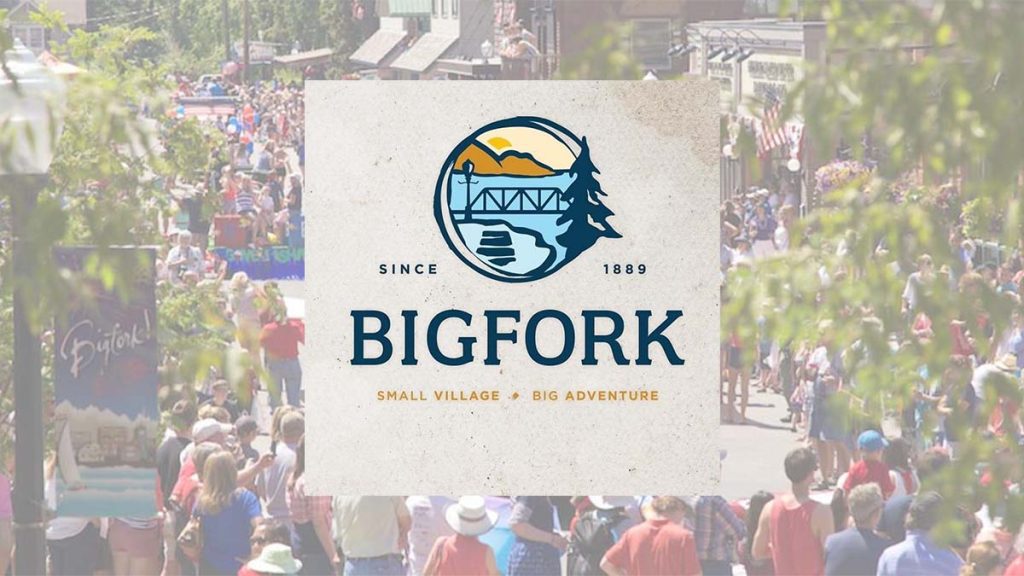 Bigfork Fourth of July
This year's 4th of July Parade theme is Community First. Bigfork knows how to throw a party. And when it is our country's birthday, Bigfork really knows how to celebrate. Centerpiece of the celebration is the annual parade through Bigfork which begins at noon. Bring your whole family to view our great parade to celebrate the birth of our country. The 4th of July Parade in Bigfork is a Flathead Valley favorite. Learn more – HERE.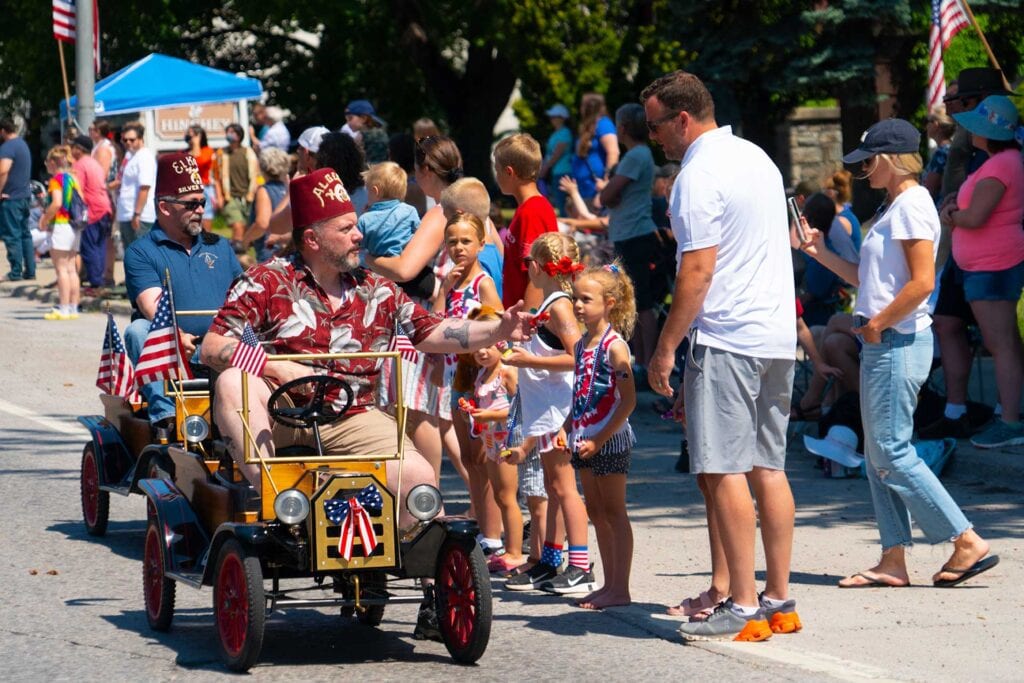 Kalispell Fourth of July Parade
The 4th of July Parade in Kalispell is a wonderful experience for everyone in the community to enjoy and this year it is organized by the Flathead Marines. It is the perfect way to celebrate America's Independence Day with family, friends and lots of fun. The theme of the parade will always be patriotic proudly promoting and supporting America's Red, White and Blue. The parade features horse clubs, beautiful floats, color guards, antique vehicles, stilt walkers, fire trucks, veteran groups, youth groups and bands….all dressed in the colors of the day. One of the most exciting elements, especially for the kids, is that many of the float riders and participants will hand out candy and other treats. The parade starts at 10am and head down Main Street.

The Conrad Mansion Museum – Annual Old-Fashioned Ice Cream Social
Every year, the Conrad Mansion hosts a wonderful 4th of July Old-Fashioned Ice Cream Social after the Kalispell Parade from 11am until 2pm. The ice cream is donated by the Kalispell Kreamery and is sure to be a big hit with both kids and adults. There are also several food trucks and even self-guided tours for $5 per person of the Conrad Mansion Museum. Guests will also enjoy live music performed by Artist Robinson from 12-1pm. Learn more – HERE.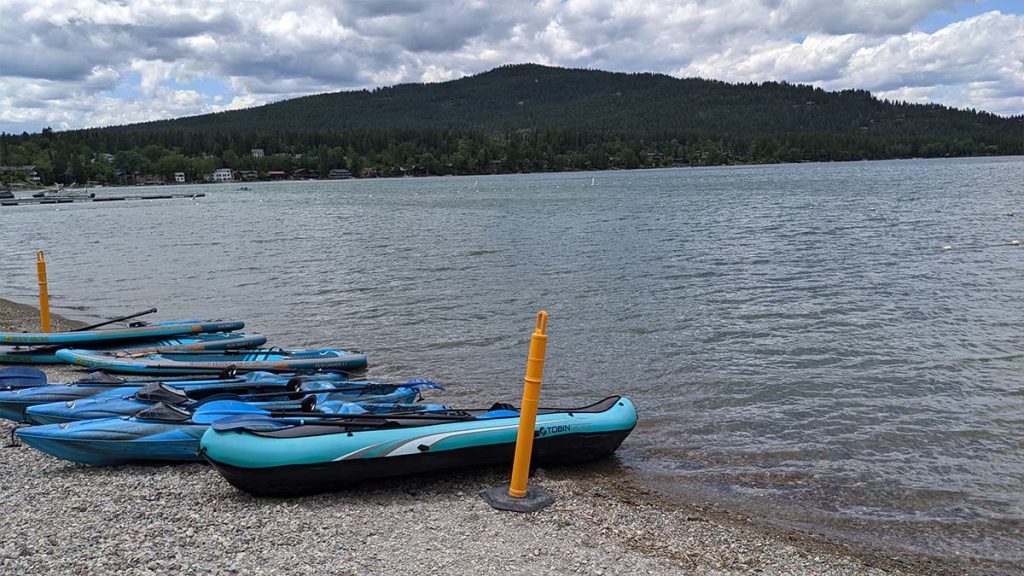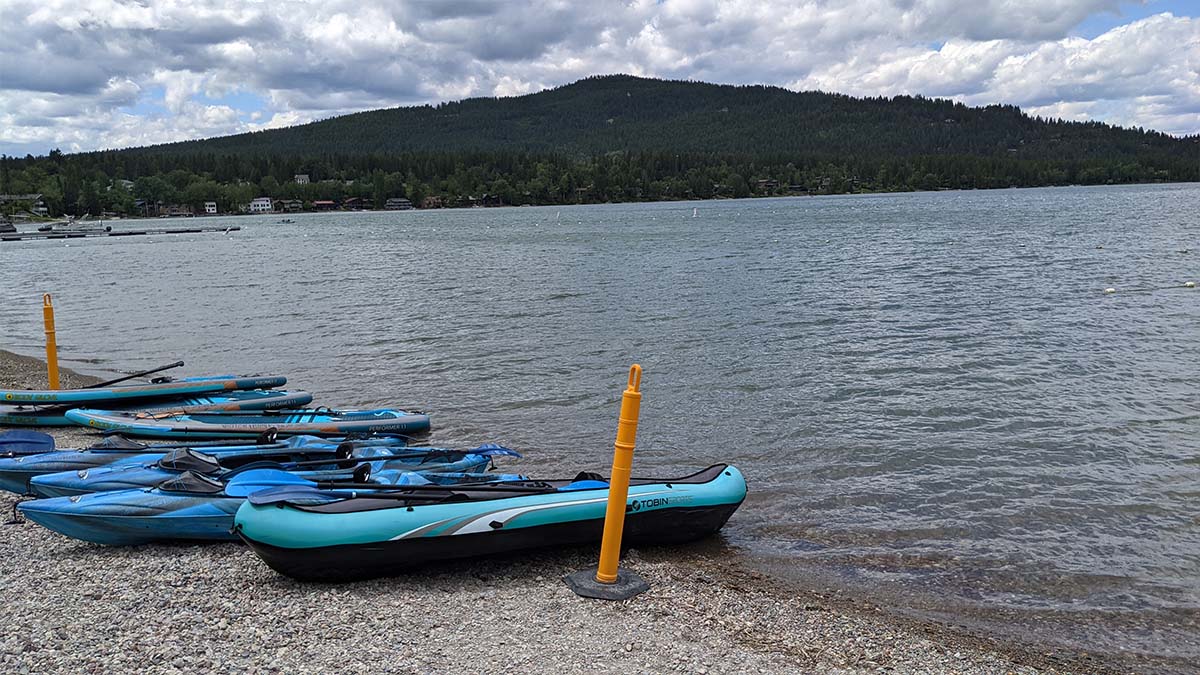 Whitefish Beach 4th of July Celebration
The City of Whitefish Parks and Recreation Department is preparing for another fun-filled 4th of July celebration at Whitefish City Beach with fireworks and food vendors to celebrate the occasion. There will be numerous vendors at Whitefish City Beach on July 4th including shaved ice, mini-doughnuts, kettle corn, ice cream, corndogs, and barbecue. Vendors will open in the early evening and stay open until the fireworks start. Learn more – HERE.
Are you in the Buzz?
406.Buzz is your best resource for the latest events happening around the Montana Flathead Valley area. From Kalispell and Whitefish to Eureka and Columbia Falls, we've got the hottest events, best outdoor activities, restaurant lists, and so much more.  From farmers' markets and breweries to festivals, music events and family fun entertainment, we know all the buzz happening around town.
Whether you are a local or a visitor, we have all the insider information on the best places to check out every day of the week. Check our calendar – HERE – and get in the buzz!