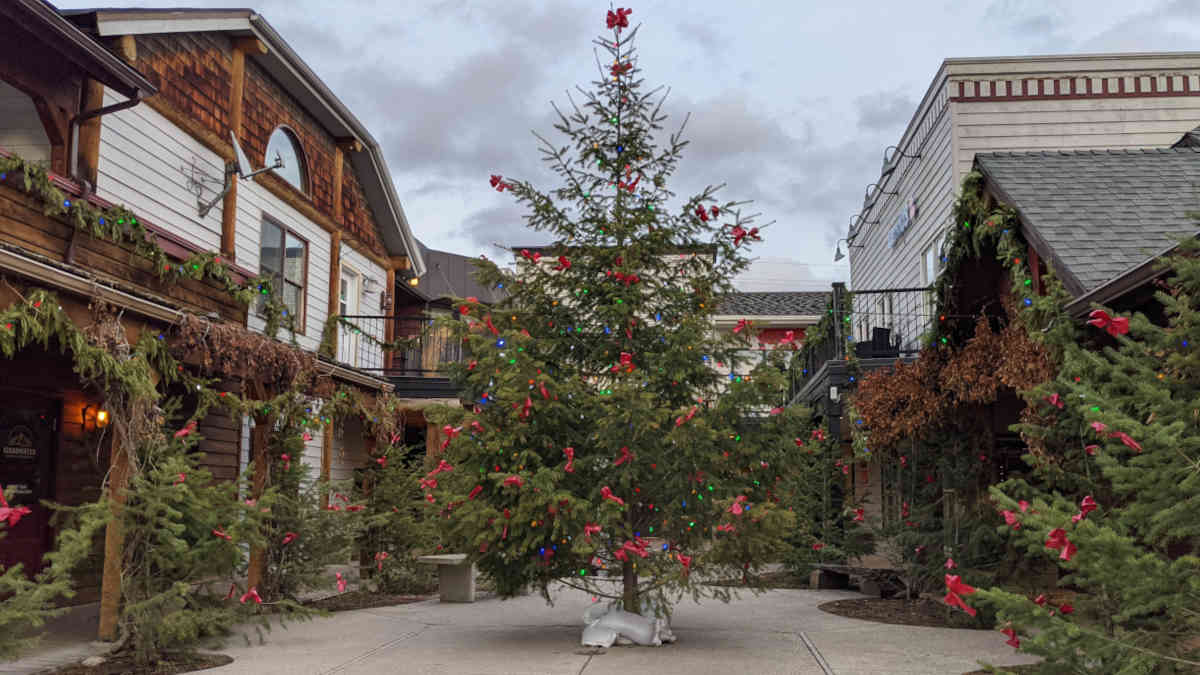 It's the most wonderful time of year, especially in Montana, when the first flurries of snow start to fall down from the sky. The weather is not too cold and definitely not too hot, but perfect for a hot cup of cocoa with marshmallows on top. Now that Thanksgiving has past, for many households it is time to put up the Christmas Tree. Pull out the Christmas Tree stand, find the tree skirt and all of the ornaments and of course purchase some more of the ornament hooks, where they go we'll never know. So, in Montana, the real question is do you purchase a Christmas Tree or do you go and get your own?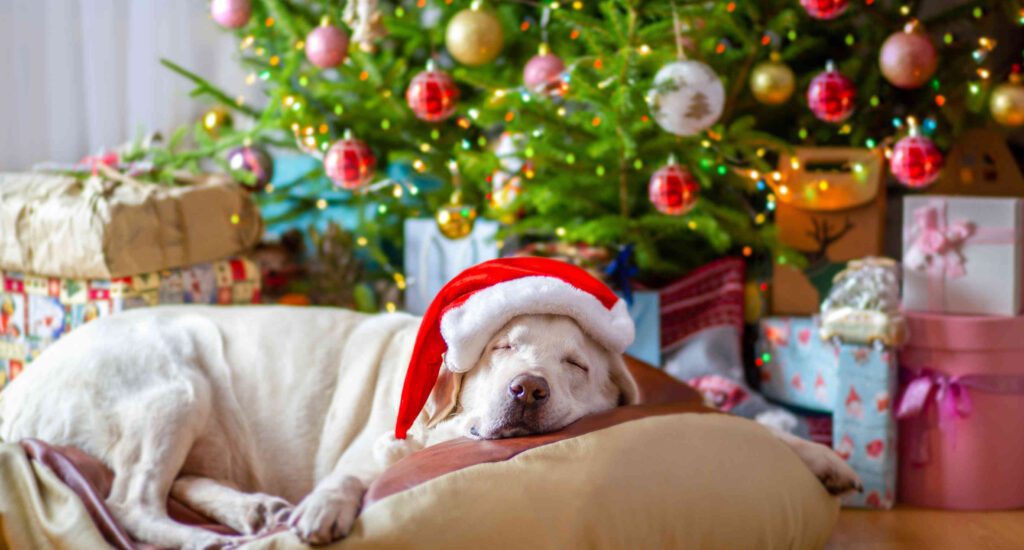 Christmas Tree – Cutting Down Your Own
Before you head out to the parks and find the perfect Christmas Tree, you actually will need to get a permit. You can actually cut down up to three trees from Thursday, October 13, 2022 through Saturday, December 31, 2022, if you get a Flathead National Forest Christmas Tree Permit. You can get your permit online – HERE – but it will cost a service fee of $2.50, but if you go to any National Forest Office, you can get a permit without the service fee. In Kalispell, you can go to the Flathead National Forest Supervisor's Office located at 650 Wolfpack Way, Kalispell, MT 59901. Click HERE to see all locations.
It is very important to make sure that you go to the right place to select your Christmas Tree. If you are unsure of the Forest boundary, maps showing ownership are available at Flathead National Forest offices – Click HERE. Do not cut on private land, in wilderness areas, designated campgrounds, or existing tree plantations.
Did you know that you can actually help the forest by cutting down your own Christmas Tree? "Christmas trees cut to thin overcrowded stands can be beneficial. As young stands of trees mature, they are constantly competing for more space. By cutting your Christmas tree from dense groups around the more vigorous trees, the remaining trees will grow faster to make our future forest," according to the Forest Service. Tree species that are prohibited from harvesting for Christmas trees: whitebark pine, white pine, western red cedar.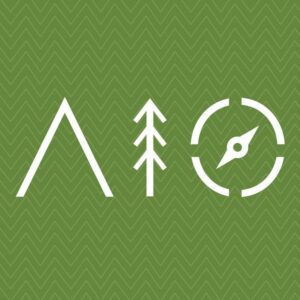 Need to Know
Where to Cut Your Tree
Your permit allows you to cut Christmas trees on National Forest land in Montana and Northern Idaho.

Do not cut on private land, in wilderness areas, designated campgrounds, or posted timber sales.

Please cut your Christmas tree from an overcrowded stand of trees in meadows.

Do not cut trees within 100 feet of main roads, streams, or recreation sites.
Selecting Your Tree
Each forest has limitations on the size of the tree you can cut and the species of trees that are permitted. See below to help you measure and choose a tree that meets your permit's guidelines.
Tree Height: 12 feet maximum.

Stump height: 6 inches maximum. Remove and scatter all limbs from the portion of the tree you leave behind.

No cutting of 5 needle pines. (i.e. 5 needles in one cluster)

Take the whole tree. Do not remove the top of the tree; cut down the entire tree.
If snow is on the ground, remove it from around the stump so you can accurately measure the stump and tree height.
Learn more – HERE.
Are you in the Buzz?
406.Buzz is your best resource for the latest events happening around the Montana Flathead Valley area. From Kalispell and Whitefish to Eureka and Columbia Falls, we've got the hottest events, best outdoor activities, restaurant lists, and so much more. From farmers' markets and breweries to festivals, music events and family fun entertainment, we know all the buzz happening around town.
Whether you are a local or a visitor, we have all the insider information on the best places to check out every day of the week. Check out our Events Calendar – HERE – and get in the buzz!