What does Keller Williams Realty Northwest Montana and Halloween have in common? ….. Trunk or Treat of Course. 
On Friday, October 29, 2021, from 5:30 until 8pm, Keller Williams Realty will host a trunk or treat at the Southfield Tower Parking Lot located at 1830 3rd Avenue East in Kalispell.  Guests are invited to wear a fun Halloween Costume and get some candy from your favorite trunks. There will also be a food truck on site as well. The event is free, but guests are asked to bring a donation of socks, gloves or hats to help support the Warming Center. Learn more – HERE.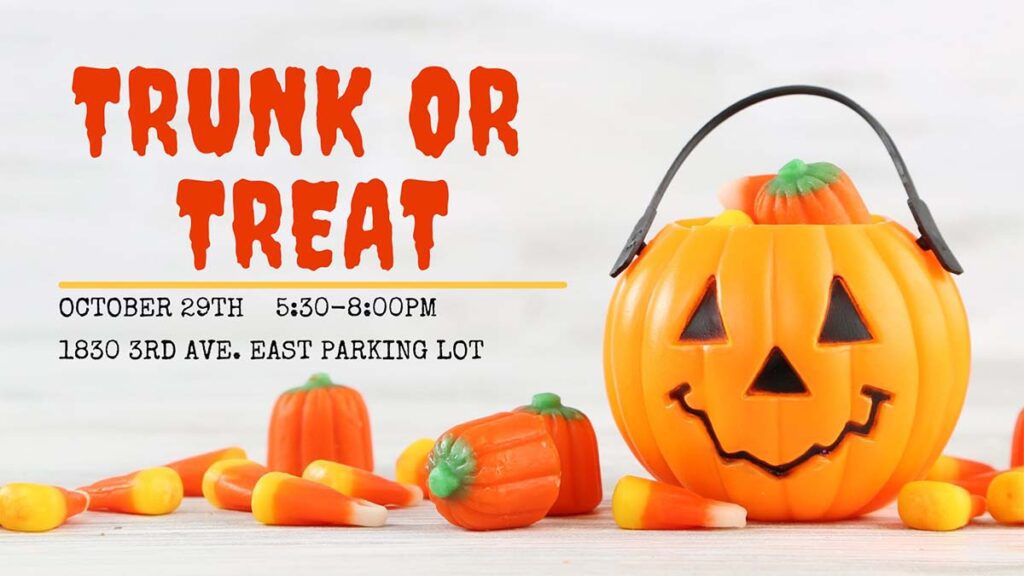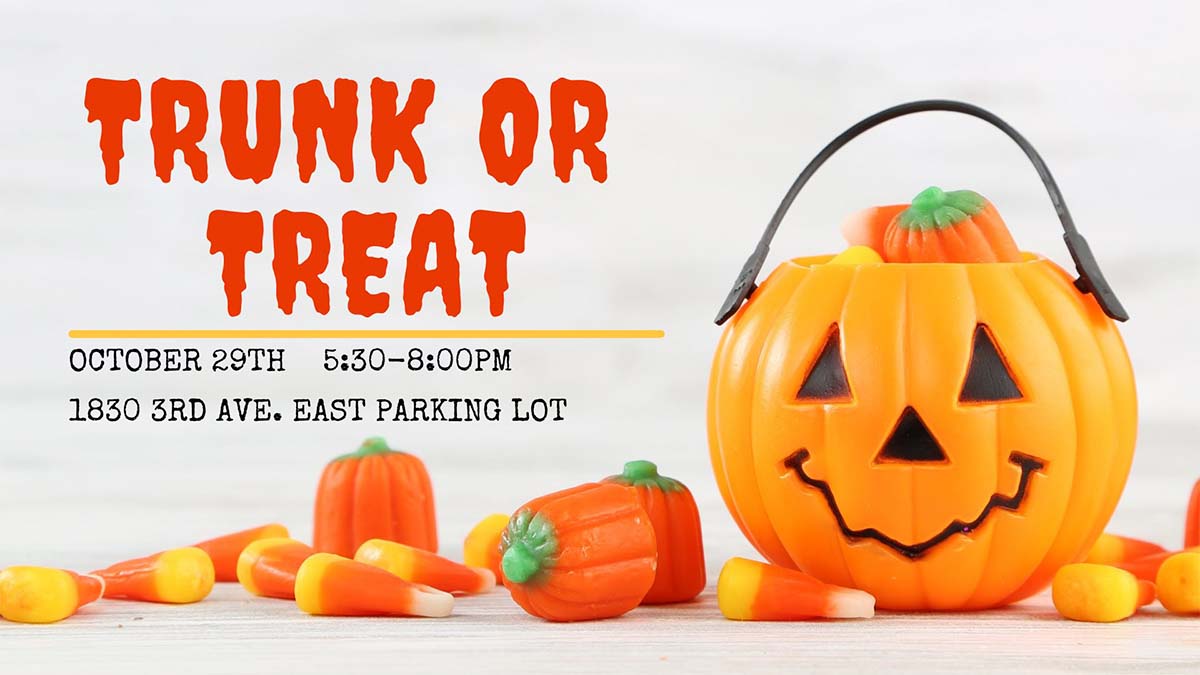 About The Warming Center
The mission of the Flathead Warming Center is to save lives and encourage dignity through low barrier access to a warm safe place to sleep for anyone in need throughout the coldest months of the year. We provide seasonal, low barrier access to night shelter services regardless of an individual or family's personal barriers to housing security. The Flathead Warming Center is founded on Christian principles. "We love because He first loved us." ~ 1 John 4:19. It really is that simple. We are called to love and care for those in need. Everyone needs shelter and it is not our mission to judge who deserves shelter and who does not, because we understand that we do not get what we deserve either. It is because of our faith that we support the mission of the Flathead Warming Center. Learn more – HERE.
Are you in the Buzz?
406.Buzz is your best resource for the latest events happening around the Montana Flathead Valley area. From Kalispell and Whitefish to Eureka and Columbia Falls, we've got the hottest events, best outdoor activities, restaurant lists, and so much more.  From farmers' markets and breweries to festivals, music events and family fun entertainment, we know all the buzz happening around town.
Whether you are a local or a visitor, we have all the insider information on the best places to check out every day of the week. Check our calendar – HERE – and get in the buzz!