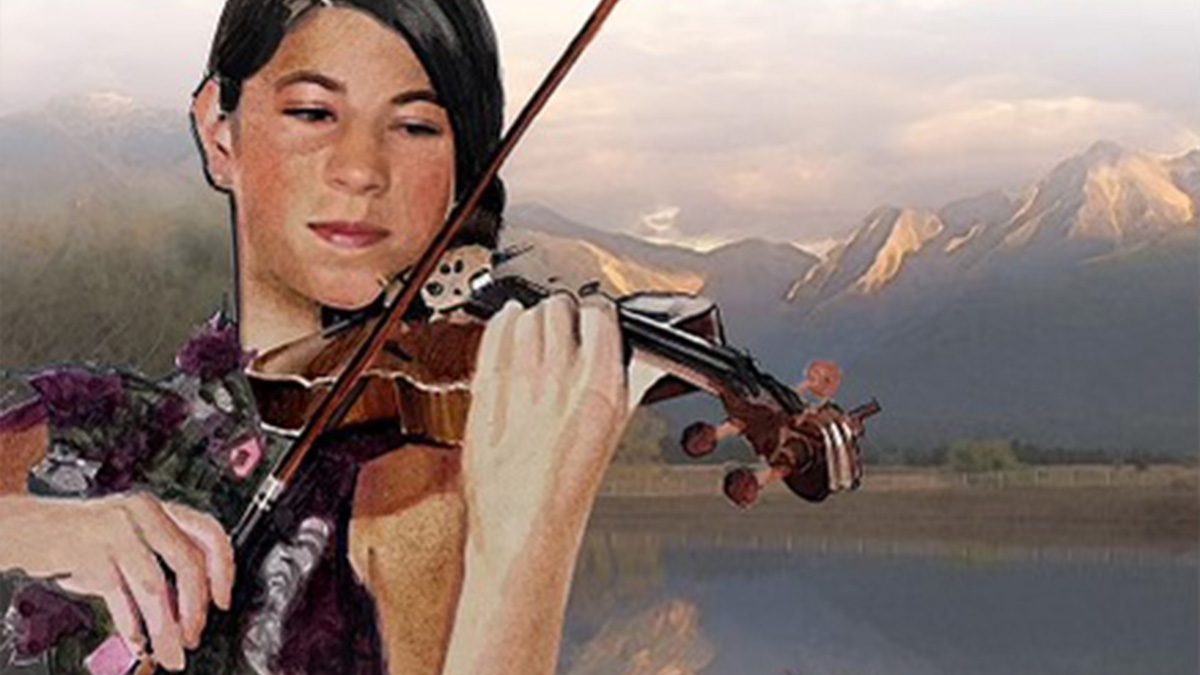 On Sunday, June 5th starting at 3pm, please come on out to the Snowline Acres  for a benefit concert -Lauren Welch with Dr. Jordan Neiman on piano at Snowline Acres. Admission to the Lauren Welch Benefit Concert is free and all donations will go to benefit Logan Health Children's.
The mission of the Logan's Health Children's is to elevate and transform pediatric healthcare delivery for children and their families improving health and providing peace of mind. With more than 100 pediatric primary care providers, more than 40 pediatric specialty providers, pediatric acute care (including both pediatric and neonatal intensive care) and a range of outpatient care and support services, Logan Health Children's is elevating and transforming the way pediatric care is delivered to our region, saving the lives and improving the health of children for generations to come. Learn more –
HERE
.

Lauren Welch Benefit Concert Details
Sunday, June 5, 2022 – 3pm
Snowline Acres
Cost: Donations Accepted
About Lauren Welch
Lauren Welch, a 15 year old Montana native, is pursuing her solo violin career and music studies with The Juilliard School graduate, Wai Mizutani and Curtis Institute of Music graduate, Kevin Lin. Lauren is also involved in a mentorship program with Jérôme Pernoo, faculty member of The Paris Conservatory of Music. Lauren has performed in over 200 concerts and events with audiences of up to 7,000 people. Lauren has performed at The Kennedy Center for the Performing Arts and The Andrew Mellon Auditorium in Washington D.C. Lauren plans to attend the 2022 Encore chamber Music Intensive Summer Academy in Cleveland and MusicAlp Music Festival in France. Lauren has a professional-level repertoire, with hundreds of classical pieces by composers such as Mozart, Paganini and her personal favorite Bach.
Are you in the Buzz?
406.Buzz is your best resource for the latest events happening around the Montana Flathead Valley area. From Kalispell and Whitefish to Eureka and Columbia Falls, we've got the hottest events, best outdoor activities, restaurant lists, and so much more.  From farmers' markets and breweries to festivals, music events and family fun entertainment, we know all the buzz happening around town.
Whether you are a local or a visitor, we have all the insider information on the best places to check out every day of the week. Check out our  Events Calendar – HERE –  and get in the buzz!