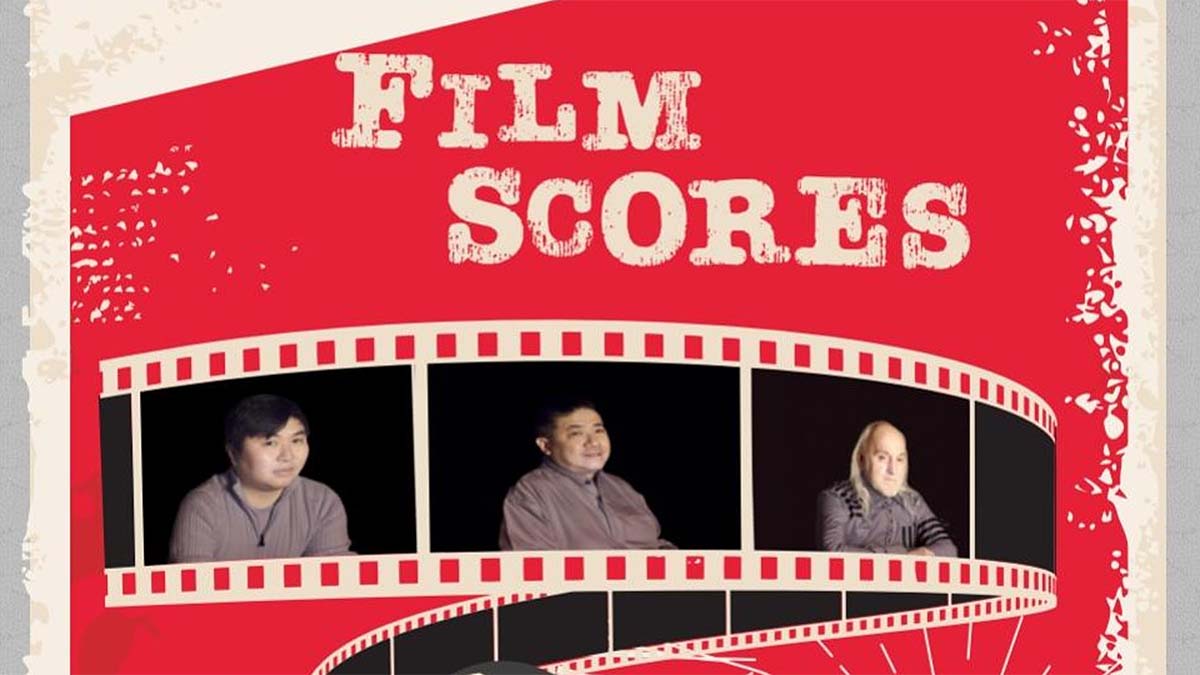 The second concert of the series Lord of the Strings, originated by Wai Mizutani. Come and enjoy original remakes of iconic film scores!
On Sunday, February 27, 2022, starting at 3pm, the Lord of the Strings – Opus 2, Film Scores is coming to Flathead High School in Kalispell, Montana. Opus 2- Film Scores is the second installment of the concert series Lord of the Strings, originated and directed by the world-famous violinist Wai Mizutani.
Film Scores brings you your favorite music from your favorite movies- with a twist. Featuring local professionals Wai Mizutani (violin), Jordan Neiman (piano), and Rob Spencer (drums), and also presenting some dance numbers performed by Lakeside Dance Studio, the songs are given a new feel with original arrangements and high-quality performances.
Wai Mizutani is a adjunct professor at Flathead Valley Community College Music Department. Wai Mizutani graduated from The Juilliard School of Music and today is a world-renowned musician. Jordan Neiman is a graduate of Flathead High School, received a Bachelor of Music degree from the University of North Carolina School of the Arts, a Master or Music degree from the Boston Conservatory and a Doctor of Musical Arts degree from the University of Cincinnati College-Conservatory of Music and today he teaches and performs in Kalispell. Rob Spencer has been drumming since he was 12 years old and has even opened his own Percussion Store called the Drum Den where he offers the latest in drumming products, accessories and lessons. 

Lord of the Strings- Opus 2, Film Scores Details
Sunday, February 27, 2022 – 3pm-6:30pm
Flathead High School, 644 4th Avenue West, Kalispell
Tickets $2.00-$15.00
Are you in the Buzz?
406.Buzz is your best resource for the latest events happening around the Montana Flathead Valley area. From Kalispell and Whitefish to Eureka and Columbia Falls, we've got the hottest events, best outdoor activities, restaurant lists, and so much more. From farmers' markets and breweries to festivals, music events and family fun entertainment, we know all the buzz happening around town.
Whether you are a local or a visitor, we have all the insider information on the best places to check out every day of the week. Check out our Events Calendar – HERE – and get in the buzz!