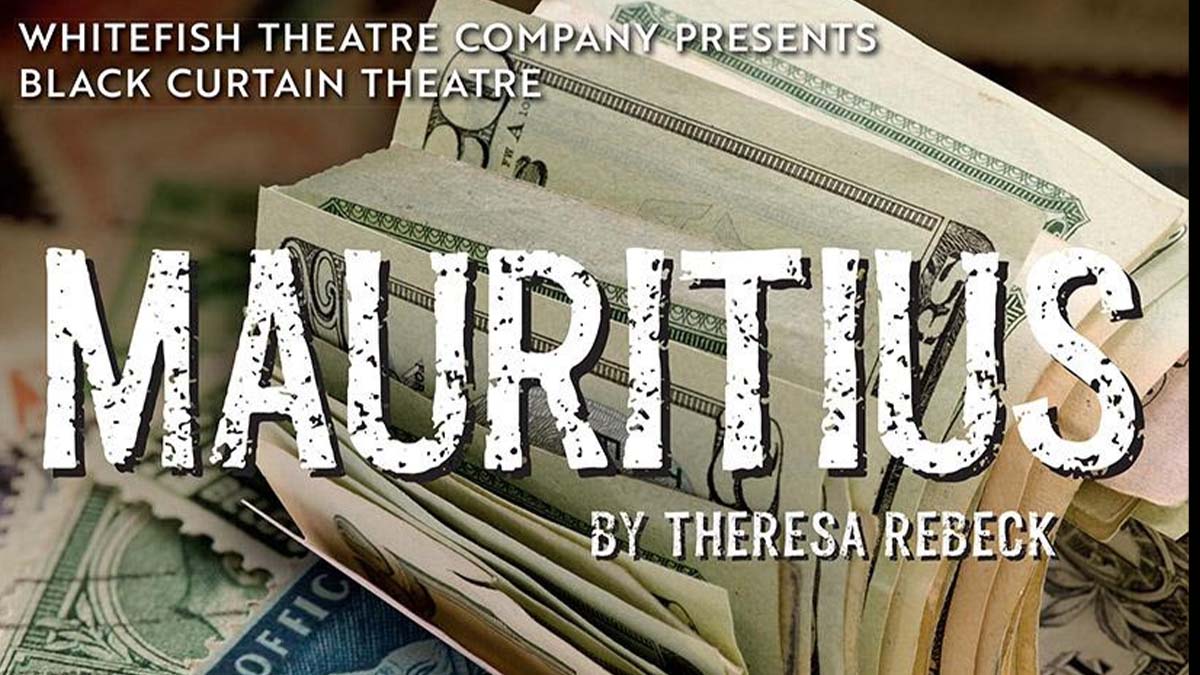 On January 29 and January 30, 2022, the Black Curtain Production of Mauritius will take place at the O'Shaughnessy Center in Whitefish, Montana. This will certainly be an entertaining evening filled with comedy, suspense and danger…..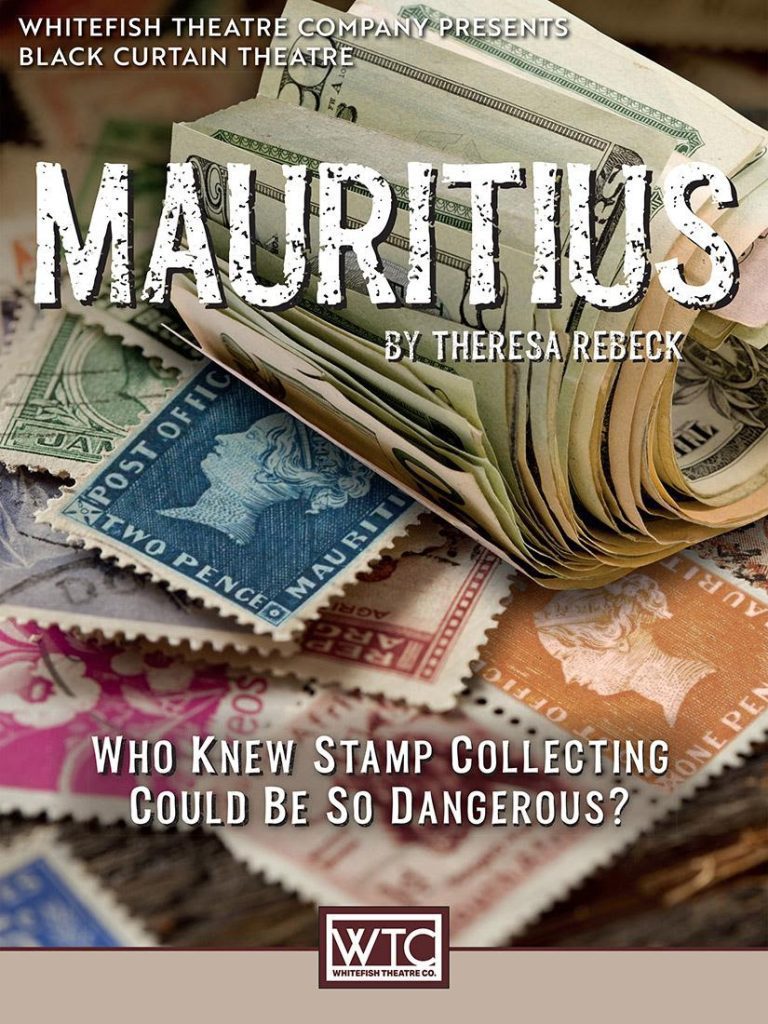 Mauritius Production Overview
Who knew stamp collecting could be so dangerous? After their mother's death, Jackie and Mary, two estranged half-sisters, discover a book of rare stamps that may include the crown jewel for collectors. One sister tries to collect on the windfall, while the other resists for sentimental reasons. In this gripping tale, a seemingly simple sale becomes dangerous when three seedy, high-stakes collectors enter the sisters' world, willing to do anything to claim the rare find as their own. An "ingenious" fast-paced thriller, Mauritius is a gripping blend of sharp comedy and heart-pounding drama that simmers with constant surprise.
Details:
WHEN: Saturday and Sunday, January 29 and 30 at 7:30pm
WHERE: O'Shaughnessy Center in Whitefish.
DIRECTOR: David Ackroyd
CAST:
Sarah Bell – Jackie
Caitlyn Goeman – Mary
Jake Carr – Phillip
David Blair – Dennis
Tony Hernandez – Sterling
Kara Bauer – Stage directions
Tickets:
Adults $12 Students $10
Sat, Jan 29th, 2022 at 7:30 pm
Sun, Jan 30th, 2022 at 7:30 pm
Buy your Tickets – HERE.
Are you in the Buzz?
406.Buzz is your best resource for the latest events happening around the Montana Flathead Valley area. From Kalispell and Whitefish to Eureka and Columbia Falls, we've got the hottest events, best outdoor activities, restaurant lists, and so much more.  From farmers' markets and breweries to festivals, music events and family fun entertainment, we know all the buzz happening around town.
Whether you are a local or a visitor, we have all the insider information on the best places to check out every day of the week. Check out our  Events Calendar – HERE –  and get in the buzz!