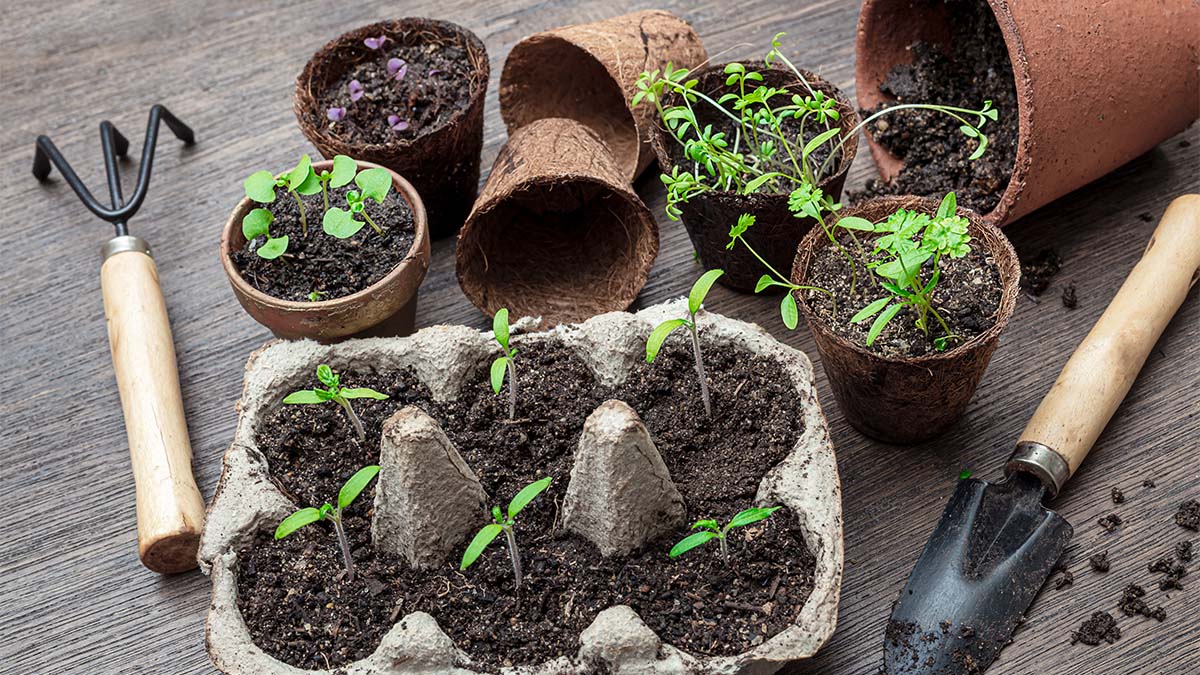 Do you like to plant? Have you ever wanted to teach your children how a plant grows? Well, this is your opportunity to have a little bit of planting fun while expanding your child's knowledge of science. Come discover the science initiatives that ImagineIF Libraries will be hosting this year and participate in the launch of our new Native Plant Garden. Plant and take home a native Montana seedling, care for it and then return it to the library to be added to the garden or give it a forever home in your own yard!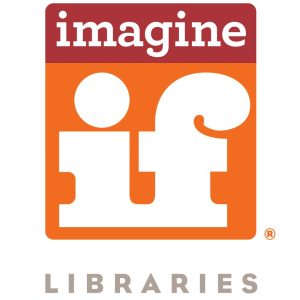 Native Seed Planting Details
Kalispell: April 4-9 – 10am til 6pm
Bigfork: April 12-16 – 10am til 6pm
Columbia Falls: April 18-23 – 10am til 6pm
New Science Tools Available At ImagineIf Libraries
ImagineIF is excited to announce Science Connect: Lending Tools For Discovery, a new service that allows patrons to check out science kits or a Reflector Telescope. In partnership with Arizona State University and SciStarter, ImagineIF is offering two Citizen Science Kits for checkout – Measuring Light in the Night Kit and Exploring Biodiversity.
In addition, Imagine IF Libraries has partnered with The University of Montana spectrUM Discovery Area in Missoula and the O.P. and W.E. Edwards Foundation to provide an Orion Starblast 4.5″ Altazimuth Reflector telescope for check out. Learn more – HERE.
HERE'S HOW SCIENCE CONNECT WORKS:
An ImagineIF library card is needed to check out a device
14-day lending period, with no renewals
Devices will be held for pickup for 7 days and must be returned in person, not in book drops
Overdue fines will be charged on all devices returned over 7 days late
Are you in the Buzz?
406.Buzz is your best resource for the latest events happening around the Montana Flathead Valley area. From Kalispell and Whitefish to Eureka and Columbia Falls, we've got the hottest events, best outdoor activities, restaurant lists, and so much more.  From farmers' markets and breweries to festivals, music events and family fun entertainment, we know all the buzz happening around town.
Whether you are a local or a visitor, we have all the insider information on the best places to check out every day of the week. Check out our  Events Calendar – HERE –  and get in the buzz!