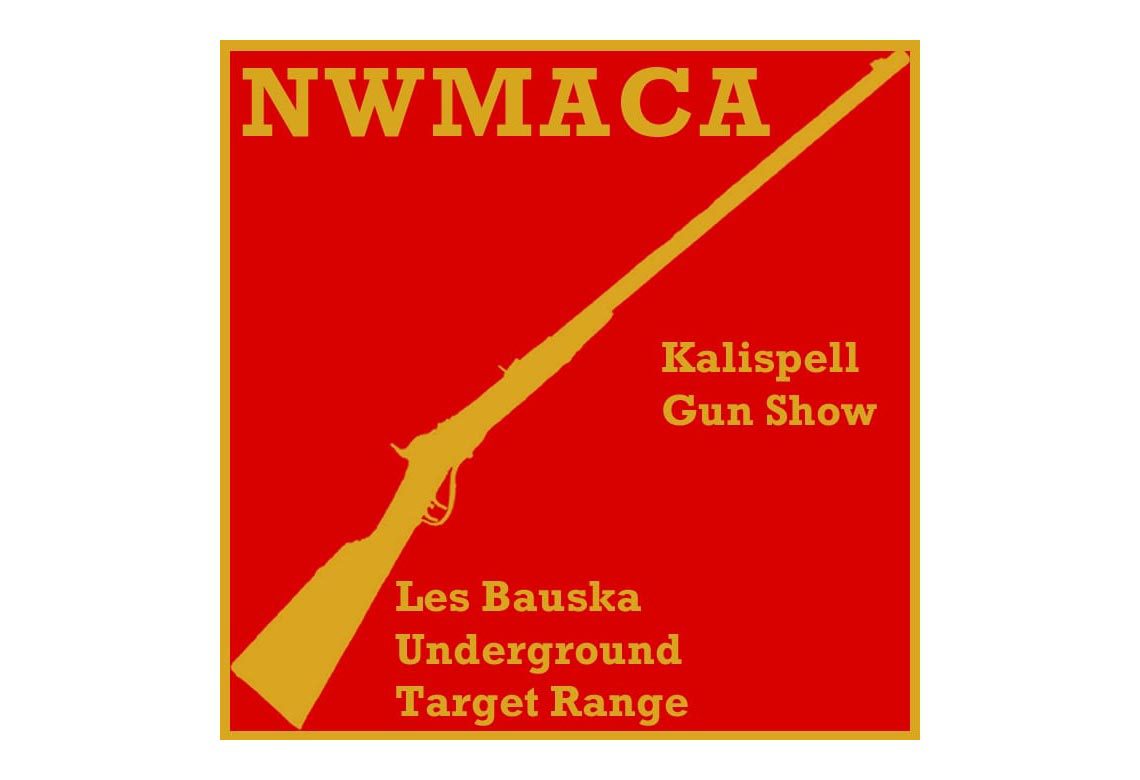 The Original Kalispell Gun Show is coming to town September 10  through 12, 2021, for a three day show at the Majestic Valley Arena. The show is hosted by Northwest Montana Arm Collectors Association. The NWMACA has existed since the late 1960s, and the organization promotes the collection of ancient and modern firearms, responsible firearms ownership and the safe handling and shooting of firearms. The Original Kalispell Gun Show will feature over 400 vendors who will be buying, selling and trading firearms and firearm-related merchandise. Whether you are looking for a Custom Gun, Kydex Holster, Gun Appraiser, or Ammo, this show will have it all. 
Original Kalispell Gun Show Details
The Northwest Montana Arms Collectors Association Gun show will take place September 10, 11, and 12, 2021, at the Majestic Valley Arena located at 3630 HWY 93 N., Kalispell, Montana. The hours are Friday from 12-6pm, Saturday 9am-6pm and Sunday 9am -2pm. Tickets are $5 per day, $10 for three days and kids are free with an adult. All tickets will be sold at the door each day of the show. For more information, call Jerry Hill at 406-755-6057 or David Mosby at 406-471-0972. 
Are you in the Buzz?
406.Buzz is your best resource for the latest events happening around the Montana Flathead Valley area. From Kalispell and Whitefish to Eureka and Columbia Falls, we've got the hottest events, best outdoor activities, restaurant lists, and so much more.  From farmers' markets and breweries to festivals, music events and family fun entertainment, we know all the buzz happening around town. Plus, you can submit your own event to the website for FREE – HERE. 
Whether you are a local or a visitor, we have all the insider information on the best places to check out every day of the week. Check out our  Events Calendar – HERE –  and get in the buzz!