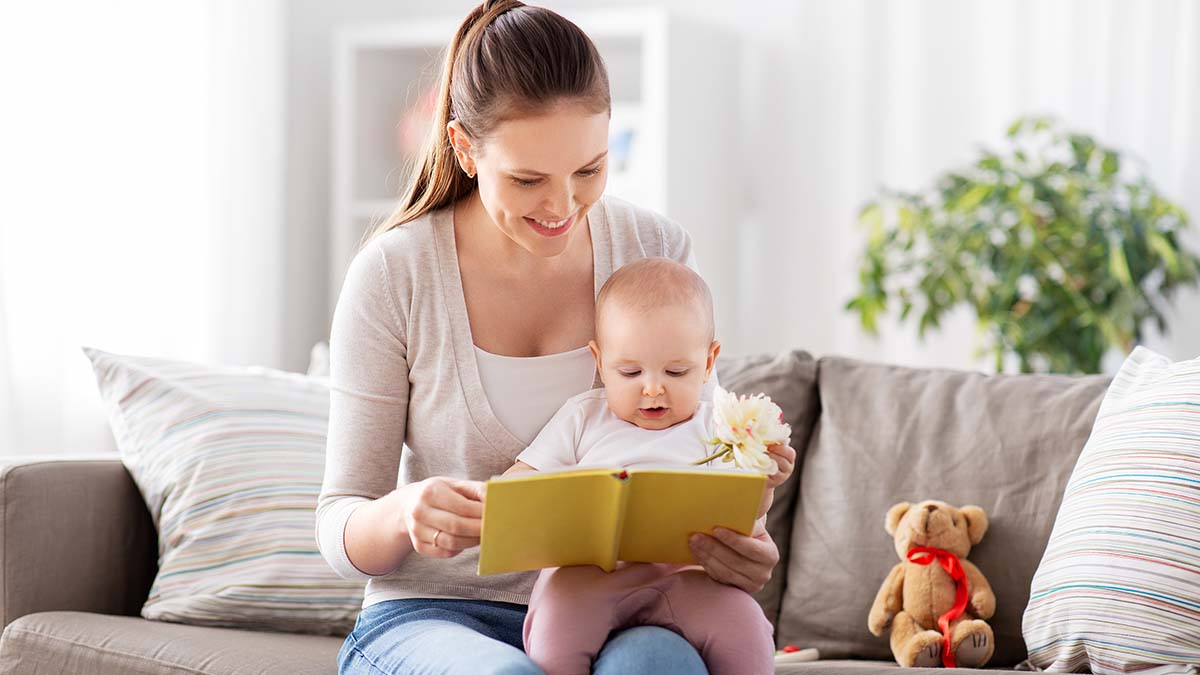 Do you babysit? Do you know CPR and First Aid? Did you know that there is First Aid and CPR for Pets too? There are so many things to learn in a safety training course from treating injuries and bandaging to choking and even poisoning. Whether you are a teenager who wants to be prepared for your next babysitting gig, a new mother who wants to be prepared for anything, or simply want to learn more about Pet First Aid, there are opportunities to learn all over the Flathead Valley. 

Montana Health & Safety Training offers a wide variety of options for training including CPR and First Aid. From Pet Safety Training to Youth Safety Training and even a Babysitters Safety Training Class, there is something for everyone.
Safety Training Classes – February 2022
HOMESCHOOLERS: Pet First Aid and CPR for Youth
February 9, 2022, 1:30 PM
Location: Cornerstone Church in Kalispell
Kids will have a fun time learning skills that might help them save their pets life in an emergency. From CPR to First Aid, they will leave with the knowledge to help in an emergency and to recognize an emergency with a dog or cat. 2 Hour, 30 Minute Course. Cost $25.00. Learn more – HERE. 
HOMESCHOOLERS: CPR and AED for Youth
February 16, 2022, 1:30 PM
Location: Cornerstone Church in Kalispell
Family & Friends CPR is for people who want to learn CPR but do not need a CPR course completion card to meet a job requirement. This course is ideal for community groups, new parents, grandparents, babysitters, and others interested in learning how to save a life. Includes book. 2 Hour Course. Cost: $25.00.  Learn more – HERE. 
Whitefish: BLAST Babysitters Safety Class
February 19, 2022, 10:00 AM
Location: Whitefish Community Center, 121 East Second Street Whitefish, MT 59937
Designed for New Babysitters ages 10-16. The BLAST program can prepare children to interview for a babysitting job, select safe and suitable games and activities, perform first aid, and begin babysitting safely and competently. Includes CPR and First Aid. Book and certification included. Please arrive 15 minutes early for check in. Students should bring a snack, drink, pen, and markers. 4 Hour Course. Cost $45.00 Learn more – HERE. 
Heartsaver CPR and AED
February 22, 2022, 5:00 PM
Location: Bigfork Chamber Meeting Room
HEARTSAVER CPR and AED for Adults, Child, and Infant. 2 Hour and 30 minute Course. Cost $55.00. Learn more – HERE.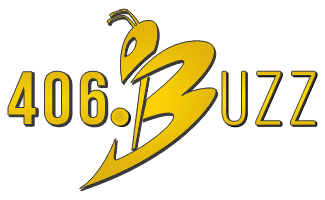 Are you in the Buzz?
406.Buzz is your best resource for the latest events happening around the Montana Flathead Valley area. From Kalispell and Whitefish to Eureka and Columbia Falls, we've got the hottest events, best outdoor activities, restaurant lists, and so much more.  From farmers' markets and breweries to festivals, music events and family fun entertainment, we know all the buzz happening around town.
Whether you are a local or a visitor, we have all the insider information on the best places to check out every day of the week. Check out our  Events Calendar – HERE –  and get in the buzz!