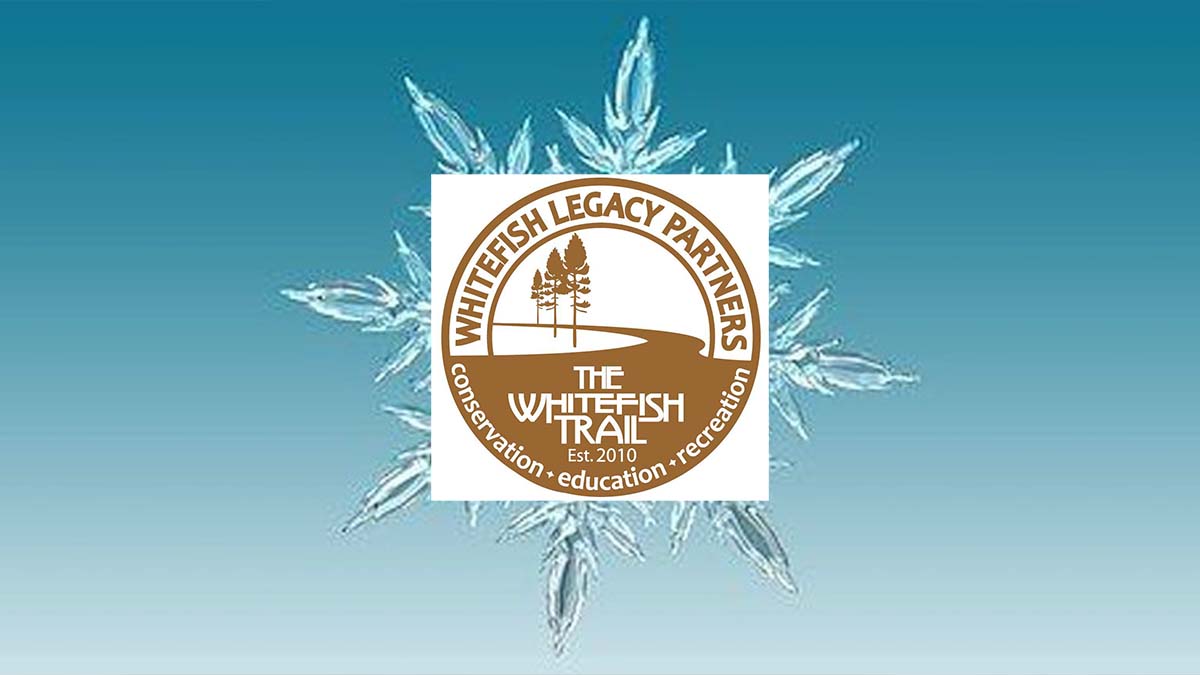 Have you ever wondered how something so delicate as snowflakes can cause an avalanche?  If this is something you would be interested in learning more about, then come on out to the free Snow Science and Safety with Friends of the Flathead Avalanche Center on Sunday, February 27, 2022, at Whitefish Trail. 
Join us on the snowy trail to learn the basics about snow science and safety with the Friends of the Flathead Avalanche Center. We will look at how snow forms, how snow packs change, why avalanches occur, and how to use some of the basic safety equipment. You will never look at snow the same way again! ~ Whitefish Legacy Partners

Snow Science and Safety Details
The group will meet at the Big Mountain Trailhead at 10am ready to mike for about 1 to 2 miles both on and off trail. Please register for the FREE event – HERE. 
Please dress appropriately for the weather. Snowshoes are required. Sportsman Ski Haus will be providing free rentals for those registered who need them. Please contact education@whitefishlegacy.org if you would like to reserve some for the program.
This event is free and suitable for all ages however attendance is limited and pre-registration is required. Please reserve a ticket for each member of your party. Please check your email prior to the event in case of inclement weather/cancellation.
For more information about this or other scheduled outings call 406-862-3880 or email education@whitefishlegacy.org.
Are you in the Buzz?
406.Buzz is your best resource for the latest events happening around the Montana Flathead Valley area. From Kalispell and Whitefish to Eureka and Columbia Falls, we've got the hottest events, best outdoor activities, restaurant lists, and so much more.  From farmers' markets and breweries to festivals, music events and family fun entertainment, we know all the buzz happening around town.
Whether you are a local or a visitor, we have all the insider information on the best places to check out every day of the week. Check out our  Events Calendar – HERE –  and get in the buzz!