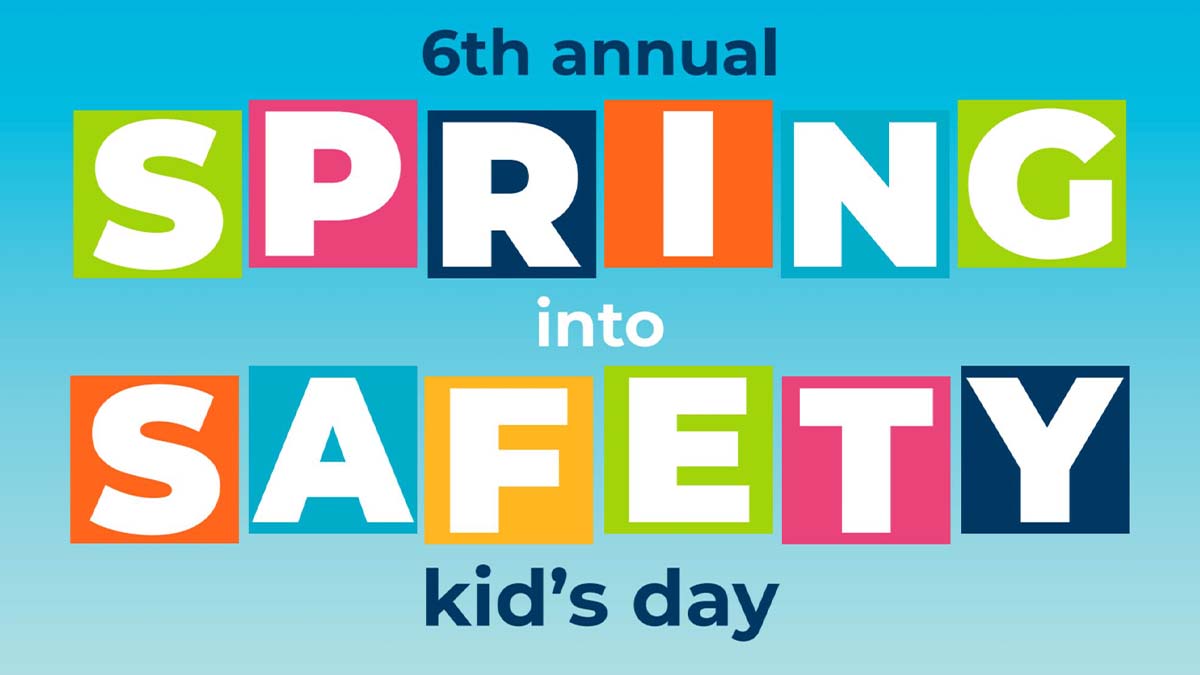 Are you ready for a fun, FREE event for kids? On Saturday, April 7, 2022, starting at 11am, head on over to Northwest Montana Fairgrounds the 6th Annual Spring into Safety Kid's Day. This free event is all about kid's safety starting with Roundup for Safety providing more than 1,000 free bicycle helmets. Plus, kids are invited to bring their bikes for a maintenance check, and they can even check out the MHP road safety course. There will also be kid's games, face painting, bouncy houses, and other activities. In addition, there will be more than 30 community programs, A.L.E.R.T. and Tow Bear Air Helicopters, Area Police, Fire, EMS and Search & Rescue will all be available to answer questions.

Spring Into Safety Details
Saturday, May 7, 2022, 11am – 3pm
Trade Center at Northwest Montana Fairgrounds
Are you in the Buzz?
406.Buzz is your best resource for the latest events happening around the Montana Flathead Valley area. From Kalispell and Whitefish to Eureka and Columbia Falls, we've got the hottest events, best outdoor activities, restaurant lists, and so much more.  From farmers' markets and breweries to festivals, music events and family fun entertainment, we know all the buzz happening around town.
Whether you are a local or a visitor, we have all the insider information on the best places to check out every day of the week. Check out our Events Calendar – HERE –  and get in the buzz!