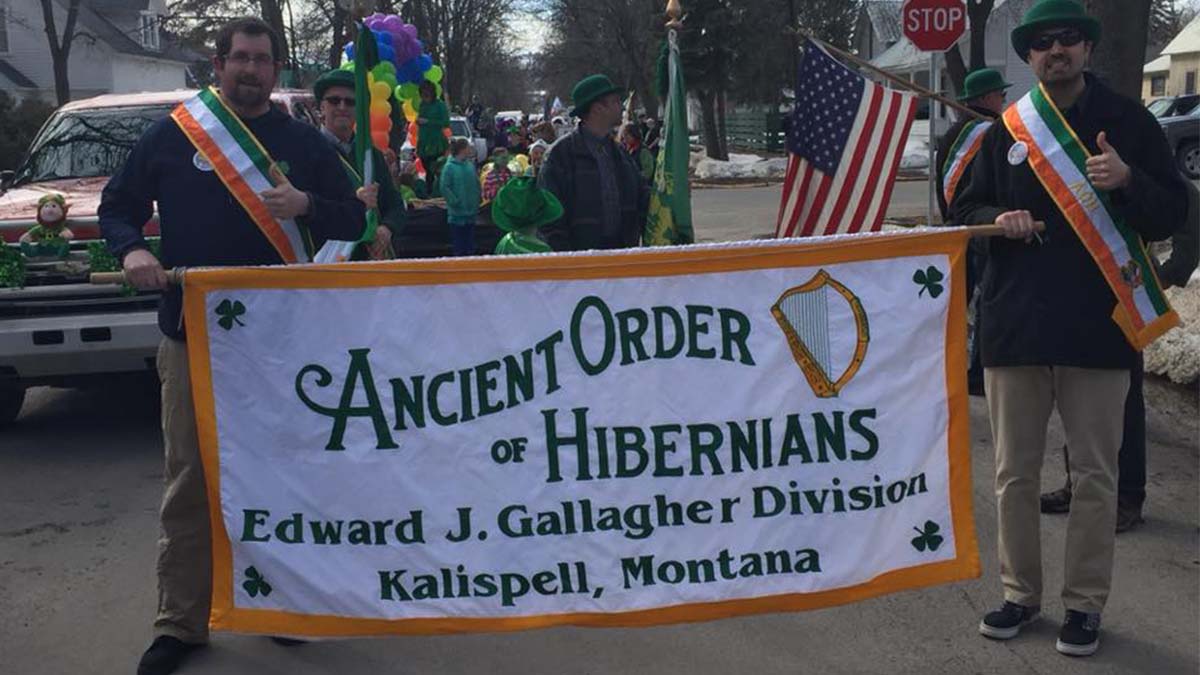 The Kalispell Chapter of the Ancient Order of Hibernians and the Flathead Celtic Festival are back and ready to spread Irish cheer again by hosting the St. Patrick's Day parade on Main Street Kalispell. On Thursday, March 17, 2022, starting at 4pm, head on over to Main Street in Kalispell for a wonderful St. Patrick's Day Parade celebration. Parade Goers will get to experience a lot of fun that will include treats for the kids, beautiful floats, music from bag pipes, great costumes and so much more.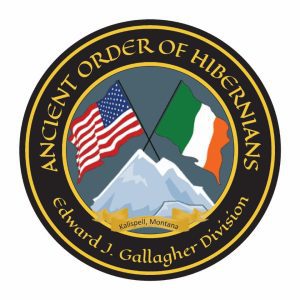 About the Kalispell Chapter of Ancient Order of Hibernians
The Ancient Order of Hibernians is America's oldest Irish Catholic Fraternal Organization. Active across the United States, The Order seeks to aid the newly arrived Irish, both socially and economically. The Kalispell Ancient Order of Hibernians is working with their team on a grand float for the St. Patrick's Day Parade. Learn more – HERE.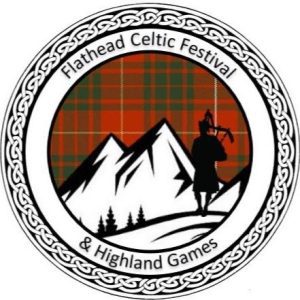 About Flathead Valley Celtic Festival
The Flathead Celtic Festival is an organization dedicated to promoting, preserving, and exposing our community to Celtic culture for the educational benefit of the people in this region and its visitors. We provide education by providing locals and visitors to music, dance, history, ancestry, language, food, crafts, and traditional athletic events in public venues as well as utilizing the corporation's website to provide facts, statistics, and other related data on Celtic Nations. Learn more – HERE.
Are you in the Buzz?
406.Buzz is your best resource for the latest events happening around the Montana Flathead Valley area. From Kalispell and Whitefish to Eureka and Columbia Falls, we've got the hottest events, best outdoor activities, restaurant lists, and so much more.  From farmers' markets and breweries to festivals, music events and family fun entertainment, we know all the buzz happening around town.
Whether you are a local or a visitor, we have all the insider information on the best places to check out every day of the week. Check out our  Events Calendar – HERE –  and get in the buzz!