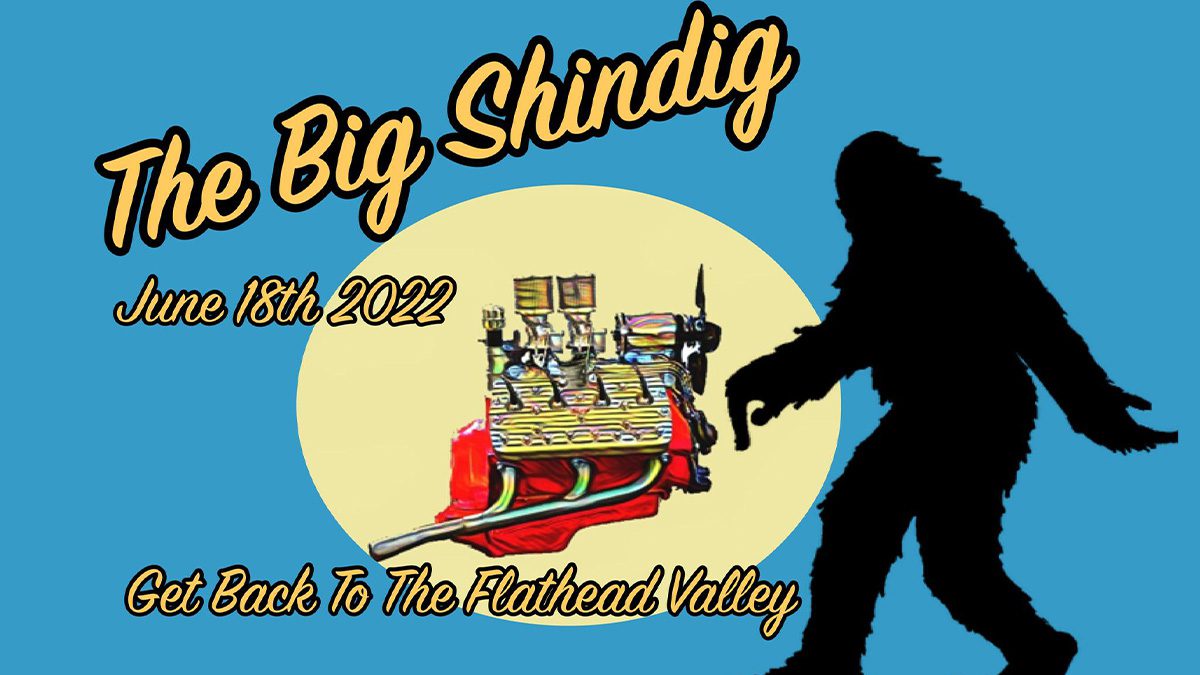 Are you ready to show off your cars, enjoy live bands, drink some beer, and eat some great BBQ? On June 18, 2022, The Big Shindig will take place at and around the Desoto Grill starting at 11am and ending at 4pm. You can also get a chance to checkout some of these hot rods on Friday from 5 until 9pm as Kruise Kalispell cruises at Desoto Grill.
The best part about this shindig is that it raises support and awareness for Mikayla's Miracles & Blessings Foundation that helps children and adults with disabilities, caregivers, veterans and seniors be at their best as they live, learn, work and play. Learn more about Mikayla's Miracles & Blessings Foundation – HERE.

The Big Shindig Details
Date: June 18, 2022
Time: 11am-4pm
Location: Desoto Grill
Cost: FREE
Details – Click HERE.
The Big Shindig will also have The Big Shindig Pin Up Pola Plunge where participants can win prizes for Best Style, Best Pin-up, and Best Plunge. Plus, there will also be a Ford Model T up for auction and you can also the opportunity to purchase a raffle ticket to have the chance to win one of three firearms with 1000 rounds of ammo donated by Machine Guns Montana. Tickets are $5.00 each, 5 for $20 or 30 for $100. The drawing will be at "The Big Shindig" June 18th & YOU NEED NOT BE PRESENT TO WIN!!! Call 406-261-8782 to learn more. All proceeds will go to Mikayla's Miracles & Blessings Foundation. "All the money that is raised STAYS here in the Flathead Valley. Last year alone we were able to help over 3000 kids! We are helping families with special needs kids to get the equipment to help make it a little easier every day. We are also helping families in our Flathead Valley who are less fortunate. Providing needs for the homeless high school kids!"
Are you in the Buzz?
406.Buzz is your best resource for the latest events happening around the Montana Flathead Valley area. From Kalispell and Whitefish to Eureka and Columbia Falls, we've got the hottest events, best outdoor activities, restaurant lists, and so much more.  From farmers' markets and breweries to festivals, music events and family fun entertainment, we know all the buzz happening around town.
Whether you are a local or a visitor, we have all the insider information on the best places to check out every day of the week. Check out our  Events Calendar – HERE –  and get in the buzz!