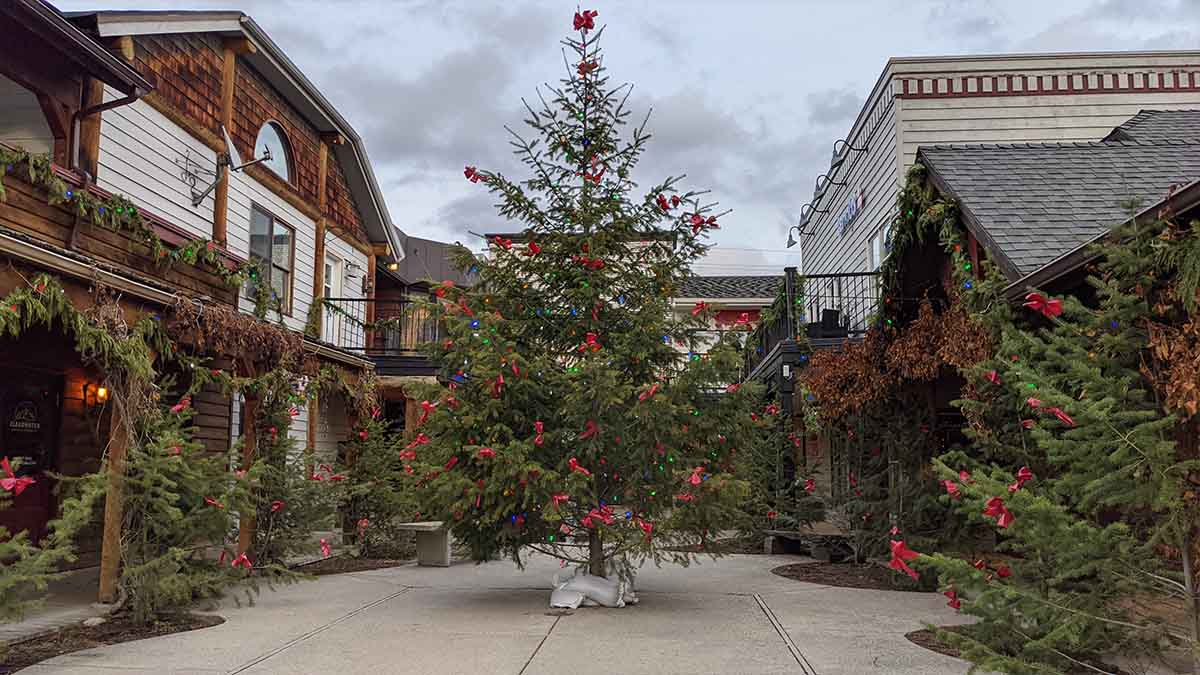 The Elves Are Requested at Bigfork…. On Saturday, November 20, 2021, starting at 8am your presence is requested at the Bigfork Inn located at 604 Electric Avenue in Bigfork, Montana, for some decorating fun. Every year, the community in Bigfork comes together to decorate. Volunteers will twist bulbs, tie bows, check and make new light strings, and cut and gather Christmas trees. There will be hot chocolate, coffee and donuts to fuel the little elves. There will also be Santa hats for those who are new this year. Plus, after the decorating is completed, pins will be distributed along with Hot Chili courtesy of the Garden Bar and Bigfork Ladies Services Club It is a wonderful community event that requires lots of different types of skills and abilities. The results will truly be magical as they are every year.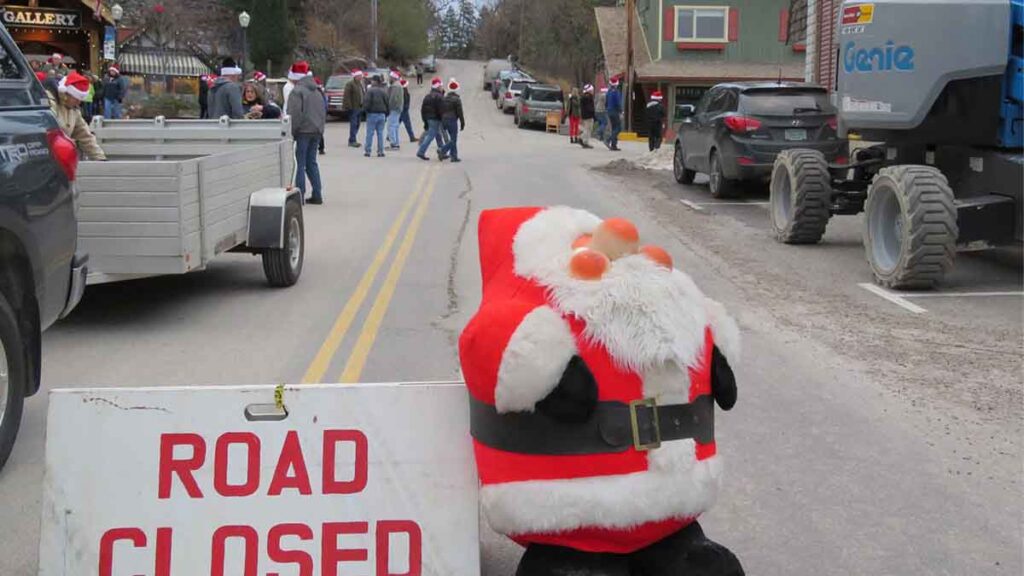 Elves Requested Abilities
Come join the fun of preparation for decorating downtown Bigfork! There are tasks for different skill types and abilities.
– Check light strings
– Make new lights strings
– Organize/check supplies for bins
– Make bows
– Cut and gather Christmas Trees!
Breakfast will be provided for all volunteers. 
Are you in the Buzz?
406.Buzz is your best resource for the latest events happening around the Montana Flathead Valley area. From Kalispell and Whitefish to Eureka and Columbia Falls, we've got the hottest events, best outdoor activities, restaurant lists, and so much more. From farmers' markets and breweries to festivals, music events and family fun entertainment, we know all the buzz happening around town.
Whether you are a local or a visitor, we have all the insider information on the best places to check out every day of the week. Check out our Events Calendar – HERE – and get in the buzz!