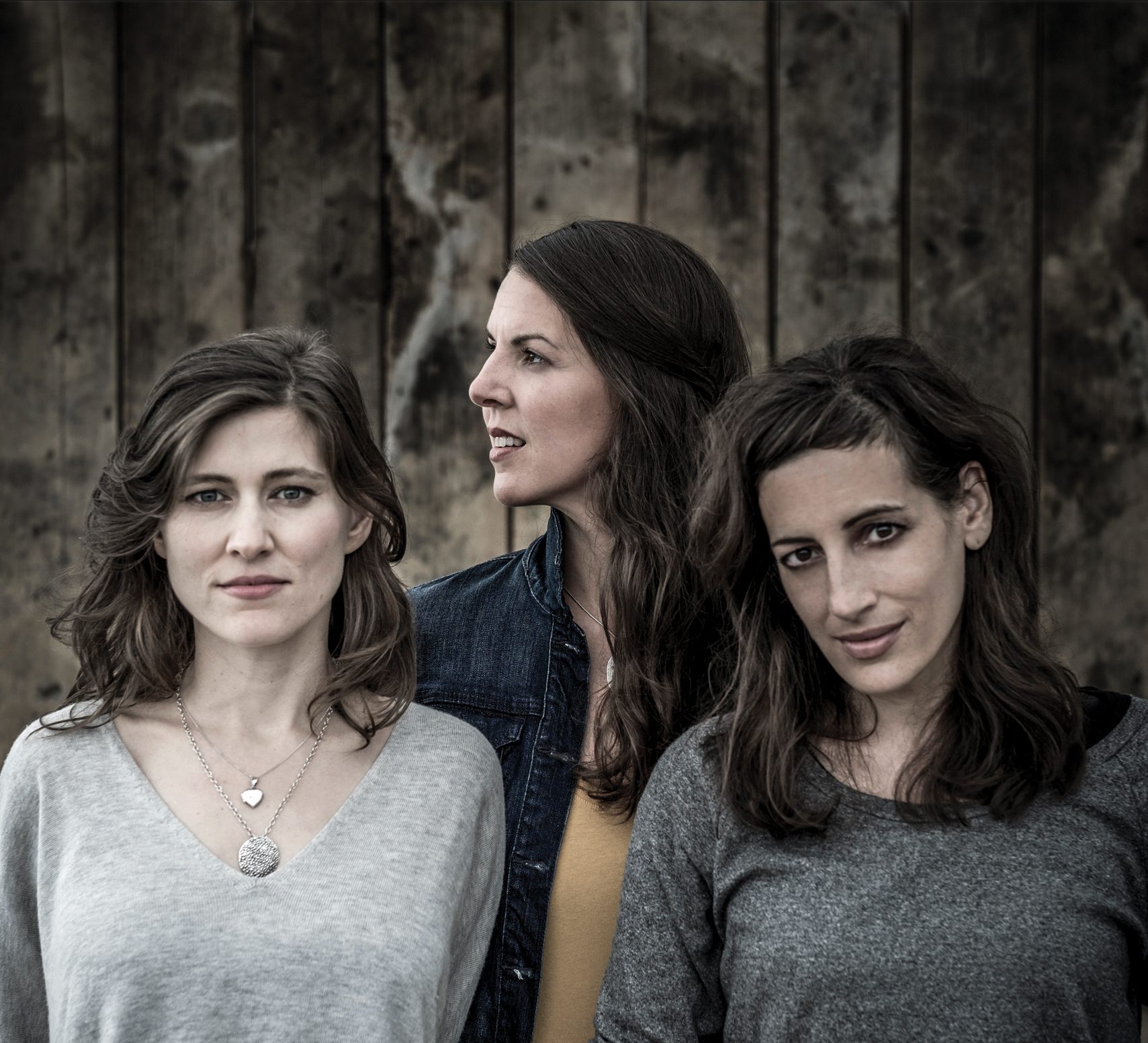 The Wailin' Jennys  are Nicky Mehta, Ruth Moody and Heather Masse – three distinct voices that together make an achingly perfect vocal sound.

Starting as a happy accident of solo singer-songwriters getting together for a one-time-only performance at a tiny guitar shop in Winnipeg, Manitoba, The Wailin' Jennys have earned their place as one of today's most beloved international folk groups. Founding members Ruth Moody and Nicky Mehta, along with New York-based Heather Masse, continue to create some of the most exciting and exquisite music on the folk-roots scene, stepping up their musical game with each critically-lauded recording and thrilling audiences with their renowned live performances.  Although known primarily as an acoustic outfit, The Wailin' Jennys have a wide range of musical backgrounds that have formed their musical sensibilities.
November 4, 2022 at 7:30pm (Wachholz College Center)
Ticket prices range from $35 to $65, not including ticket service fees. Click HERE For more Information
This show is presented by WCC. No outside food or beverages allowed in Wachholz College Center.
Recommended age limit 8+ 
Lobby doors open 90 minutes prior to show start.
Are you in the Buzz?
406.Buzz is your best resource for the latest events happening around the Montana Flathead Valley area. From Kalispell and Whitefish to Eureka and Columbia Falls, we've got the hottest events, best outdoor activities, restaurant lists, and so much more.  From farmers' markets and breweries to festivals, music events and family fun entertainment, we know all the buzz happening around town.
Whether you are a local or a visitor, we have all the insider information on the best places to check out every day of the week. Check out our  Events Calendar – HERE –  and get in the buzz!