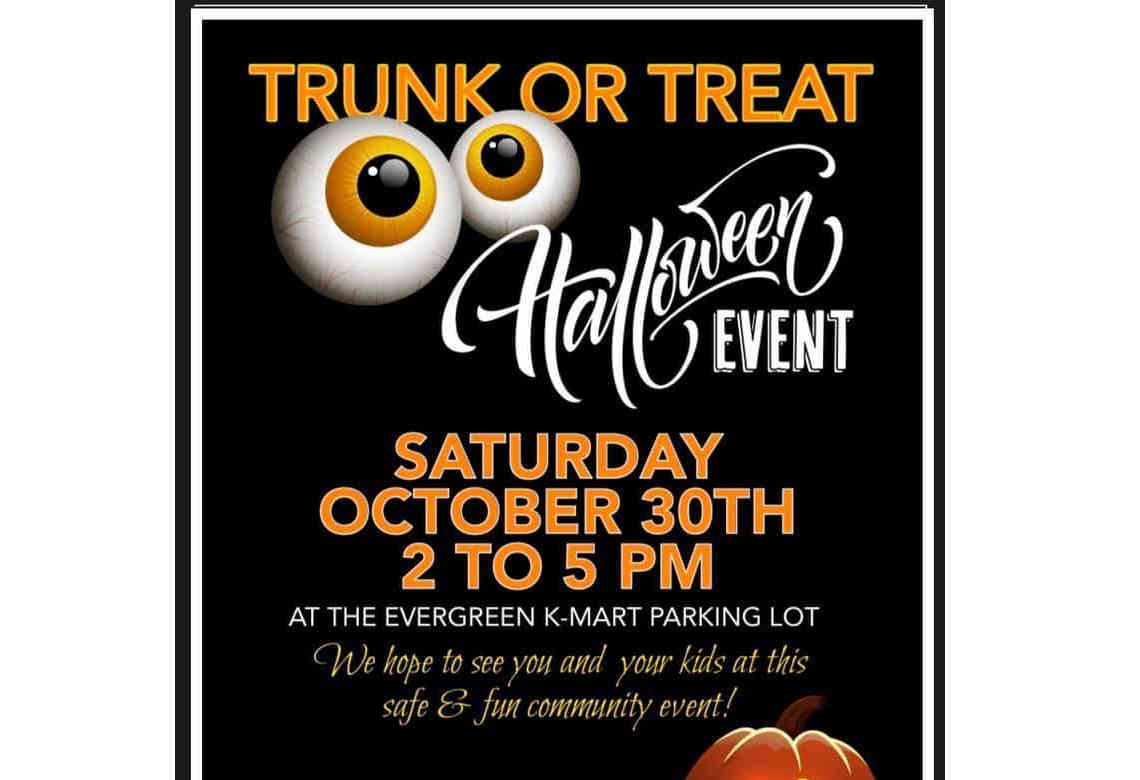 Attention Trunk or Treaters….there is blue light special in the Kmart Evergreen parking lot……
On Saturday, October 30, 2021, starting at 2pm and ending at 5pm, the Flathead County Sheriff's Posse will be at the Kmart Evergreen parking lot for a little Halloween fun. First responders, local businesses and community partners will all be coming together to celebrate in a fun and safe way for the holiday. So, put on your costume or just your Halloween spirit and come out and enjoy this wonderful community event.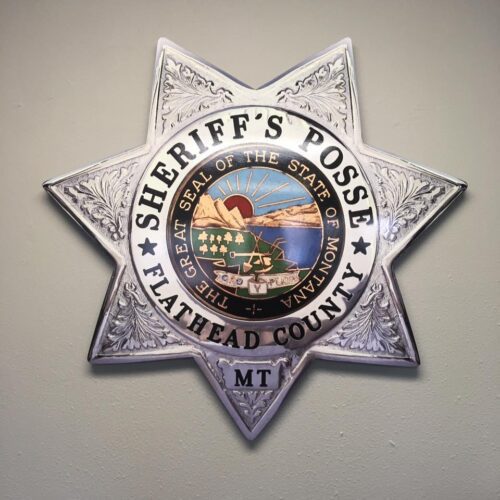 About the Sheriff's Posse
Today's Sheriff's Posse works closely with Flathead County Sheriff's Department and is made up of volunteers who care about and want to serve their community. The primary objectives of the Flathead County Sheriff's Posse are the following:
To support the Sheriff in his service to the citizens of the county.
To preserve crime scene evidence.
To aid in natural disasters and evacuation efforts for protection of the public.
To provide security at the Northwest Montana Fair.
To provide crowd control at large community events.
To provide security at High School Sporting events.
To support other Law Enforcement Agencies throughout Flathead County such as Kalispell, Bigfork, Whitefish, and Columbia Falls.
Learn more – HERE.
Are you in the Buzz?
406.Buzz is your best resource for the latest events happening around the Montana Flathead Valley area. From Kalispell and Whitefish to Eureka and Columbia Falls, we've got the hottest events, best outdoor activities, restaurant lists, and so much more.  From farmers' markets and breweries to festivals, music events and family fun entertainment, we know all the buzz happening around town.
Whether you are a local or a visitor, we have all the insider information on the best places to check out every day of the week. Check our calendar – HERE – and get in the buzz!