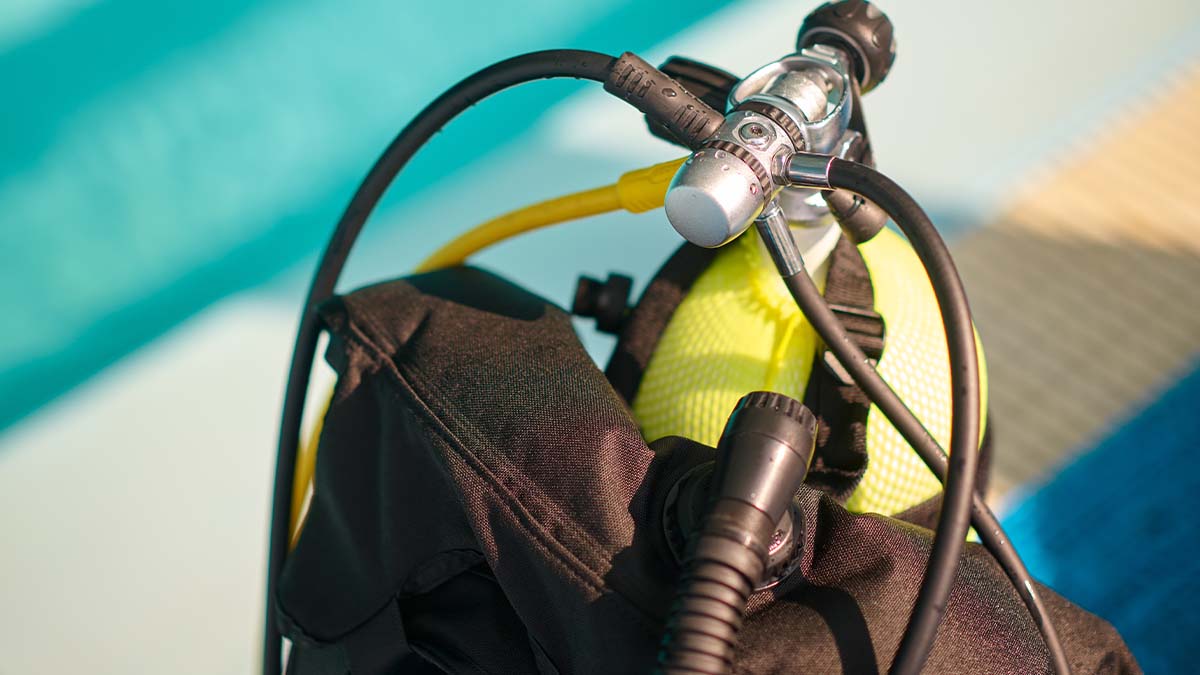 On Saturday, July 16, 2022, head on over to the Kalispell Elks lodge & Event Center for the Underwater Solders – 2nd Annual Fundraising Event. The event will take place from 10am until 4pm. There will be lots of fun for everyone. Some of the great entertainment includes Food Trucks, 50/50 Raffle and Silent Auction. Plus, Motorcycles, Cars and Semi Trucks will be on display.
Raffle Prizes
There are so many great raffle prizes to be won including a Valley Bank Basket, Scentsy Basket, a $400 (value) Whitefish Marine 4 hours standard pontoon rental, and $100 gift certificate to SBG Whitefish…just to name a few items. Rugged Radios, Kifaru, Montana Silversmiths, Vertx, 406 Nutrition, Stone Glacier are just a few more businesses who have donated to the Underwater Soldiers' event. Raffle Tickets are $5.00 for 1 ticket and $20 for 5 tickets.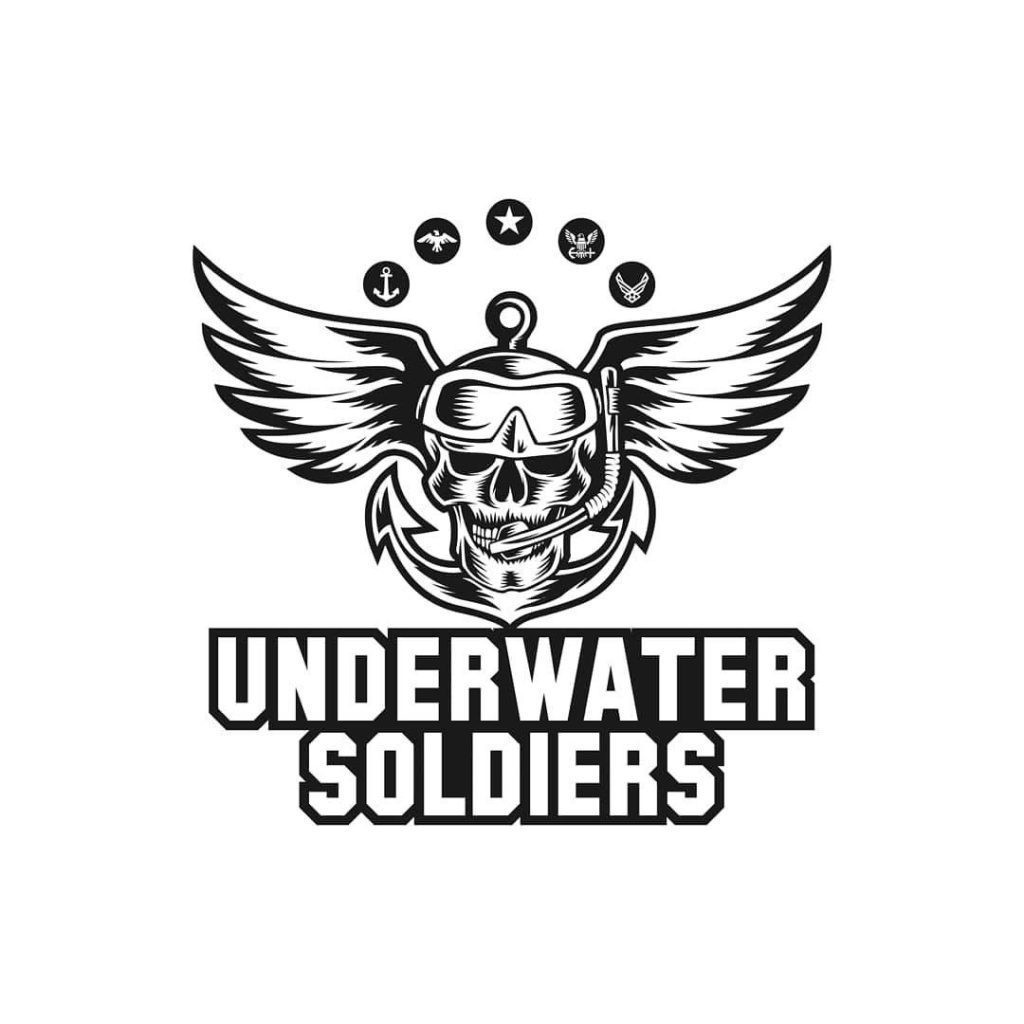 About Underwater Soldiers
Underwater Soldiers is a non-profit organization that uses SCUBA as therapy for veterans with PTSD in addition to many other physical and emotional challenges. Underwater Soldiers has been building a community in the Flathead Valley that helps with maintenance and cleanup of our local watershed by performing cleanup dives. "We use Scuba as a therapy for both body and mind. We are also creating a community of Veterans with a passion for diving." Learn more about Underwater Soldiers- HERE.
Are you in the Buzz?
406.Buzz is your best resource for the latest events happening around the Montana Flathead Valley area. From Kalispell and Whitefish to Eureka and Columbia Falls, we've got the hottest events, best outdoor activities, restaurant lists, and so much more.  From farmers' markets and breweries to festivals, music events and family fun entertainment, we know all the buzz happening around town.
Whether you are a local or a visitor, we have all the insider information on the best places to check out every day of the week. Check out our  Events Calendar – HERE –  and get in the buzz!