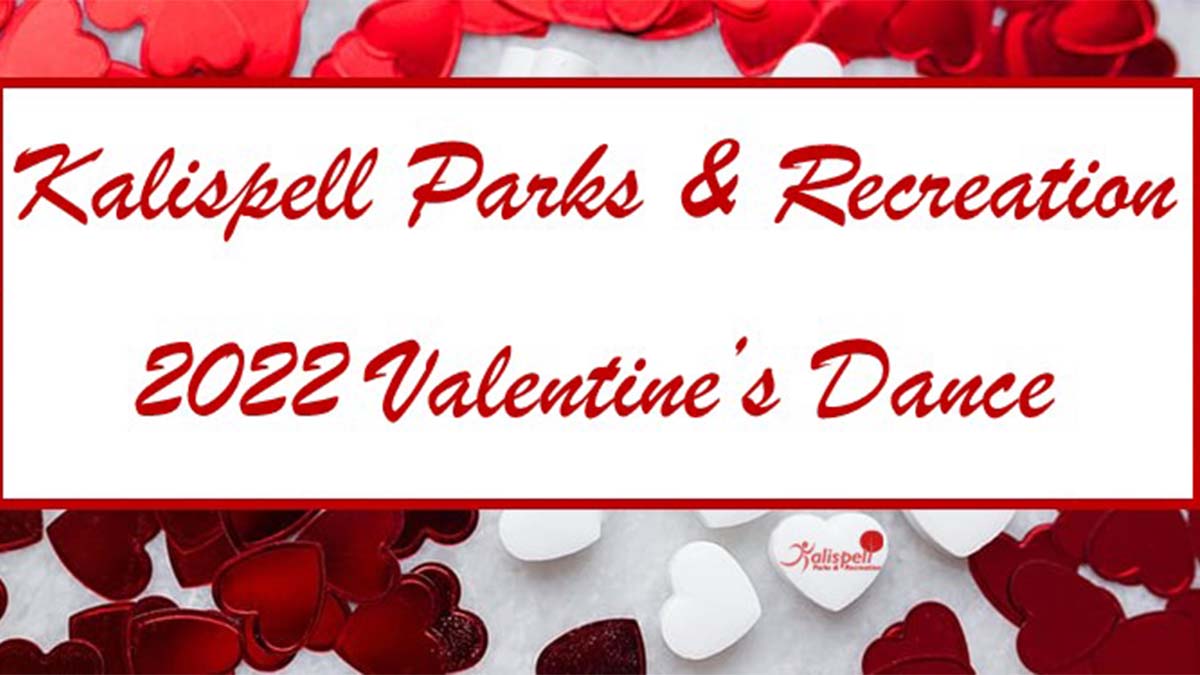 Roses are Red, Violets are Blue, It's Time to go to the Valentine's Day Dance Too. On Saturday, February 12, 2022, from 7pm til 9pm.  the Valentine's Day Dance will take place at the Linderman Education Center. There will be dancing, food, drinks, games prizes and so much more. This is the perfect way to spend with family, friends and maybe even your Valentine.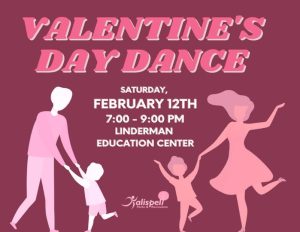 Valentine's Day Dance Details
$6 per person or $20 for family of four
(Must be accompanied by an adult)
Address: 124 3rd Ave E, Kalispell, MT 59901
For more information, email awells@kalispell.com or call 406-758-7975
Are you in the Buzz?
406.Buzz is your best resource for the latest events happening around the Montana Flathead Valley area. From Kalispell and Whitefish to Eureka and Columbia Falls, we've got the hottest events, best outdoor activities, restaurant lists, and so much more.  From farmers' markets and breweries to festivals, music events and family fun entertainment, we know all the buzz happening around town.
Whether you are a local or a visitor, we have all the insider information on the best places to check out every day of the week. Check out our  Events Calendar – HERE –  and get in the buzz!