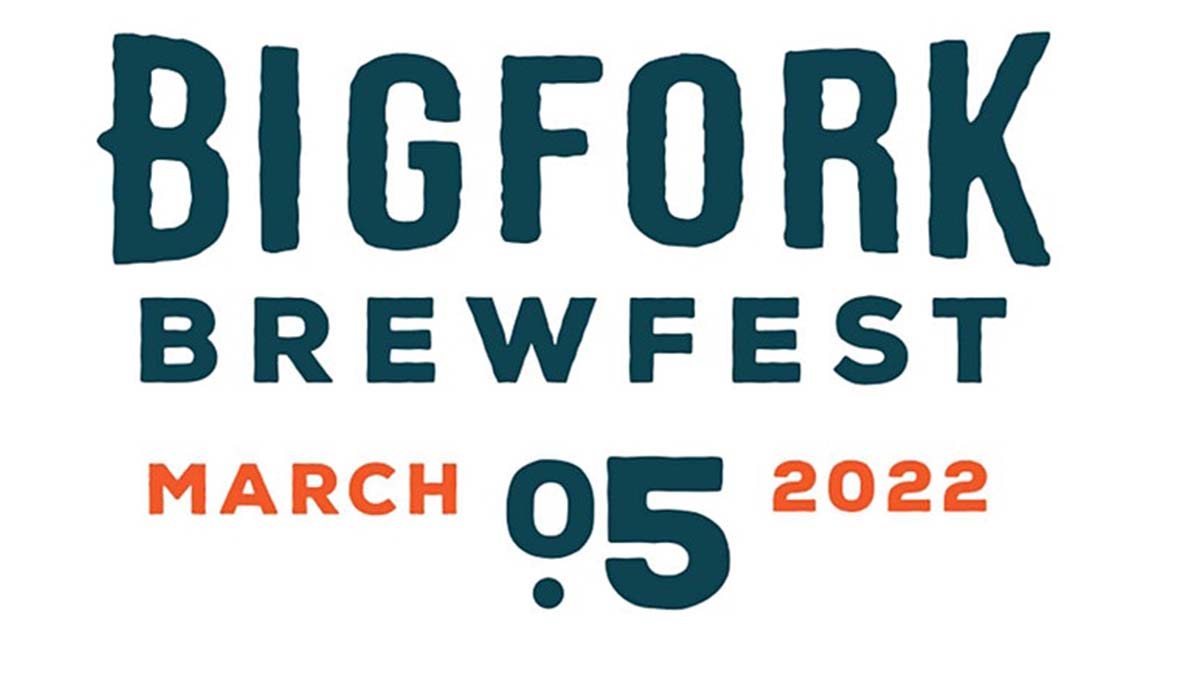 Are you ready for the 13th Annual Bigfork Brewfest 2022? This year promises over 30 Montana breweries from all over Montana, live music performances and great Brewfest merchandise. So, mark your calendars, because on Saturday, March 5, 2022, you need to head over to Main Street in Downtown Bigfork.
13th Annual Bigfork Brewfest 2022 Details
The 13th Annual Bigfork Brewfest 2022 is on Bigfork's Main Street, Electric Avenue this year offering plenty of room to spread out and enjoy Montana beer. Guests will enjoy Luke Dowler & Kelly Garber who will be preforming in front of the Bigfork Center for the Performing Arts. There will be additional performance in front of the Garden Bar. Plus, Brew-Bus tickets are available for $10 round trip to ensure a safe fun time for everyone. Merchandise for Bigfork Brewfest will be available to buy early or day of in front of The Montana Scene in the Double Eagle courtyard. Featuring beanies, hoodies, women's crew, & men's 1/4 zip pullover. Tickets for the 13th Annual Bigfork Brewfest 2022 are $35 per person. Learn more and get your tickets – HERE
Are you in the Buzz?
406.Buzz is your best resource for the latest events happening around the Montana Flathead Valley area. From Kalispell and Whitefish to Eureka and Columbia Falls, we've got the hottest events, best outdoor activities, restaurant lists, and so much more. From farmers' markets and breweries to festivals, music events and family fun entertainment, we know all the buzz happening around town.
Whether you are a local or a visitor, we have all the insider information on the best places to check out every day of the week. Check out our Events Calendar – HERE – and get in the buzz!
.