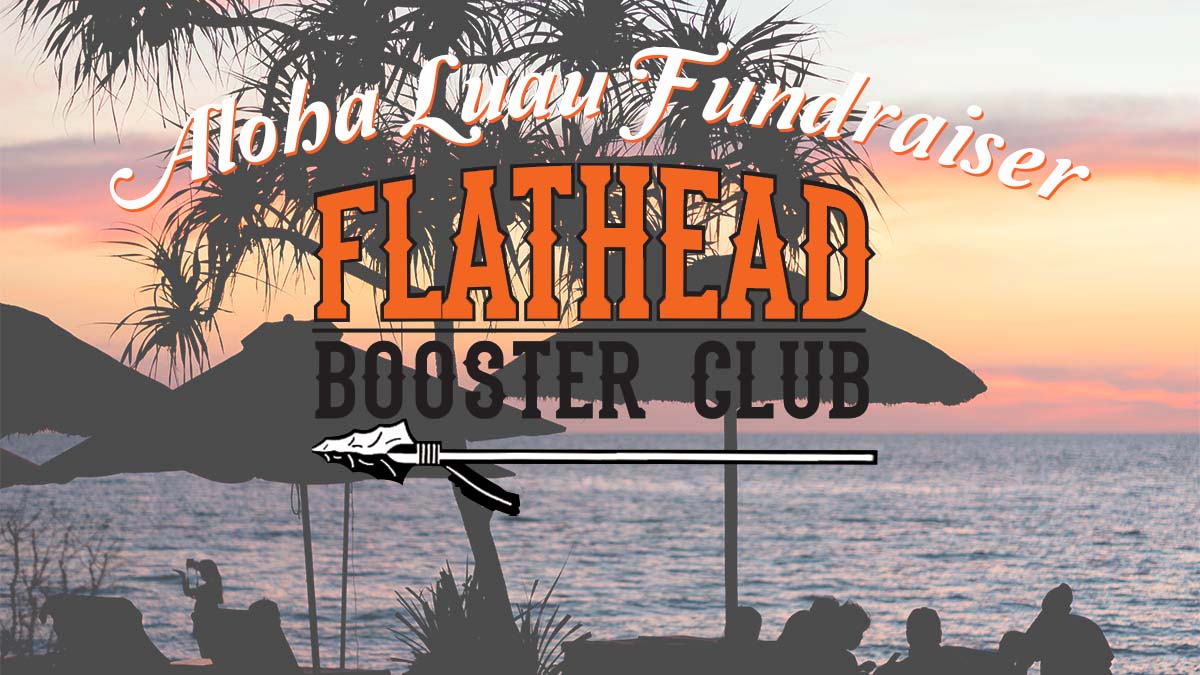 On April 1st, 2022, the Aloha Luau Fundraiser will take place at the Red Lion Inn Hotel in Kalispell. The Kickin' Back for Orange And Black Aloha Luau Fundraiser is the Flathead High School's Annual Fundraiser. There will be great food, drinks, and fun to help raise money for the Flathead Booster Club to support all of the activities for students at Flathead High School.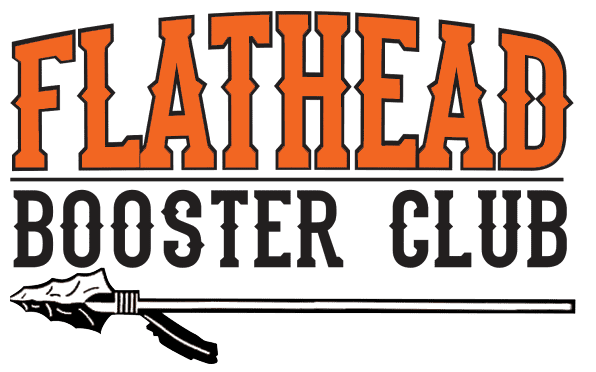 Aloha Luau Fundraiser Details
Tickets for the Aloha Luau Fundraiser are $50.00 per person and you must be 21+ or older to attend. Tickets can be purchased at Flathead Activities, Coach or Director of a Program, and from Booster members. The fundraiser will take place at the Red Lion Inn Hotel on April 1, 2022, from 7 to 10pm. Tickets sell out very quickly, so get them now before it's too late. Learn more – HERE.
Flathead Valley Booster Club
Becoming a member of the Flathead Booster Club is the simplest of ways to show your support for student activities. For just $35 or more you can join other supportive parents in providing needed activity funds that support many student endeavors. We won't add you to our volunteer call list but we will list you as a proud supporter of our Braves and Bravettes! Learn more – HERE.
Are you in the Buzz?
406.Buzz is your best resource for the latest events happening around the Montana Flathead Valley area. From Kalispell and Whitefish to Eureka and Columbia Falls, we've got the hottest events, best outdoor activities, restaurant lists, and so much more. From farmers' markets and breweries to festivals, music events and family fun entertainment, we know all the buzz happening around town.
Whether you are a local or a visitor, we have all the insider information on the best places to check out every day of the week. Check out our Events Calendar – HERE – and get in the buzz!