From Hot Rods to Pin Up Ladies… The Big Shindig 2022 at the Desoto Grill in Kalispell, Montana, was absolutely amazing. The best part about the hundreds of family, friends, and car enthusiasts coming out to the event was that they were all there to support a wonderful cause – Mikayla's Miracles & Blessings Foundation! Mikayla's Miracles & Blessings Foundation helps children and adults with disabilities, caregivers, veterans and seniors be at their best as they live, learn, work and play. Learn more about Mikayla's Miracles & Blessings Foundation – HERE.
The Results Are In – The Big Shindig 2022
There were so many trophies handed out, but the competitions were very steep. From Best Engine to Best Pin-Up Plunge to Scooter Race Competitions and Frozen T-Shirt Wars, there was something for everybody to win. If that was not enough, there was a live auction, silent auction, and even opportunities to receive a professional shave and haircut…all for Mikayla's Foundation. The Foundation raised thousands of dollars and the good news is that all of it stays in the Flathead Valley.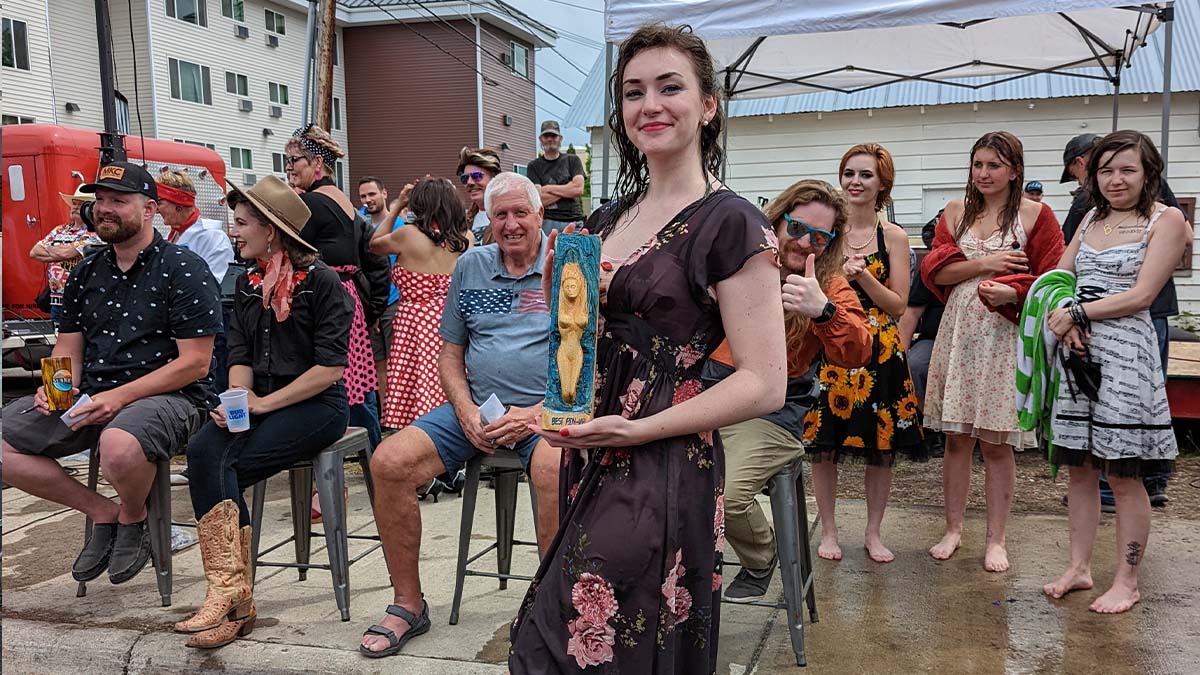 "All the money that is raised STAYS here in the Flathead Valley. Last year alone we were able to help over 3000 kids! We are helping families with special needs kids to get the equipment to help make it a little easier every day. We are also helping families in our Flathead Valley who are less fortunate. Providing needs for the homeless high school kids!"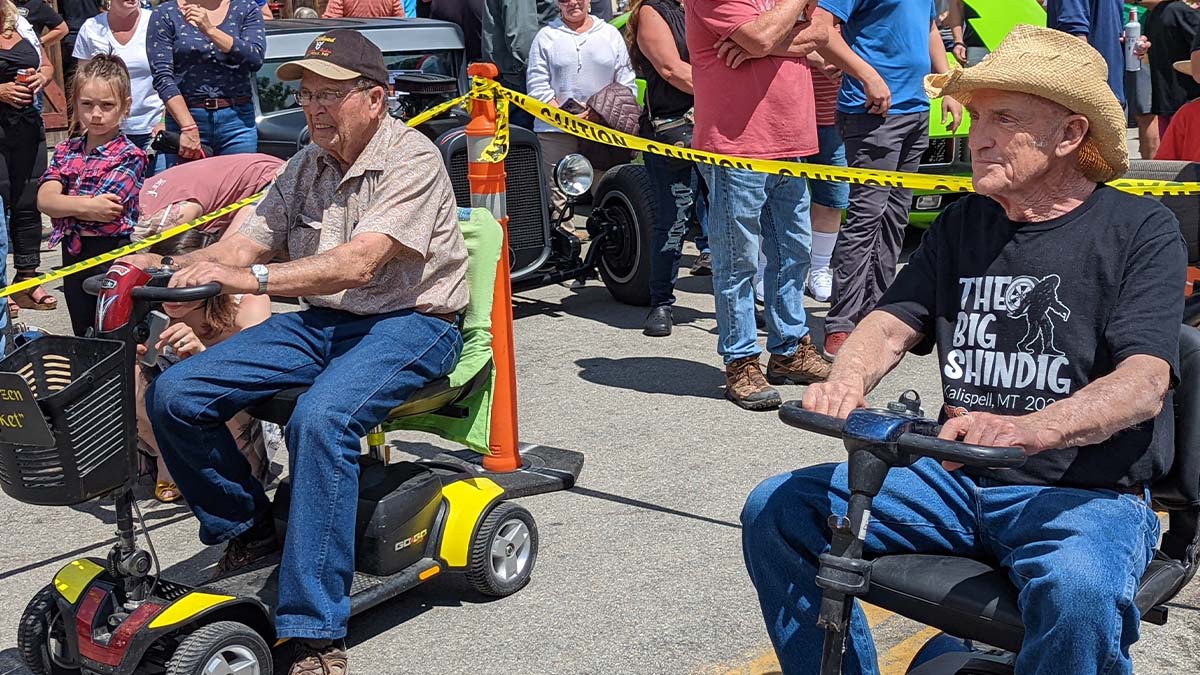 But, that was not all, if you were in the least bit hungry, the Desoto Grill took care of you with sliders, drinks, beers on tap and so much more. Plus, there were all sorts of vendors selling great locally made items from T-shirts, soaps and jewelry, and there were also two great bands that played all day long. This year maybe over, but we can all start preparing and looking forward to next year. Great Job!
Check out this video:
Are you in the Buzz?
406.Buzz is your best resource for the latest events happening around the Montana Flathead Valley area. From Kalispell and Whitefish to Eureka and Columbia Falls, we've got the hottest events, best outdoor activities, restaurant lists, and so much more.  From farmers' markets and breweries to festivals, music events and family fun entertainment, we know all the buzz happening around town.
Whether you are a local or a visitor, we have all the insider information on the best places to check out every day of the week. Check out our  Events Calendar – HERE –  and get in the buzz!