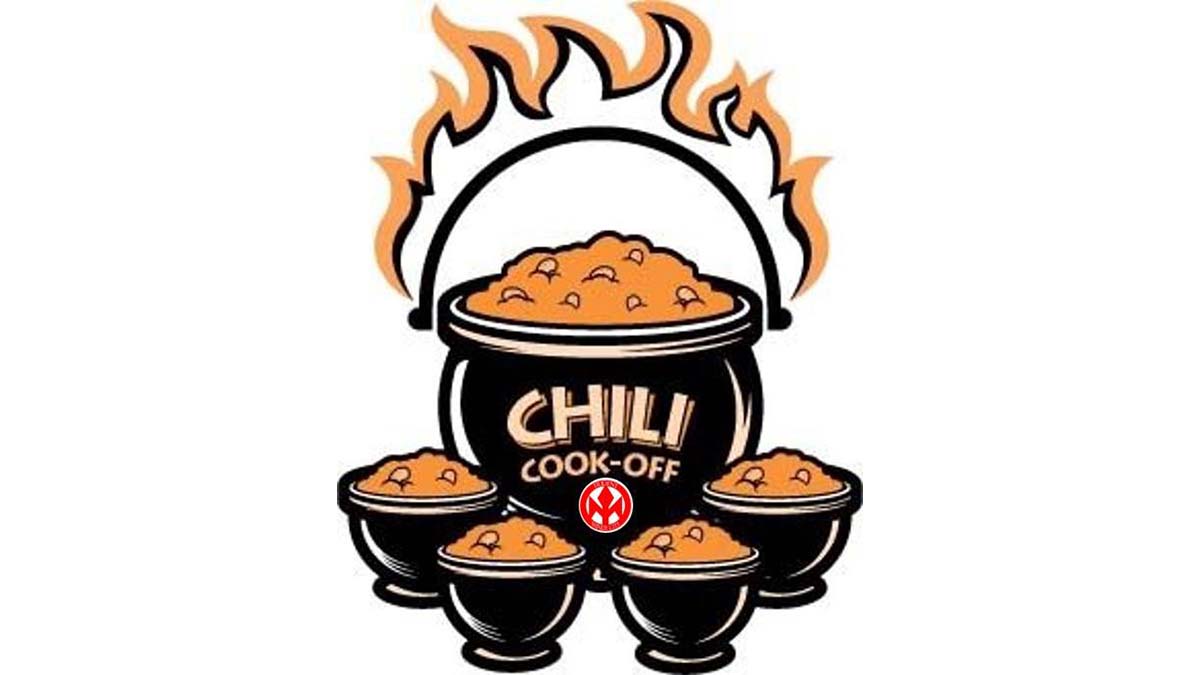 Do you have what it takes to cook the best chili in the Valley? But, if you do not want to cook, how are you at eating? On Saturday, April 2, 2022, from 1pm until 4pm, at the Kalispell Elks Lodge & Event Center. Guests can enjoy all the chili that can be eaten including the fix-ens all for $10. Plus, children 12 and under are free. My True Freedom band will be performing live throughout the event. So, come on out to the Annual Chili Cook-Off and have some fun selecting the best chili chef.
Details
1st Place-$100
2nd Place-$75
3rd Place-$50
Peoples Choice- $25 & Bragging Apron
To Enter the Annual Chili Cook-Off Competition you can Email – vvacookoff21@gmail.com or Call – (406)309-0953
Learn more – HERE.
About Kalispell Elks Lodge & Event Center
Elks Lodges are more than just a building, golf course or pool. They are places where neighbors come together, families share meals, and children grow up. Elks invest in their communities through programs that help children grow up healthy and drug-free, meet the needs of today's veterans, and improve the quality of life. Since 1868, millions and millions of Americans have joined the Elks. Learn more – HERE.
Are you in the Buzz?
406.Buzz is your best resource for the latest events happening around the Montana Flathead Valley area. From Kalispell and Whitefish to Eureka and Columbia Falls, we've got the hottest events, best outdoor activities, restaurant lists, and so much more.  From farmers' markets and breweries to festivals, music events and family fun entertainment, we know all the buzz happening around town.
Whether you are a local or a visitor, we have all the insider information on the best places to check out every day of the week. Check out our  Events Calendar – HERE –  and get in the buzz!