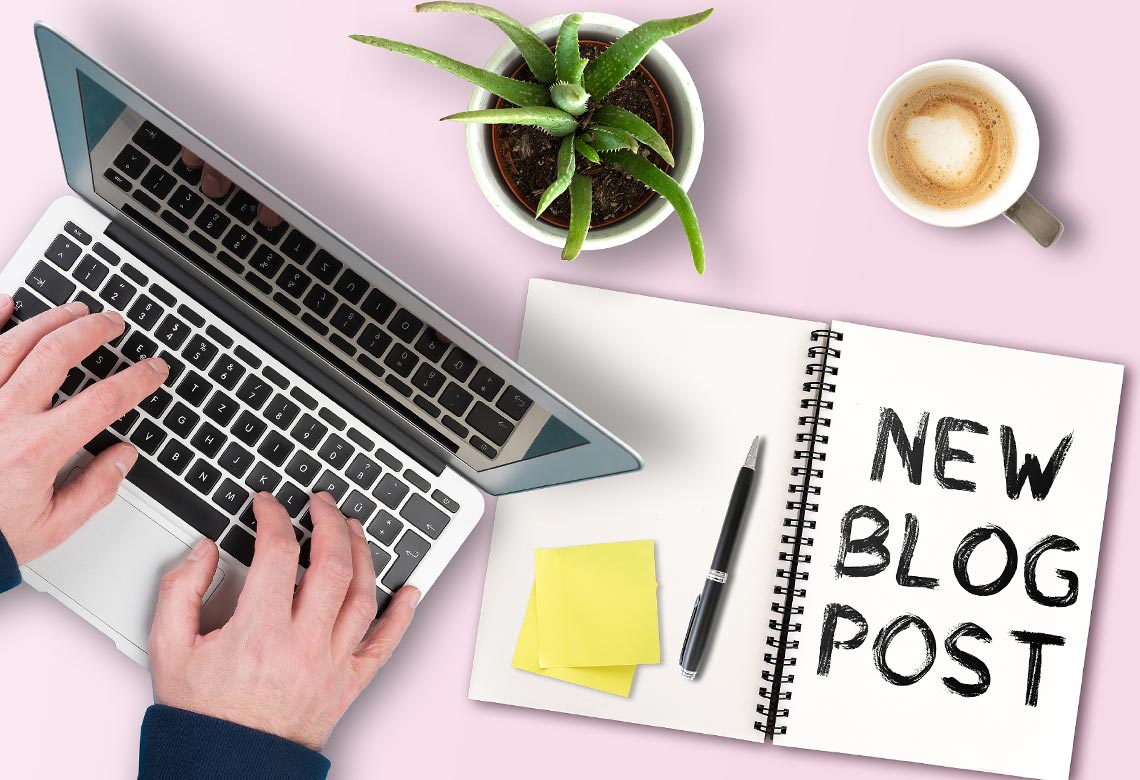 You've probably heard about and you most likely have read several, but have you ever thought about blogging? A blog is one of the most inexpensive and cost-effective business tools available to promote a business. Whether you sell products or offer services, blogging is a great way to get information out to potential customers. 
"Blogging is basically the process of writing, posting, linking and sharing content on the internet. Blogging drives traffic to a website, establishes authority, provides SEO, and gives a business a voice on the internet." ~ Cheryl Bauman, Planetguide.com. 

What Exactly Is A Blog & Blogging?
The internet is an unlimited source of information and resources. If you have a question, there is probably some sort of answer on the internet. If you offer a service, why can't you be one of the experts describing the benefits of that service? If you sell products, why can't you describe some of the uses of that product? The answer is simple… YOU CAN and more importantly, YOU SHOULD. 
"A blog is an online journal or informational article describing or discussing a topic. There are more than 500 million blogs on the internet and millions of bloggers writing them. Individual Bloggers and even business blog about anything and everything." ~ Cheryl Bauman, Planetguide.com. 
You can blog about anything from the best shoes to wear when hiking to the best places to go to for auto repair. The key is to choose a topic, write about it on your website, and then share your custom blog to your social media, newsletters and more. But, why is blogging so important?
If You Aren't Blogging, Your Competitors Probably Are….
We all know that advertising is important, but many advertising options are expensive. Television commercials, radio spots, Google Advertising, Social Media boosts, and print are all great forms of advertising that should be considered when creating an advertising budget. According to Planetguide.com, "A blog is one of the easiest and most inexpensive ways to reach potential customers. Businesses use a website blog to describe services/products, promote sales, and even to describe how to use the products." Don't forget to include photos, images, and even videos to further promote and explain your business service or product. A blog will help you boost traffic to your website and will improve your website's search engine optimization. The more frequent you blog with interesting topics will further increase your chances of reaching your desired target audience. Also, great blogging makes a business more credible especially when the blog displays an expertise that makes customers get to know you and your business. 
Get Blogging Now
The hardest part about blogging is just doing it. Many businesses simply do not have the time to bother with writing articles because they are busy running their business. Don't worry, sometimes it truly is best to outsource this form of advertising to another company. If you are interested in learning more, give 406.Buzz a call at 406-333-0393 or email us at info@406.Buzz. 
Are you in the Buzz?
406.Buzz is your best resource for the latest events happening around the Montana Flathead Valley area. From Kalispell and Whitefish to Eureka and Columbia Falls, we've got the hottest events, best outdoor activities, restaurant lists, and so much more.  From farmers' markets and breweries to festivals, music events and family fun entertainment, we know all the buzz happening around town. Plus, you can submit your own event to the website for FREE – HERE.